Happy birthday, Lucy Lawless!
March 29th marks the 54th birthday of New Zealand native and Xena star, Lucy Lawless.
Despite being heterosexual herself, Lucy Lawless has always taken great pride in being a lesbian icon. An ever loyal and vocal advocate for LGBTQIA+ rights, her very public support of gay marriage earned her the Star 100 Ally of the Year Award at the Australian LGBTI Awards in 2017.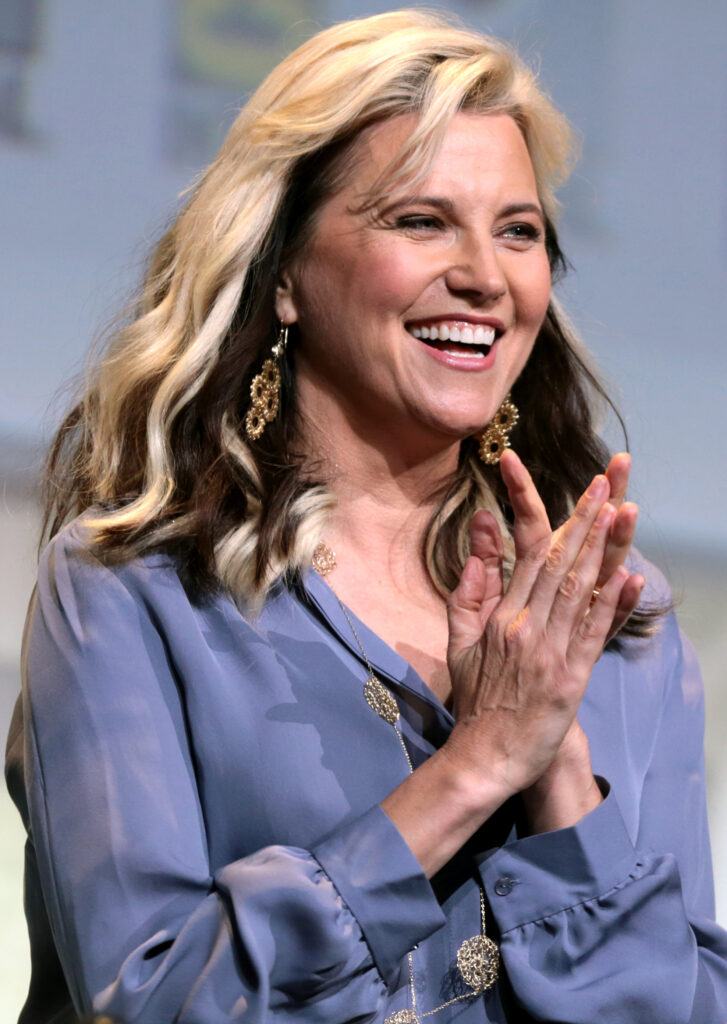 Lawless can often be found at Pride events, most notably the Sydney Gay and Lesbian Mardi Gras. An activist at heart, Lawless became a climate ambassador for Greenpeace in 2009. She's also very passionate on social media about causes she believes in which include freedom for Ukraine and gun control.
Let's celebrate Lucy by revisiting five of her most famous roles.
Diane Elizabeth Lewis-Swanson, Parks and Recreation
Ruby Knowby, Ash vs Evil Dead
Lucretia, Spartacus
D'Anna Biers, Battlestar Galactica
Xena, Xena: Warrior Princess