Have an Uncommonly Good Valentine's Day
Enjoy a sweet recipe from the culinary world of chef and journalist Matthew Wexler.
Filled with 75 recipes inspired by the authors' midwestern upbringings, road trips and world travels, new food memoir Uncommonly Good by Wexler and his friend Tesha Buss includes unique spins on American comfort food such as fried chicken — or how about homey yet international turkey in mole sauce? For dessert lovers, Wexler's collection of confections is guaranteed to please.

"Our Bad Day Brownies have been a go-to since day one," Wexler reveals. "The nearly fool-proof recipe delivers the ultimate sweet tooth comfort food, no matter what kind of day you're having."
And many of us this Valentine's Day will be having a not-so-good day. Single in lockdown or separated from a loved one means this holiday's usual rituals may be painful — unless you shake it off with some indulgent baking.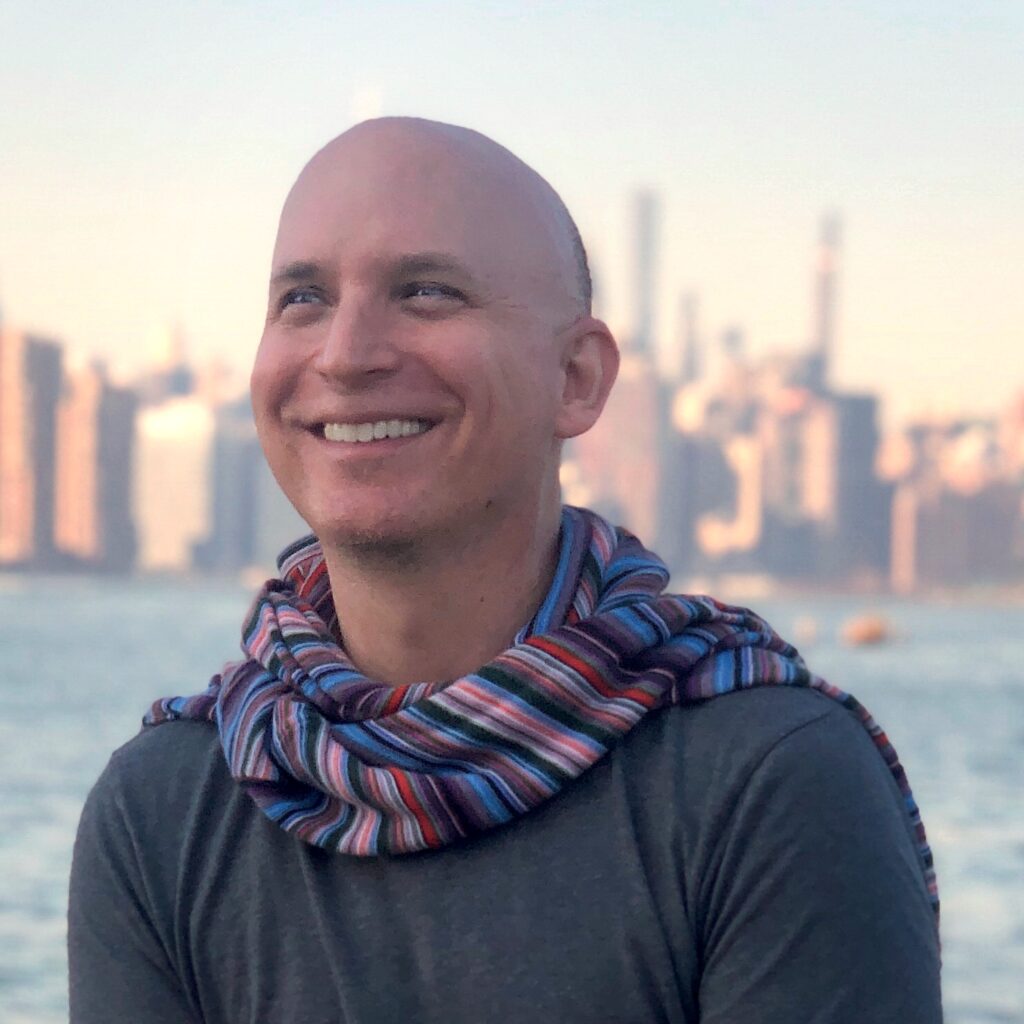 "I've been quarantining for nearly a year but that doesn't mean I can't get physical — at least in the kitchen," says Wexler. "Part of my daily routine includes fantasizing, planning, cooking and eating a special dinner nearly every night. Valentine's Day is an opportunity to take it up a notch, and why not?"
Why not indeed. We think you deserve this easy, fool-proof sweet treat.
BAD DAY BROWNIES
Makes 24 brownies.
2 sticks unsalted butter (16 tablespoons)
1 package (4 ounces ) Baker's Unsweetened Chocolate
4 eggs
2 cups sugar
1 cup all-purpose flour
2 cups bittersweet chocolate chips
confectioners sugar
Preheat oven to 350ºF.
Butter and flour a 9 x 13-inch baking dish. (Alternate methods are to spray the pan with nonstick spray or line with parchment paper, being sure to spray or butter the sides.)
Over medium heat, melt butter and Baker's chocolate. I didn't believe it either, but a double boiler isn't necessary—it works out just fine as long as you heat until just melted. Set aside. Whisk the eggs and sugar until combined. Slowly add butter–chocolate mixture to egg–sugar mixture, stirring constantly to prevent scrambling the eggs. Turn off heat and then stir in the flour, followed by the chocolate chips. Pour into prepared baking dish.
Bake on center rack for 40 to 45 minutes. The top will crack and the center should be set, but do not overcook. Cool completely, cut into squares and sprinkle with confectioners sugar.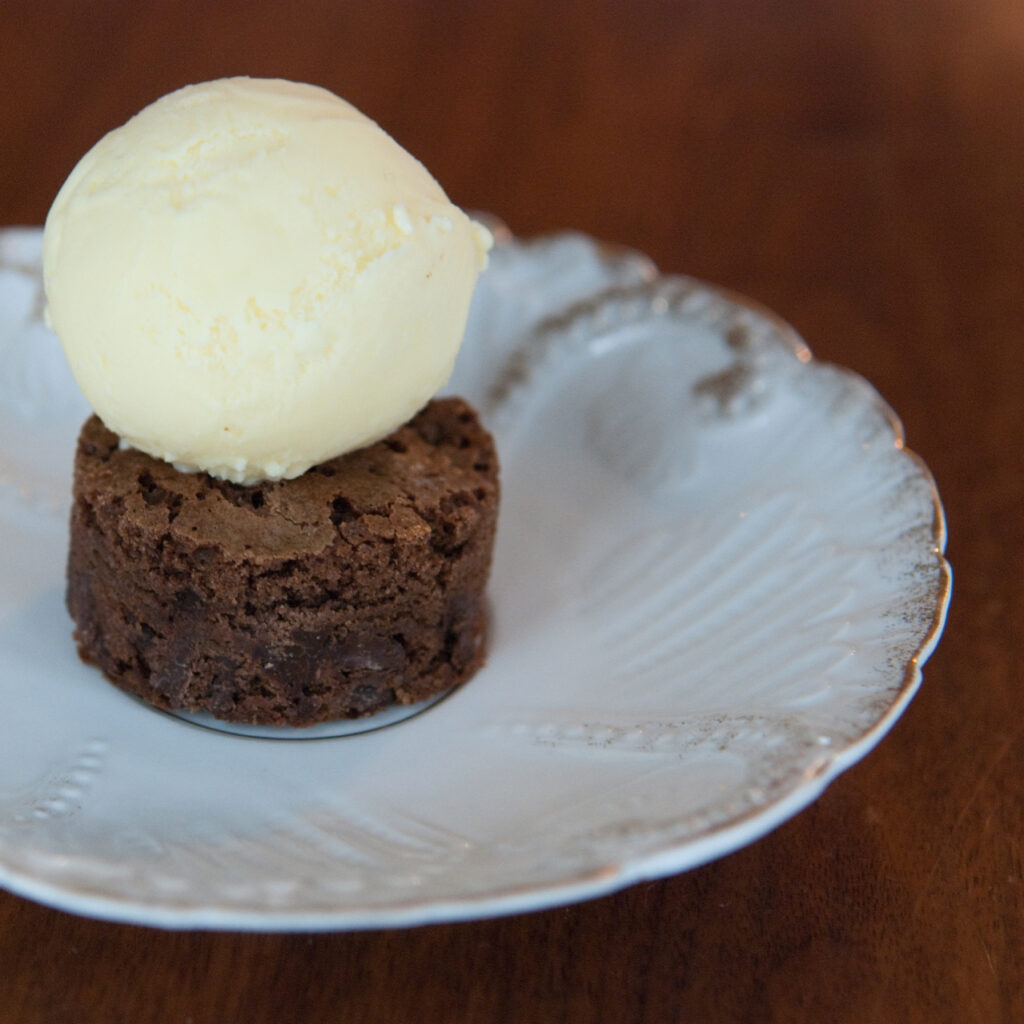 ABOUT THE CHEF
Matthew Wexler is an internationally-recognized journalist specializing in food, travel and lifestyle. He has written about everything from barbecue competitions in the heart of North Carolina to the growing locavore scene in Austin, Texas. Wexler has traveled globally — always on the lookout for cultural heritage and inspiration for his own culinary creations.
Recruited by longtime friend Tesha Buss to help launch the culinary program at Good Commons, Wexler brought his cooking expertise to the forefront, creating family-style recipes and new twists on old favorites that draw on the bounty of local and seasonal ingredients throughout the Northeast. With training from the French Culinary Institute and more than fifteen years of restaurant experience, his insights on the plate, as well as the page, have imbued the Good Commons kitchen with a unique combination of international flair and a cooking philosophy that incorporates classic technique with a modern approach. 
Follow Uncommonly Good and its authors on social media: @uncommonlygoodbook, @goodcommonsvt, @wexlerwrites