Help support the Maui fire relief efforts with the Aloha Bears
The fires in Maui have been devastating beyond belief. You can help by supporting the Aloha Bears.
Lives have been lost—to date 96, with the toll expected to climb. People have lost homes and livelihoods. Nothing will be the same.
But in the spirit of aloha, the Aloha Bears, like all others on the islands, are offering Kokua, which means to offer help with no expectation of getting anything in return.
Their efforts are still in progress, but for now, this is their Maui Fire Relief Donation page. On it, you will find links to charities where you can donate to help people and even pets who have been affected by the fires. More will be developed soon, according to Aloha Bears president Jack Francione.
Everyone on the islands is still in shock, as the devastating fires took less than a few hours to decimate centuries of history on Maui and the big island of Hawaii. But they are all Ohana (family).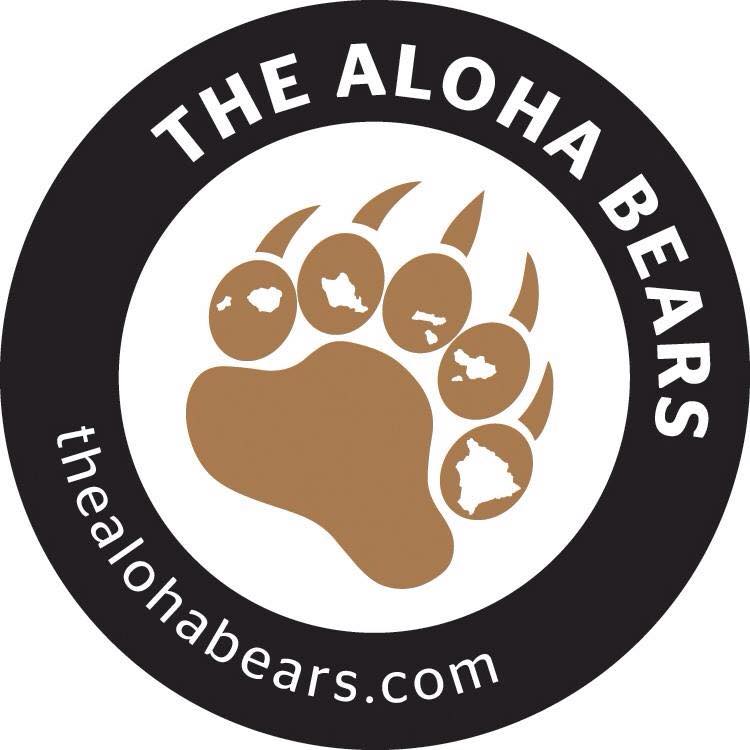 Check out the Aloha Bears Facebook page for all that they are doing. For now, travel to the island of Oahu is not restricted and our brother bears would love to see you and offer aloha.
This article first appeared on our sister site Bear World Magazine.