How you can help LGBTQ asylum seekers in Kenya
ORAM, the Organization for Refuge, Asylum and Migration has announced the launch of an in-depth research project to examine the conditions for LGBTIQ asylum seekers and refugees in Kakuma Refugee Camp in northern Kenya.
The report is being produced in collaboration with Rainbow Railroad, a multinational non-profit organization based in Canada and the U.S. that assists LGBTIQ people flee violence and persecution.
Currently, there are approximately 300 known LGBTIQ asylum seekers and refugees residing in Kakuma refugee camp, hailing predominantly from Uganda, with other community members coming from Burundi, Congo, Ethiopia, Rwanda, Somalia and several other countries. LGBTIQ people living in the camp face discrimination, violence and abuse from locals as well as fellow refugees themselves.
Recent events in Kakuma refugee camp, including the tragic death of a young Ugandan LGBTIQ refugee who lost his life after an arson attack, have precipitated the need for a better understanding of the situation on the ground. There is a clear need for further action and support, based on facts and taking into account the current situation on the ground. The lack of clear, detailed and well-rounded information regarding the situation experienced by LGBTIQ refugees in the camp also creates challenges for those interested in helping to ensure the rights and well-being of this community.
This study, endorsed by the UN refugee agency UNHCR, will provide accurate information on LGBTIQ asylum seekers and refugees living in the camp – who they are, their experiences, the services they receive, the challenges they face and the opportunities they envision. In keeping with the organizations' focus on local leadership, the research will be Kenyan-led. The researcher will conduct first hand interviews with LGBTIQ refugees and asylum seekers, as well as community leaders in the camp and lead stakeholders. Based on the information gathered, the report will identify overarching issues, pinpoint solutions and make recommendations to address systemic challenges facing the community.
"LGBTIQ refugees and asylum seekers in Kakuma have faced untold challenges in their ongoing quest to live safe and authentic lives," said Steve Roth, Executive Director of ORAM. "We know that the situation they face in Kakuma refugee camp is complex and multilayered, and ORAM is committed to working with our partners including Rainbow Railroad to develop a true and complete understanding of the challenges facing LGBTIQ refugees in Kakuma, uncovering root causes and identifying sustainable solutions."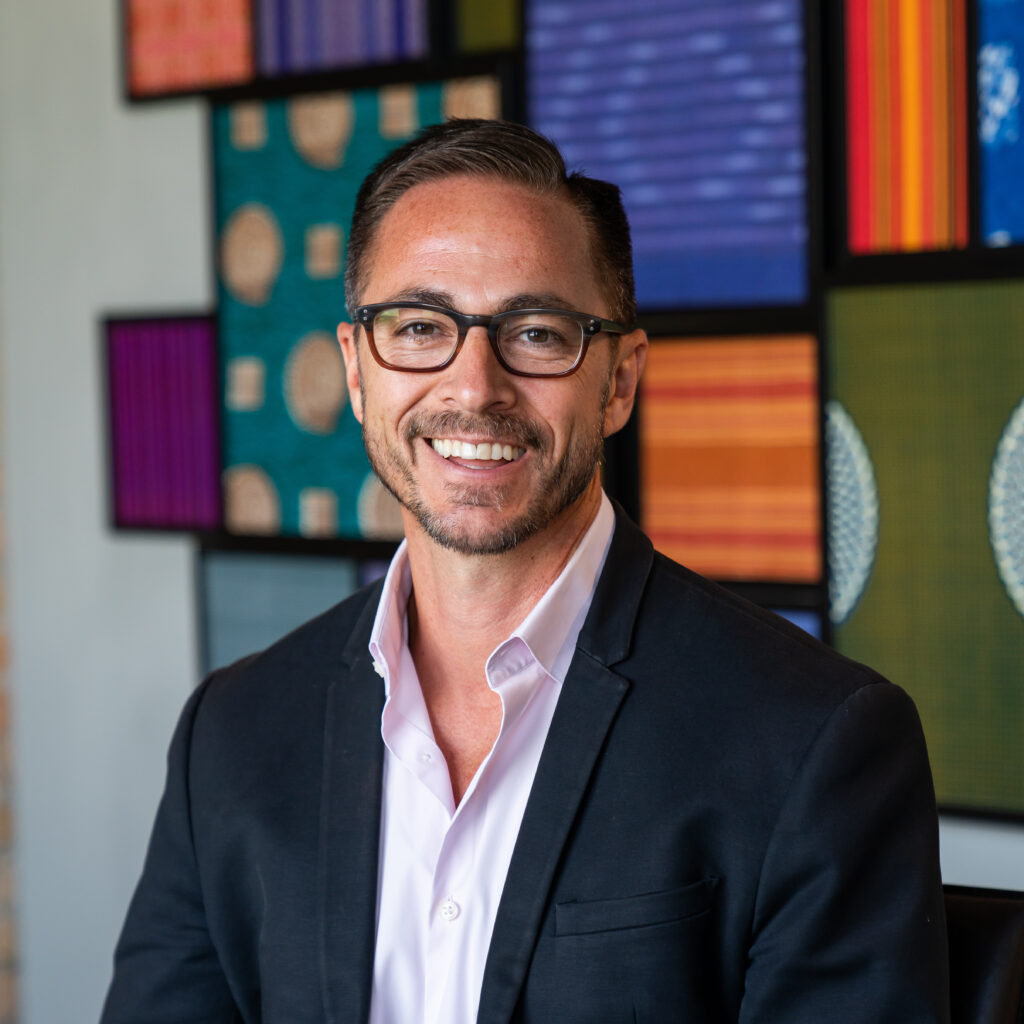 As part of its efforts to promote sustainable solutions, in 2019 ORAM began supporting a local Kenyan partner in developing sustainable livelihoods and microbusiness programs for the community. These programs help generate needed income for LGBTIQ refugees and provide skills training, a sense of purpose and the chance to improve their relationships with other camp residents by offering them
needed products and services. Now dozens of LGBTIQ refugees are making several types of soap and raising poultry to sell in the camp and beyond. Today ORAM is working with its local partner to expand these existing businesses and launch new enterprises so that more members of the community can benefit from them.
"Rainbow Railroad receives hundreds of requests each year from people living in Kakuma Camp and the surrounding states," said Kimahli Powell, Executive Director of Rainbow Railroad. "We strive to help as many people as possible find safety and escape violent situations. Yet, we can only do this work if we have an accurate understanding of what's happening on the ground, from those experiencing it firsthand. This project will help us better understand the complex challenges facing LGBTQI refugees in Kenya."
About ORAM
ORAM protects and empowers LGBTIQ asylum seekers and refugees globally, creating
sustainability and systematic change. Founded in 2008, ORAM is one of the first international nongovernmental organizations to advocate for and assist people fleeing persecution based on their sexual orientation and / or gender identity and expression (SOGIE) and has since become the thought-leader in LGBTIQ migration.
About Rainbow Railroad
Rainbow Railroad is an international non-profit organization headquartered in Toronto that helps LGBTQI people seek safe haven from state-led violence and persecution in countries where homosexuality is criminalized. The organization is a community driven response to mitigate the impacts of global persecution directed towards LGBTQI people. Rainbow Railroad is a registered
Canadian charity and 501(c)(3) organization in the United States.