How you can help save our vanishing lesbian bars
If you're over 40, chances are you met a lover, if not your current or former partner, in a gay or lesbian bar.
Older queer women know that bars are where we met friends, had a few drinks, and felt comfortable enough to pluck up the courage to speak to that hot chick. And if not, there was always the bartender to chat to, or a good game of pool to be had.
From karaoke night to Pride events, lesbian bars are where we went to connect with others like us and to feel open about who we are.
But in the past decade, many of the nationally-famous LGBTQ watering holes have disappeared, driven out of business by neighborhood gentrification, rising rents, and a gradual increase of time spent online rather than in brick and mortar establishments.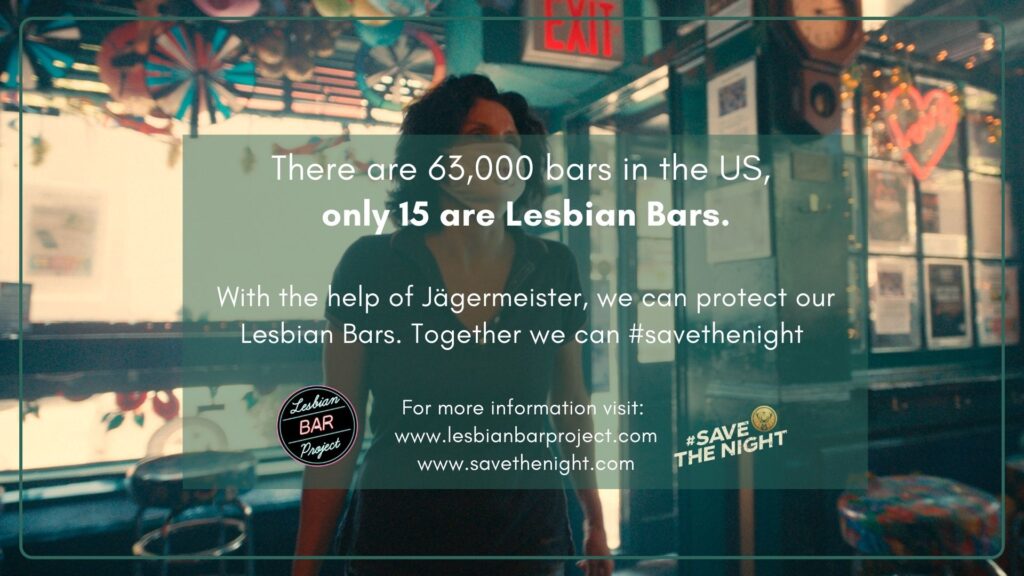 Social activities found in these bars, from speed dating to burlesque, trivia to grassroots organizing, dancing to stand-up comedy, have gone by the wayside. It's not just the loss of a drinking establishment — it's the erasure of a connective culture and of our history.
What can be done?
The Lesbian Bar Project and liquor brand Jägermeister have launched an online campaign to bring greater awareness and prosperity to the remaining lesbian bars that are struggling for survival across the country. The hashtag for the campaign is #savethenight
During the late 1980s, there were an estimated 200 bars for gay women in America.
By early 2020 there were just 16. Now there are 15 in total, with one closing permanently because of the COVID-19 pandemic.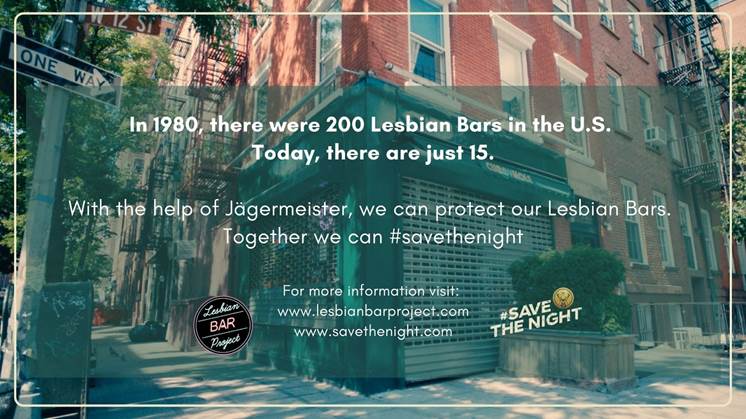 As our beloved bars continue to disappear at a sobering rate, the campaign seeks to highlight the importance of these establishments that have held our community together during difficult times. Wouldn't we like them to be there in a post-pandemic landscape? They are safe spaces after all.
In partnership with Jägermeister's #savethenight initiative, the campaign introduces a 90-sec public service video which reminds us why these spaces mean something and are worth fighting for.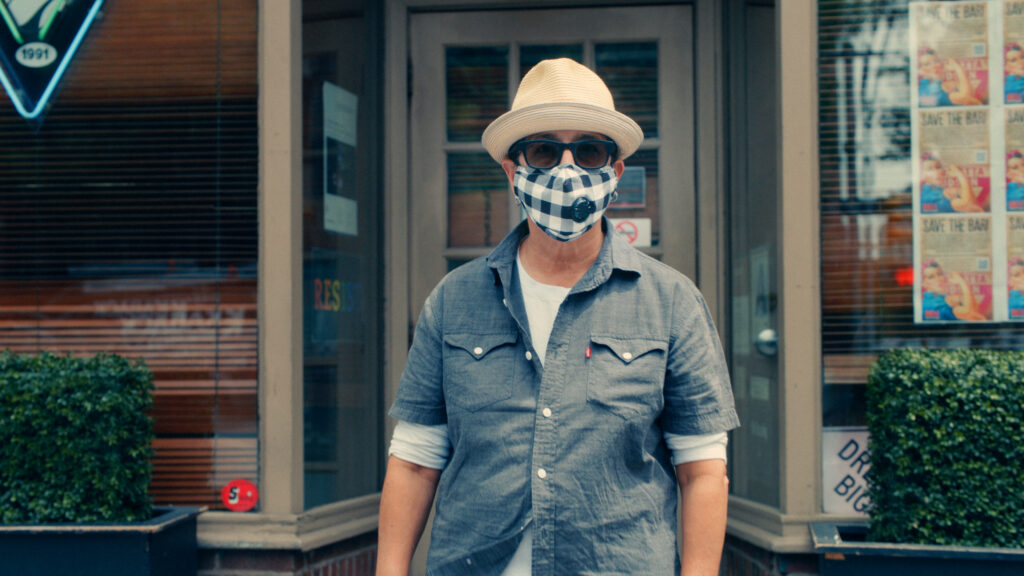 And who better to hammer that point home than actor, singer, and activist Lea DeLaria.
After you've watched the PSA, please visit the campaign website for more information about the remaining 15 bars, and how you can make a donation should you choose.