IFC celebrates queer filmmaker Rainer Fassbinder with film retrospective
Three films from the queer German auteur, including a 50th Anniversary restoration of The Bitter Tears Of Petra Von Kant screening Monday, August 29 – Thursday, September 1!
In advance of the opening of Peter Von Kant, Francois Ozon's gender-swapped reimagining of the Rainer Werner Fassbinder masterwork, IFC Center celebrates the 50th anniversary of The Bitter Tears Of Petra Von Kant with the New York premiere of the DCP of a new restoration. One of Fassbinder's most acclaimed works, the film is one of 23 he made with the legendary Hanna Schygulla, who also appears in Ozon's reboot.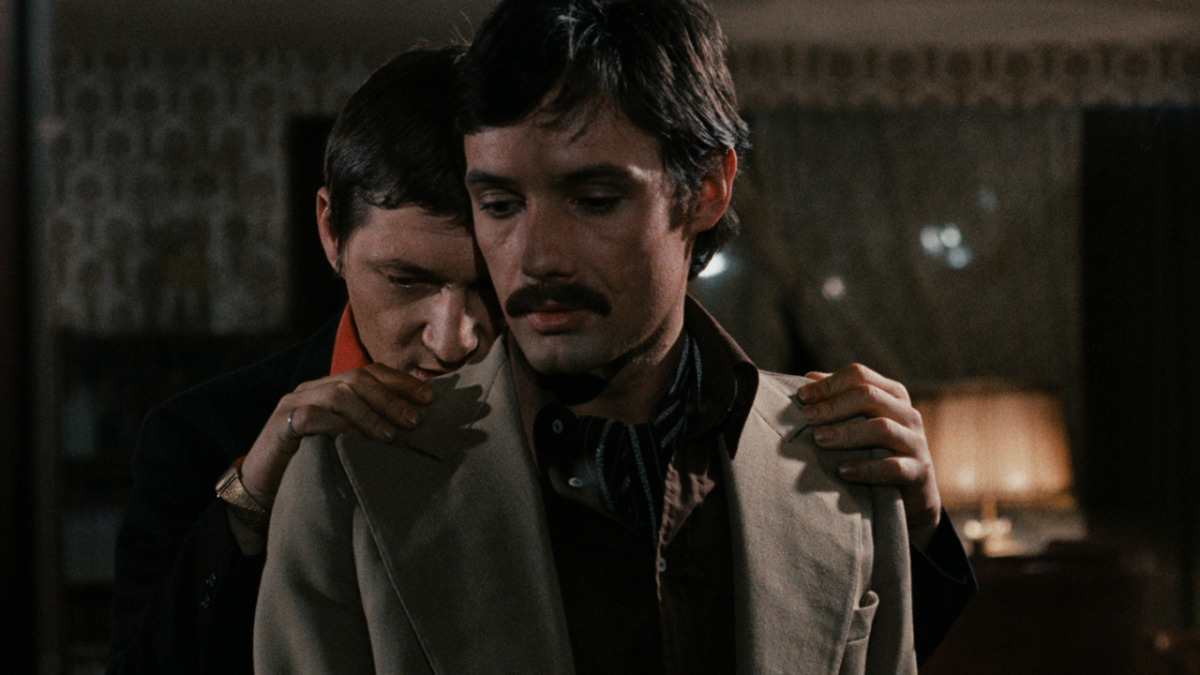 Screenings are accompanied by two other Fassbinder classics from the same era: The Merchant of Four Seasons (1971), also starring Schygulla; and Fox and His Friends (1975), with the filmmaker himself in the title role.
For the full schedule and tickets go here.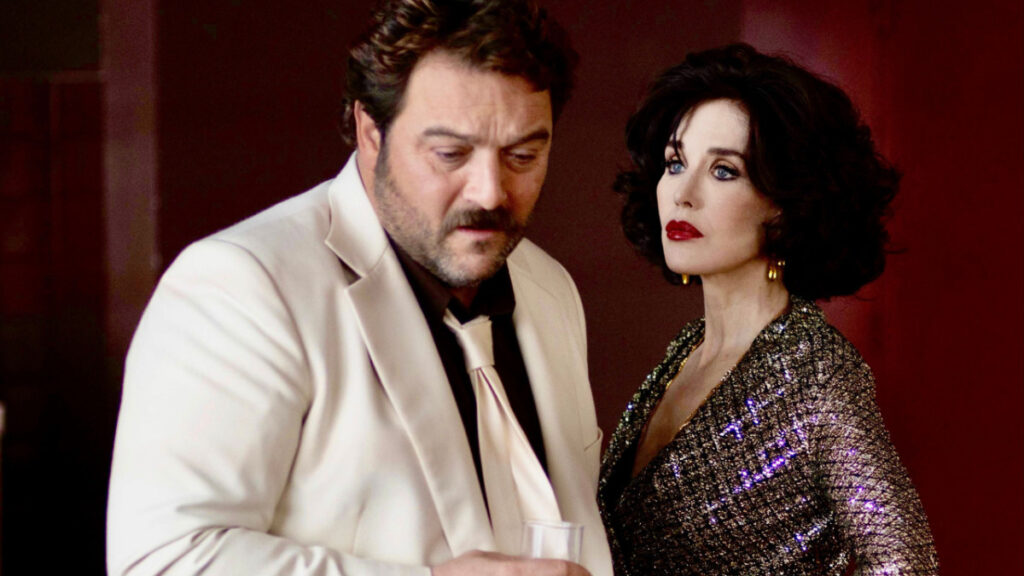 François Ozon's Peter Von Kant starring Denis Menochet in the title role and co-starring icons Isabelle Adjani and Hanna Schygulla celebrates the 50th Anniversary of the classic Rainer Werner Fassbinder The Bitter Tears of Petra Von Kant, which also starred Schygulla. The retelling finds Von Kant, a successful film director who lives with his assistant Karl, whom he mistreats and humiliates. Through his muse, the great actress Sidonie, he meets and falls in love with Amir, a young handsome man of modest means. He offers to share his apartment and help Amir break into the world of cinema…