Inaugural Unleashed LGBTQ event expands stellar lineup
Unleashed LGBTQ, a first-of-its-kind conference and entertainment festival creating a space for brands, artists, and LGBTQ+ professionals to connect, is excited to announce the addition of two compelling panels to its lineup.
The first panel will feature a conversation with Zach Herrin, an openly gay stock car driver in NASCAR, who will share his experiences racing in an inherently conservative sport. Also, in a remarkable testament to resilience and inspiration, Unleashed LGBTQ is honored to include Patience Murray and Angelica Jones in a panel discussion. Patience and Angelica are survivors of the tragic Pulse Nightclub massacre in Orlando, Florida, which claimed the lives of nearly 50 individuals. They have channeled their pain into creating the OnePULSE Foundation, a memorial dedicated to honoring the victims and promoting education about gun violence and hate crimes targeting the LGBTQ+ community. Patience and Angelica will share their personal accounts of that fateful night, offering profound insights and a message of hope and strength.
"We are proud to provide a platform for people like Zach Herrin to shed light on his extraordinary journey, highlighting both the triumphs and challenges he has faced, as well as Patience Murray and Angelica Jones, whose bravery and stories of survival will undoubtedly inspire all attendees," said Founder Wesley Smoot. "Their stories represent the resilience, determination, and transformative power within the LGBTQ+ community. Unleashed LGBTQ is dedicated to providing a platform for diverse voices and experiences, and these new panels exemplify our commitment to fostering understanding and inclusivity."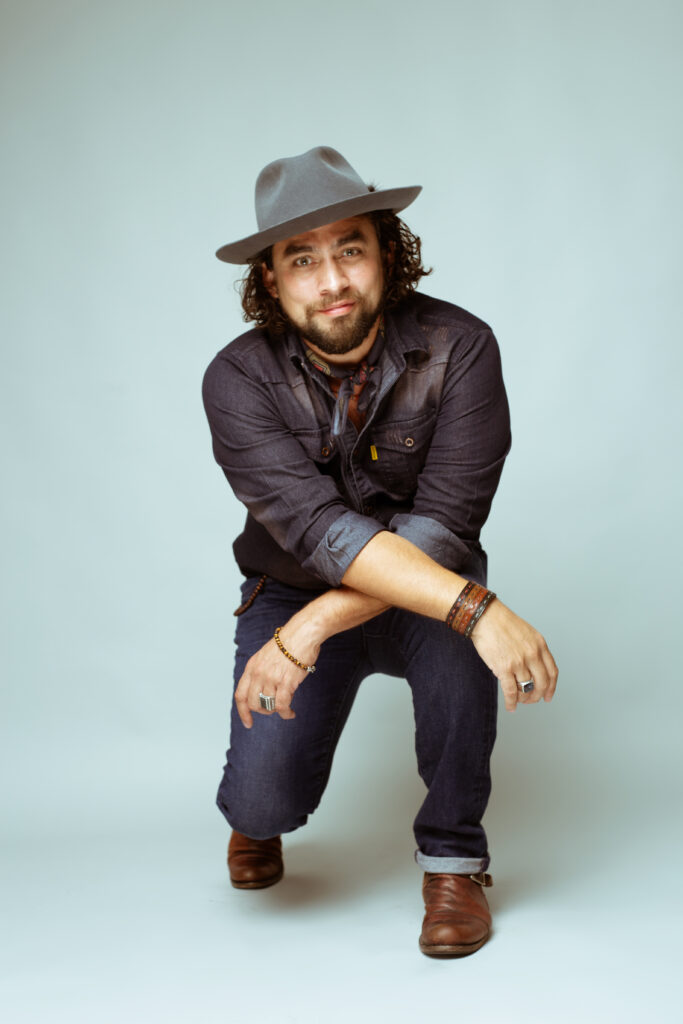 Unleashed LGBTQ 2023 will feature a range of activities designed to educate, engage, and entertain attendees. Each day will commence with educational sessions covering business, society, and personal development, while brand activations and immersive marketing installations will create an interactive environment. The event will also include screenings, drag shows, stand-up comedy, and musical performances, offering a celebration of LGBTQ+ culture and talent.
Joining the exceptional lineup of talent, including Billy Eichner and Dyllón Burnside, the Unleashed LGBTQ 2023 conference will take place from September 22-24, 2023, at Gilley's in Dallas, Texas. This live and in-person event aims to foster connections, ignite conversations, and empower attendees through a combination of educational workshops, thought-provoking panels, and captivating entertainment.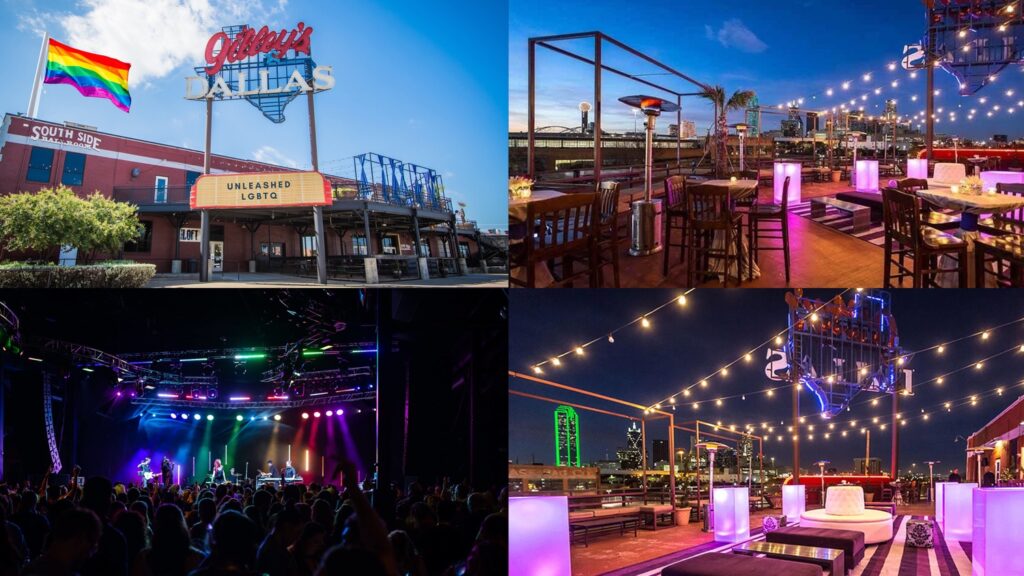 The growing lineup of talent will include:
Zach Herrin, openly gay stock car driver in NASCAR
Patience Murray & Angelica Jones, PULSE Nightclub survivors
Billy Eichner Co-writer and Star of Bros (Universal Pictures), Billy on the Street, The Lion King (Disney), American Horror Story (FX), Difficult People (Hulu)
Antoni Porowski Emmy-Award Winning Show Queer Eye (Netflix), Host and Executive Producer of Easy-Bake Battle (Netflix), NYT Bestselling Author of Antoni in the Kitchen & Antoni: Let's do Dinner
Indya Moore, Emmy Award-Winning Show Pose, Yves Saint Laurent Cosmetics, Aquaman and the Lost Kingdom
Shangela Emmy Award-Winning Shows We're Here (HBO), RuPaul's Drag Race, & RuPaul's Drag Race All Stars (MTV)
Dyllon Burnside, Emmy Award-Winning Show Pose, Emmy Award-Winning Show POSE, Emmy-Award winning PBS docuseries PRIDELAND, Golden Globe nominated limited series MONSTER. GLAAD & HRC award recipient
Daniel Franzese, Mean Girls (Paramount Pictures), Ru Paul's Drag Race (MTV), Looking (HBO)
Kelly Ann Winget, Founder & CEO of Alternative Wealth Partners, Over $1B in private equity raised, Host of The Wealth Alpha podcast, and Author of Pitch the Bitch (April 2023)
Brian Sims, Former Penn State Rep., LGBTQ+ Advocate & Speaker, Managing Director of Government Affairs & Policy at Out Leadership, Board Member at Campus Pride & GLSEN
Naomi Green, MBA Speaker, Marketer, Professor, and Transgender Advocate
Ashley Brundage, President & CEO of Empowering Differences, Author of Empowering Differences, Transgender Advocate, Former DEI Vice President at PNC Bank, Mother
Dr. Carlton Thomas, Gastro-Intestinal Medical Doctor, Social Media Sensation, Contributor to Men's Health Magazine, LGBTQ+ Consultant to the White House & the CDC
Matt Skallerud, Founder & President of Pink Media, Host of #iLoveGayToday, former President of IGLTA, Award-Winning Online Marketer connecting businesses to the LGBTQ+ consumers
Vicky & Charisse Pasche, Co-Founders of Dapper Boi – body-inclusive and gender-neutral apparel – Marketing, Sales, and Entrepreneurial Experts, Wives and Mothers of Twins
Stacey Stevenson, CEO of Family Equality, Co-Founder of The Changists (Law Firm Consulting), LGBTQ+ Activist, Speaker, Mother of Two
Gary Sanchez Sr., Director of Community Impact at Visit Dallas, Former Chairman at North Texas LGBT Chamber of Commerce, Chairman at Chamber Foundation
Brad Pritchett, Award-Winning Marketing Executive, Chief Experience Officer at DMA (Dallas Museum of Art), Host of The Good, The Brad, & The Ugly podcast
Unleashed LGBTQ is also partnering with the iconic Alamo Drafthouse to host screenings of new LGBTQ+ content from streaming services, movie studios, and television networks.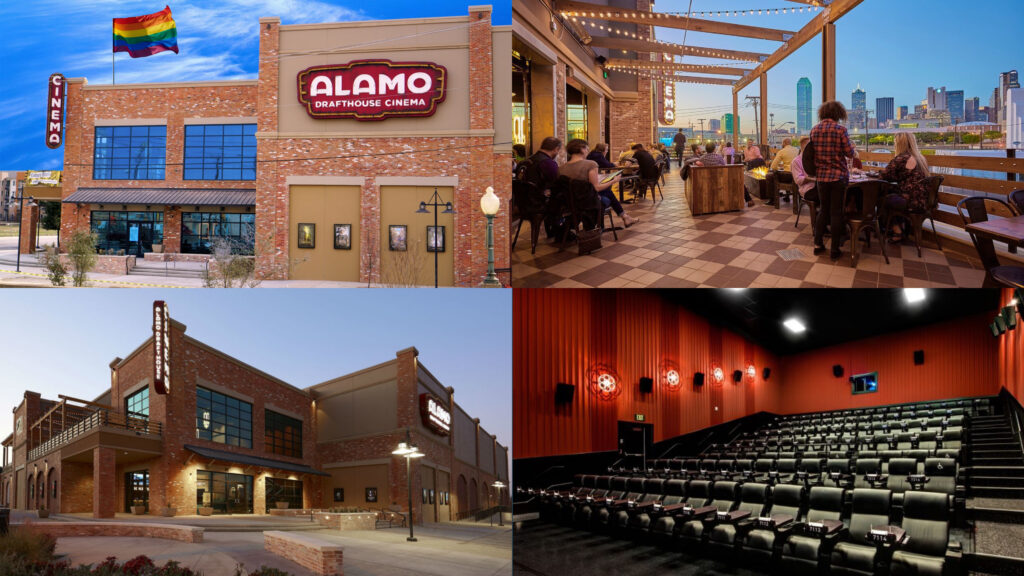 Unleashed LGBTQ, LLC is proud to have received support, endorsements, and/or grants from the following organizations: DTPID (Dallas Tourism Public Improvement District), Visit Dallas, North Texas LGBT Chamber of Commerce, NLGCC (National Gay & Lesbian Chamber of Commerce), & IGLTA (International Gay & Lesbian Travel Association). Other partners include Gilead Sciences, iHeart Media, equalpride, and Kelly Ann Winget.
About UNLEASHED LGBTQ, LLC
Unleashed LGBTQ, a space for brands, entertainers, and LGBTQ+ professionals to connect, will host its inaugural, live event September 22nd – 24th, 2023, in Dallas, Texas. Attendees can learn about the latest products, services, and campaigns debuting in the LGBTQ+ market in a fun and interactive environment. Unleashed LGBTQ provides premier networking opportunities for professionals in a variety of industries. Unleashed LGBTQ will host speakers, panels, and performances from some of the biggest names in LGBTQ+ culture, including film, television, music, and business. Stay tuned for additional Talent announcements.
Tickets are currently on sale on the event website here: https://www.unleashedlgbtq.com For more information on partnerships and company group rates visit: www.unleashedlgbtq.com.