Beaches the Musical to have its international premiere at Theatre Calgary
The timeless and beloved novel and 1988 movie about enduring female friendship, Beaches, is headed to the stage!
A new musical based on the best-selling novel, which was made into the blockbuster film starring Bette Midler and Barbara Hershey, Beaches follows two extraordinary friends through 30 years of camaraderie, laughter, sorrow, and love.
Vivacious, outlandish Cee Cee and beautiful, privileged Bertie meet as children and become fast friends. From pen-pals to roommates to romantic rivals, Cee Cee and Bertie's oil-and-water friendship perseveres through even the most tragic trials. With a touching vulnerability, Beaches exemplifies the triumph of the human spirit and the bonds of sisterhood.
Theatre Calgary's Artistic Director Stafford Arima (Allegiance, Broadway; Carrie, Off-Broadway revival; Ragtime – West End premiere; Altar Boyz, Off-Broadway), along with Jennifer Maloney-Prezioso (Tony & Emmy Award winner: Spring Awakening, Legally Blonde, Rock of Ages, Broadway), Douglas McJannet for Arden Entertainment, JAS Theatricals and Alison Spiriti for Right Angle Entertainment have announced the international premiere of Beaches the Musical as the final show of Theatre Calgary's upcoming 2023-24 season.
Producers also proudly announce that Grammy Award winner and Rock and Roll Hall of Famer Mike Stoller has joined the musical's creative team as composer.
"I was delighted to get a phone call from Iris asking if I would write the music for the musical Beaches. Working with Iris is always a happy process full of laughs, and collaborating with Iris, Joe, Jenn, and Lonny on this terrific project has been a joy!" said Mike Stoller in a statement.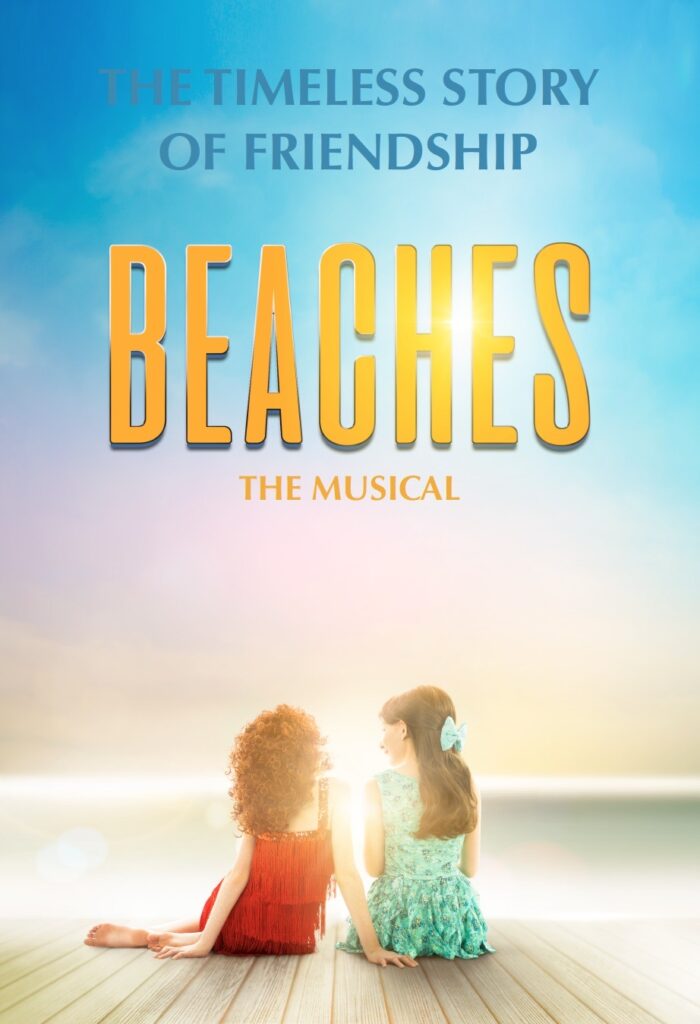 Beaches the Musical features a book by Iris Rainer Dart & Thom Thomas, lyrics by Iris Rainer Dart, based on the novel Beaches by Dart, and was developed in collaboration with David Austin. Joseph Thalken serves as Music Supervisor. Directed by Tony Award Nominee Lonny Price (Sunset Boulevard – revival, Lady Day at Emerson's Bar and Grill), and co-directed by Matt Cowart (Sunset Boulevard – revival, Lady Day at Emerson's Bar and Grill, 110 in the Shade, Broadway), previews begin May 18th, 2024, open May 24th, and run until June16th in the Arts Commons Max Bell Theatre in Calgary.
The full cast and creative team for Beaches the Musical will be announced at a later date.
Previous developmental productions of Beaches have taken place at The Signature Theatre in Washington, DC and The Drury Lane Theatre in Chicago. Beaches the Musical will be having a NYC Industry reading in October 2023.
Stafford Arima, Theatre Calgary ArtisticDirector says, "I remember the movie Beaches like it was yesterday. I first saw it when I was 18 years old. Now 35 years later, the brilliant Iris Dart, who wrote the original novel, has teamed up with the legendary songwriter, Mike Stoller to reimagine this timeless tale of friendship as a musical. I am honored and thrilled that this new production of Beaches, directed by Lonny Price and Matt Cowart, will have its international premiere at Theatre Calgary."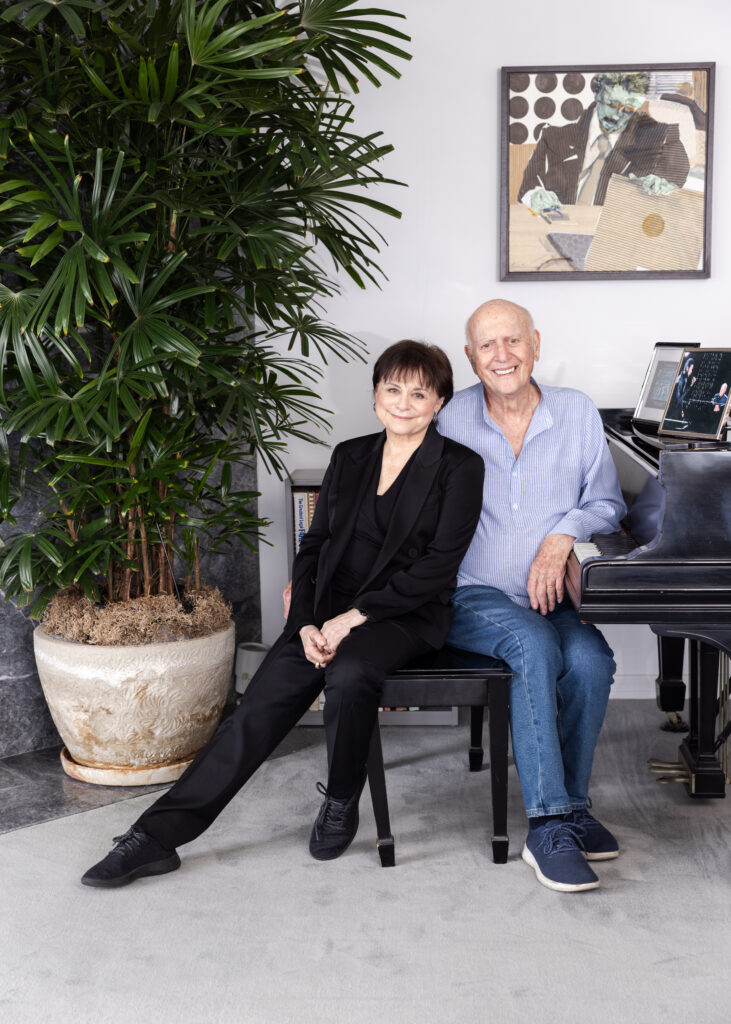 Iris Rainer Dart added: "Not long ago I visited the beautiful TheatreCalgary and fell in love with the theater, the energy of the team, and Stafford Arima's joy and enthusiasm in presenting plays and musicals to the community. Remarkably, it was my old friend Stafford's idea, many years ago, that I turn Beaches into a musical. The team of co-directors Lonny Price and Matt Cowart and our producers Jennifer Maloney-Prezioso and Douglas McJannet have brought Mike Stoller and me along with many laughs, and just the right kind of loving guidance to get us to this important version of our musical. We can't wait to share it with all of you."
In honor of National Friendship Day, Beaches the Musical is offering a Best Friend Getaway. Visit BeachestheMusical.com to enter your information to receive a chance to win a VIP trip for two – you and your bestfriend – to attend the Opening Night of the International Premiere of Beaches the Musical at Theatre Calgary on May 24, 2024. (Sweepstakes will begin on National Friendship Day 8/6/23).
Tickets for Beaches the Musical are now on sale at theatrecalgary.com.