We're here, we're queer, and we love plaid
JCRT is the way to bring color, life, self-expression and sustainability to your wardrobe and home!
For a lot of us our living space often doubles as our workspace. Now, more than ever, we have a deeper understanding of how the environment around us can change our mood, lift our spirits and bring out the best in us. Jeffrey Costello and Robert Tagliapietra, queer creators of the JCRT brand, have a keen understanding of this and are proud to introduce their new home line. Fans of their menswear will recognize their signature plaid patterns and vibrant colors, now available to spruce up your home with.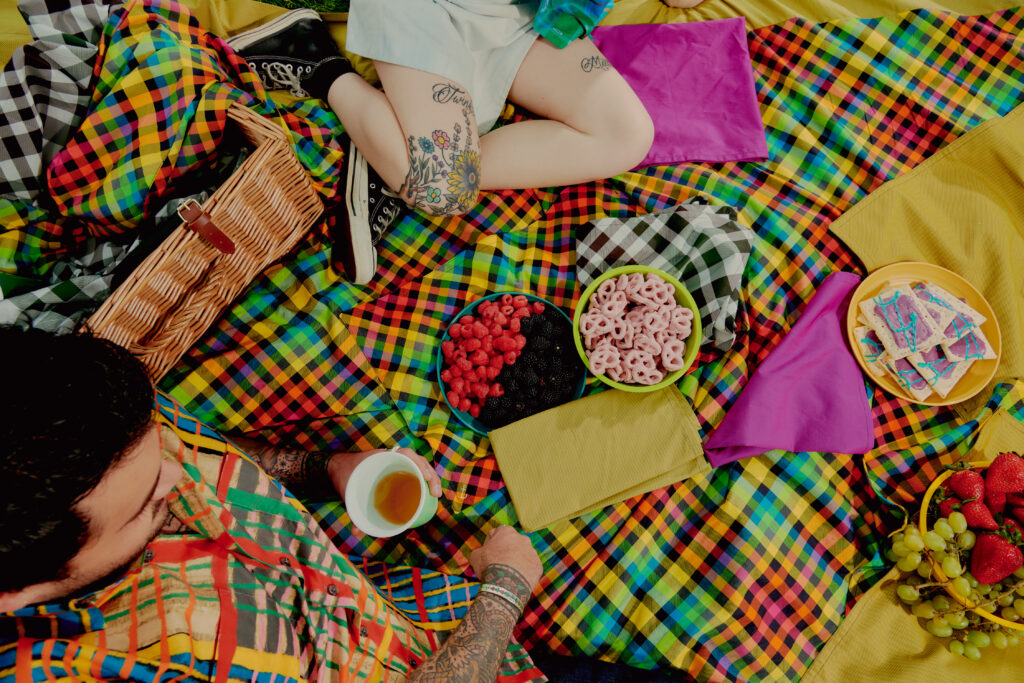 With this new home collection, JCRT is adding storytelling to that list too. Now your loves are spoken through the language of plaid — your favorite albums, movies or books you've read are expressed in bold colored home décor to showcase a bit more about you and your space.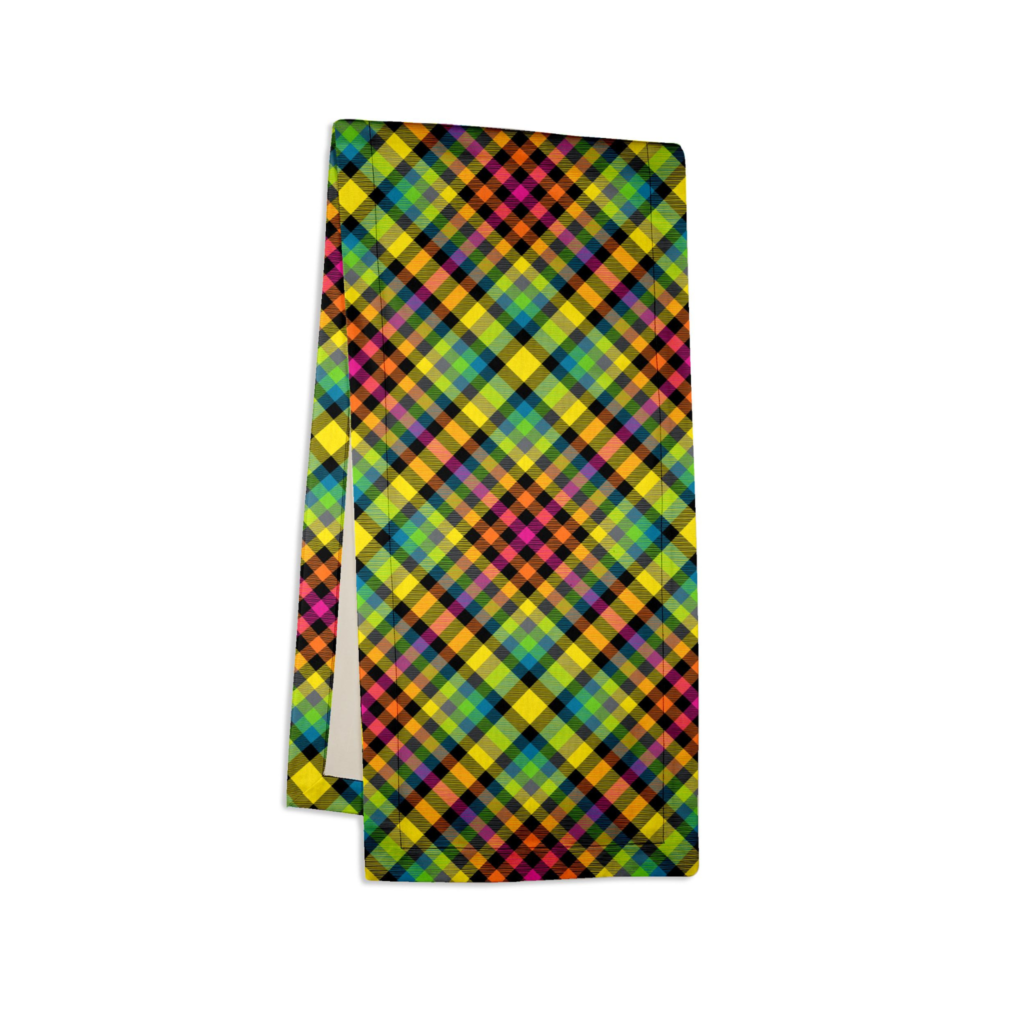 Crafted in 100% organic cotton twill, using sustainable inks and our zero waste made to order production, this is the most sustainable homeware — Ever. Your best home is an expression of yourself!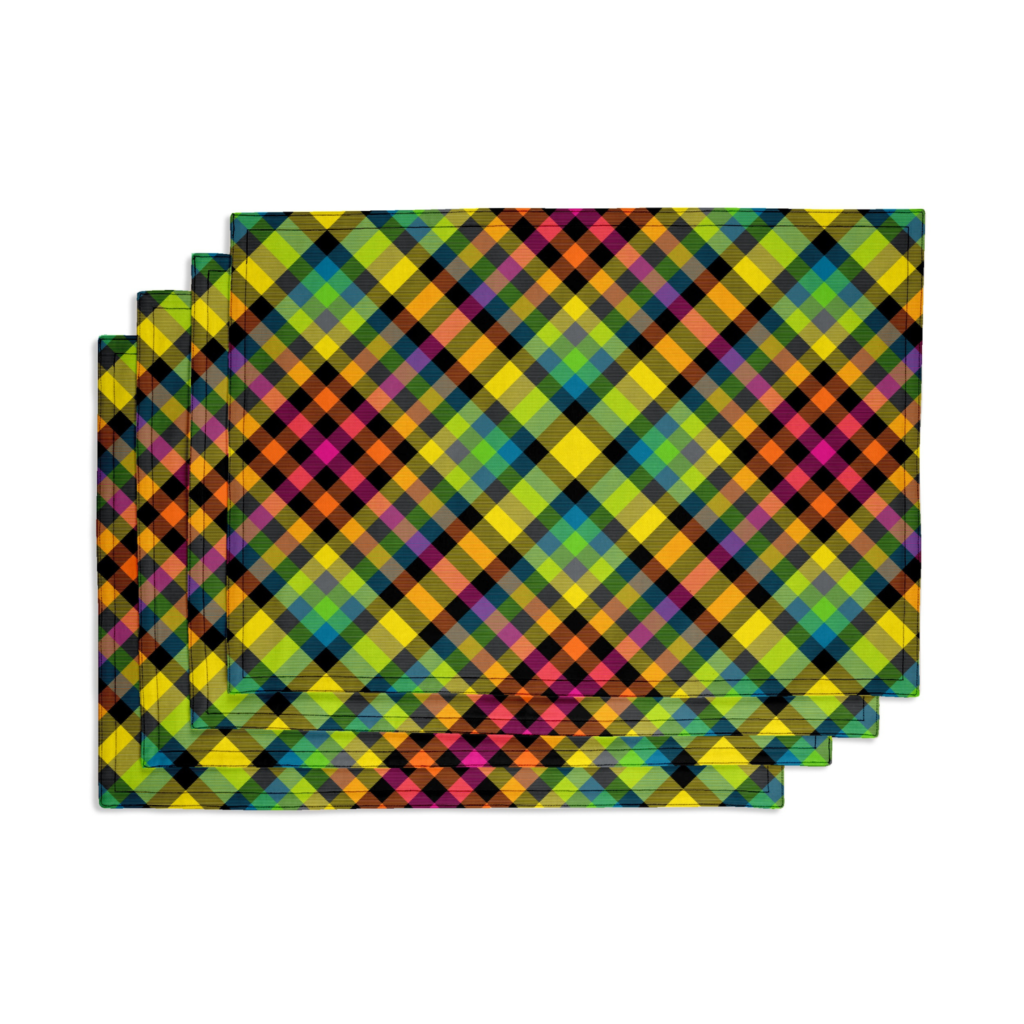 MORE ABOUT JCRT
JCRT is the intersection of culture, cloth and conscience: a modern menswear studio where analog craft meets digital tech in the narrative threads of responsibly manufactured fashion. It's where the subcultural and sartorial meet in a code of color, pattern, and craft.
Established in 2016 by CFDA-elected designers Jeffrey Costello and Robert Tagliapietra, JCRT combines the founders' sartorial expertise and subcultural obsessions with their passion for plaid uniting cutting-edge digital technology and the rich legacy of analog craftsmanship. Each collection of shirts and trousers reimagines the possibilities of plaid, with proprietary patterns that remix an array of references and inspirations, from military camos and iconic book jackets to classic horror movies and post-punk album covers.
With more than fifty years of combined experience, Costello and Tagliapietra were taught by their grandmothers at an early age in the finer points of tailoring (both of whom, coincidentally, worked for Norman Norell in the 1960's) learning as children, couture techniques in patternmaking and clothing construction.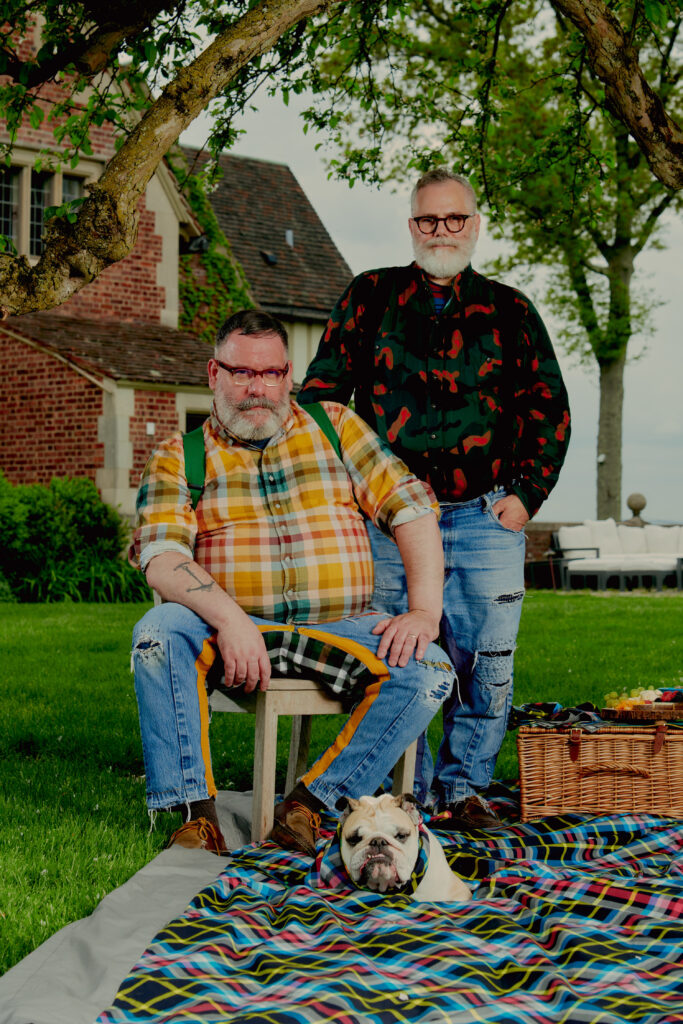 In 2005, their first collection for their eponymous womenswear label, Costello Tagliapietra won the Ecco Domani Fashion Foundation Award and was nominated for the CFDAVFF two years in a row. They also went on to several successful collaborations including Uniqlo, Disney and Barneys NY. As trusted collaborators for numerous artists and performers, they have created stagewear and custom wardrobes for Bjork, Bruce and Patti Springsteen, Depeche Mode, Fischerspooner and Nine Inch Nails, among others. Their work has been exhibited at The Metropolitan Museum of Art and is in the permanent collections of The Victoria and Albert Museum and the Museum at FIT.
With equal parts intuition, craft, and creativity, the conception of every unique plaid is strategic with exacting symmetry and color gradients correlating to pop-cultural references from Hemingway to David Bowie's Hunky Dory. These nostalgic configurations of lines and color unite discerning cultural connoisseurs while celebrating the unique sensibility and individuality of the wearer.
JCRT isn't just shirting. This is immaculately architected plaid drafted and designed by hand. Rather than crafting a single pattern, Jeffrey employs old-world tailoring techniques perfecting patterns for each size, while Robert uses digital print innovation to transcend the limitations of thread-based plaids. Offering limited-run plaids in an inclusive range of sizes, each shirt is created sustainably producing a minimal amount of waste meticulously handcrafted from design to construction, ensuring precise matching and a perfect fit.
With each shirt telling a different story, customers experience the Power of the Plaid whether it's a gateway plaid of the subtle sort or a bold statement-making tartan there is a range of plaids for every persona. The ultimate expression of high and low, the JCRT customer can stylishly wear their cultish obsessions on their hand-drafted sleeves.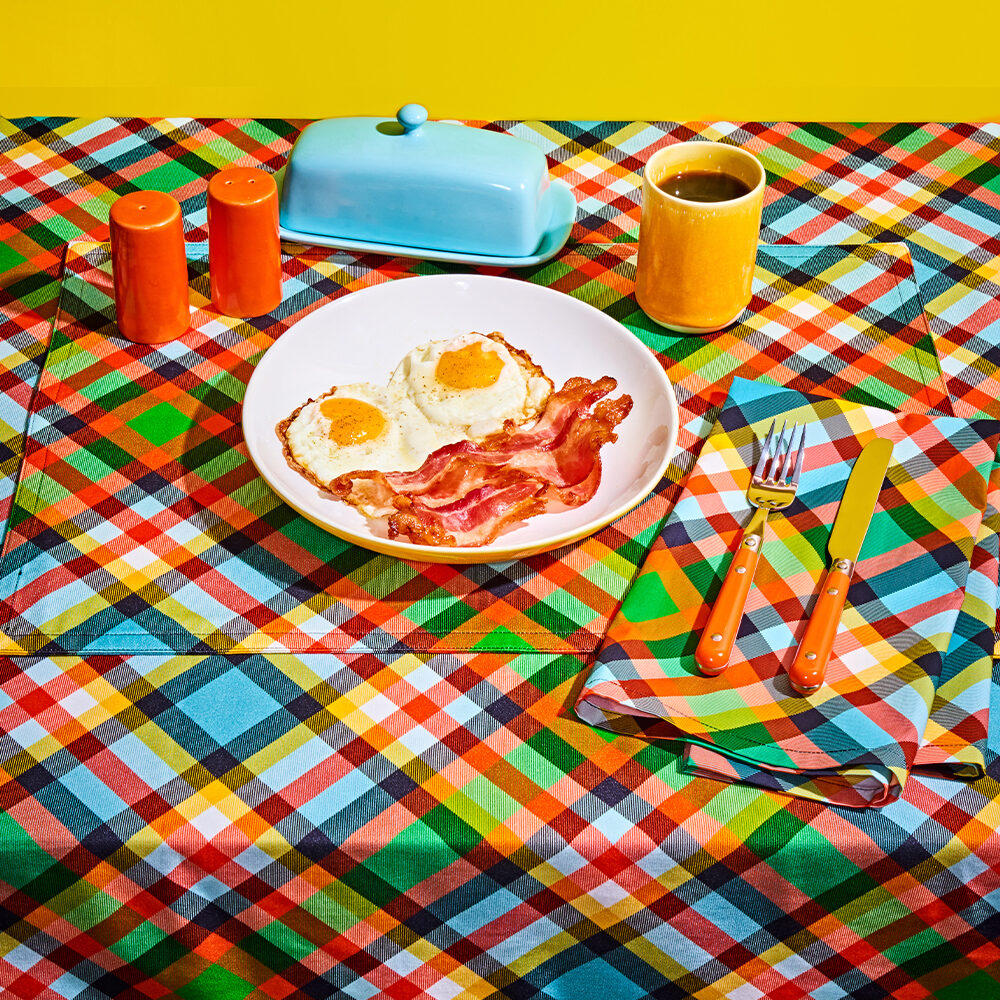 This article originally appeared in our sister publication Bear World Magazine.