Jennifer Hudson stars as Aretha Franklin in biopic RESPECT
Following the rise of Aretha Franklin's career from a child singing in her father's church's choir to her international superstardom, RESPECT is the remarkable true story of the music icon's journey to find her voice.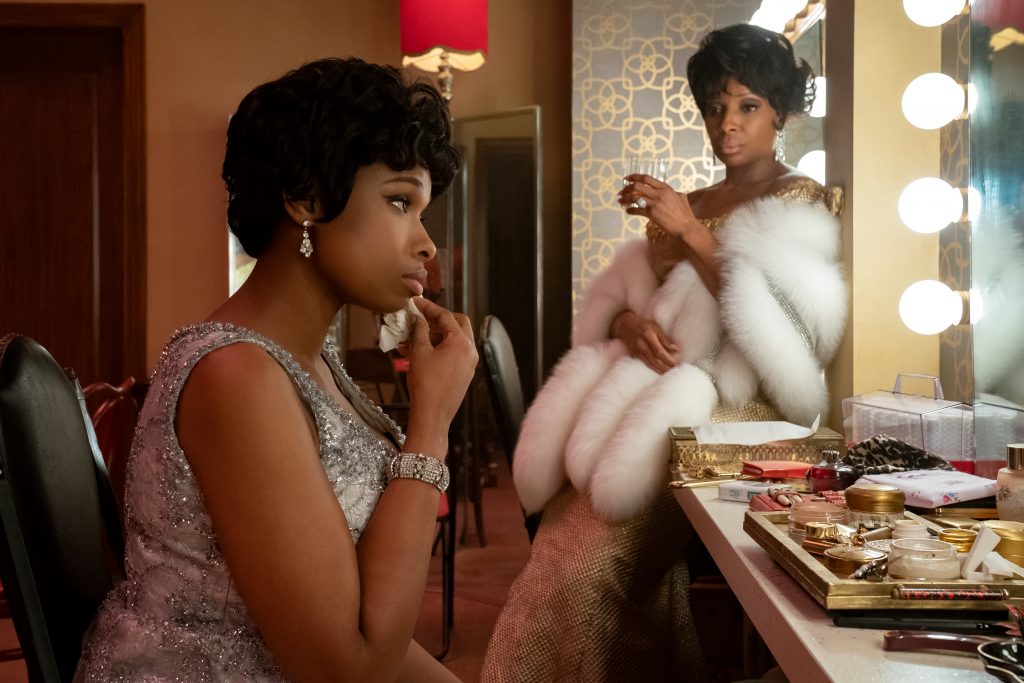 RESPECT stars Jennifer Hudson as Aretha Franklin, as well as Forest Whitaker as C.L. Franklin, Marlon Wayans as Ted White, Audra McDonald as Barbara Franklin and Tituss Burgess as Reverend Dr. James Cleveland, with direction by Liesl Tommy.
The MGM biopic set out to chronicle the Detroit singer's life from childhood through the 1960s, a time of career highs, artistic innovation and interpersonal drama for Franklin — and wider social upheaval around her. With its opening set for December, lets hope we have moved social justice ahead before then.
"It's incredible how much it resonates with what's happening right now, which makes it even that much more powerful," Hudson told the Detroit Free Press by email. "I almost can't even gather the words, but it's as if a voice from the past is speaking up right now, which just shows how timeless her music was and is."