Jonathan Shuffield At the SkyHut Mondrian Hotel, LA!

The call came in. It's been a while, life in L.A. certainly can become all-encompassing.  After a year in this town the dust has begun to settle or maybe that's the smog. In either case, life is as unclear as it typically is, so I guess it's time to get back to some writing.  Oh yeah, back to the call. So my awesome editor and friend are on the line, something about a party and gay travel, two things I enjoy. (If I travel I typically just consider it travelling, with me I assume the "gay" is automatically implied…boldly…with broad strokes…painted on a billboard!)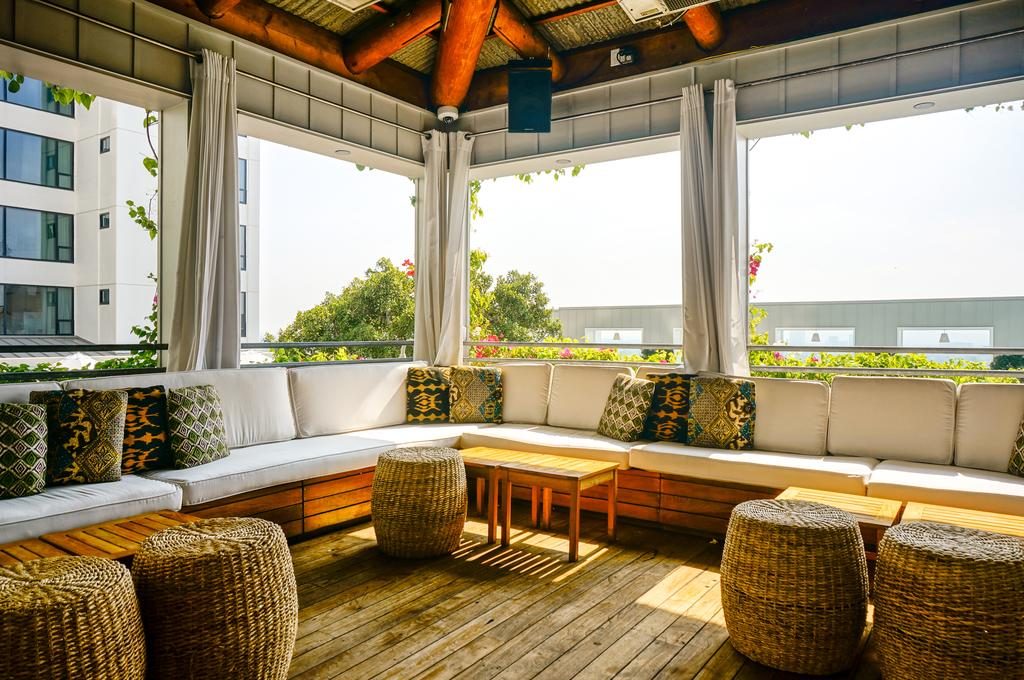 Fast forward to a Monday evening in late June, my Lyft is stuck in the notorious Los Angeles traffic.  The a/c is not working and California has started its steady climb to the white-hot death we affectionately refer to as Summer.  I'm still not sure what I'm walking into, but I am sufficiently intrigued and riddled with anxiety, the best way for me to approach any party.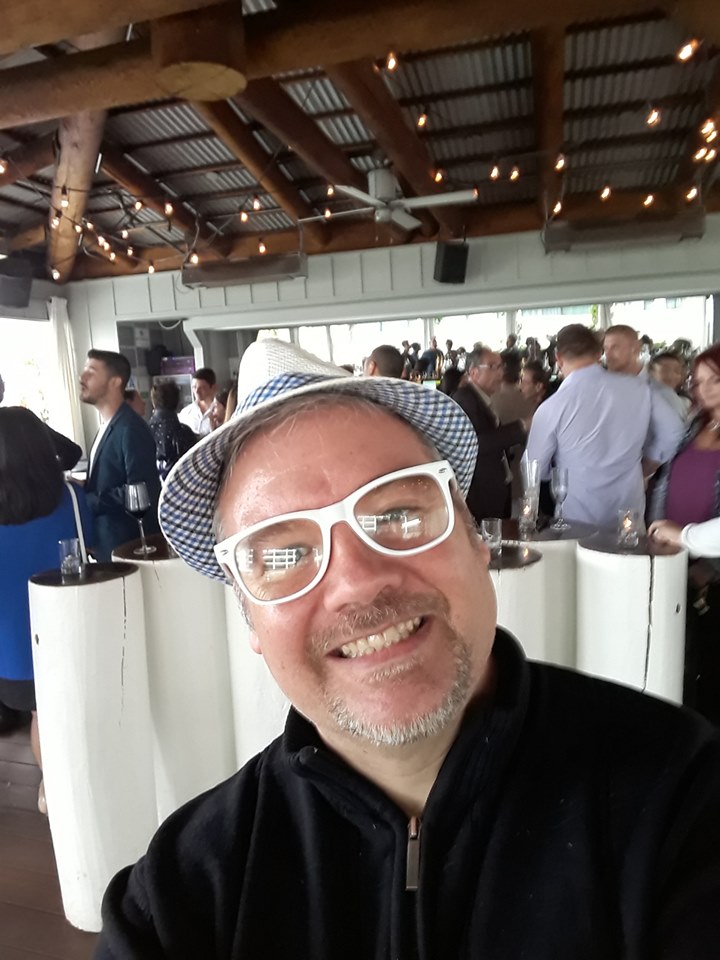 Finally, the cars begin to part and I am dropped ceremoniously in front of the very posh Mondrian Hotel in the heart of West Hollywood (the original Oz).  This small town boy is not prepared for the sheer grandeur of the 30-foot tall mahogany doors that hold the portal to, as their website admits, is a "parallel universe of perpetual possibility." As I walk through one of the most luxurious and modern lobbies I have ever been in, I make my way past the pool with it's heavenly bodies to the iconic Skybar Hut.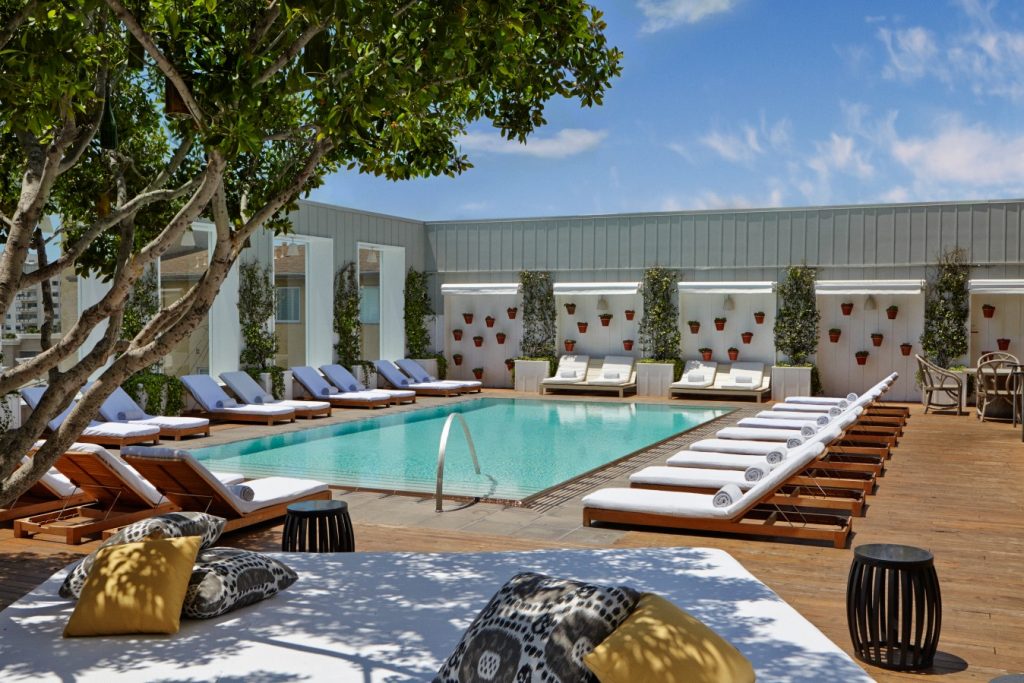 I need to pause and say that there is a list…and my name is on it!  Well, okay, my name is not actually on the list, but it was supposed to be.  After convincing the very large man blocking my dreams that I, in fact, do belong here I enter a very intimate and exclusive gathering.  Now you are probably wondering, just like me, what I am doing here. Beyond the given existential aspect, there is an actual purpose.
Did you know that according to "The Travel Trends Report 2018" by TrekkBlog, the LGBTQ travel dollar hit upwards of $218 billion in 2018?  Most of us have grown up with all the studies talking about the power of the disposable income in our community, which in the modern day is estimated to be in the $800 billion range.  (Mine is more in the $2.50 range and is very disposable itself.) It makes perfect sense that our dollars would be targeted in this hospitality marketplace. Now take all of that beautiful knowledge and reconcile it with the fact that in at least 14 countries being LGBTQ identified carries the death penalty, not including those countries who have lesser legal ramifications for simply existing as an LGBTQ person.  Now that is where this classy little soiree comes in.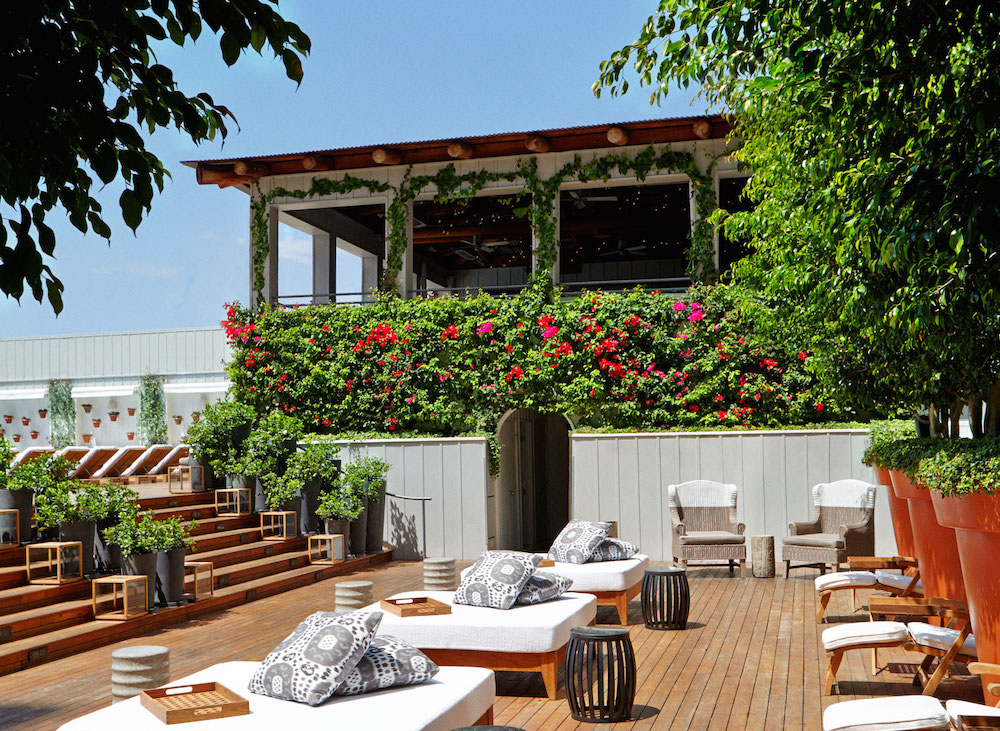 PROUD Experiences is an international travel trade event that brings personally curated buyers and suppliers of travel experiences together.  The fact is things change fast, be it political climates, and even weather climates for that matter. Even with information being at our fingertips it can be difficult to navigate on our own.
Alexis Jaffer and Dawn Garret with All-Star Travel Group know this first hand, "People can do it on their own, anytime they want, but it is easy to get overwhelmed. It's our job in the hospitality industry to be fair, to be convenient and to offer a sense of trust. You can go to a million hotels, but which one is the best, the safest specifically for you as a traveler."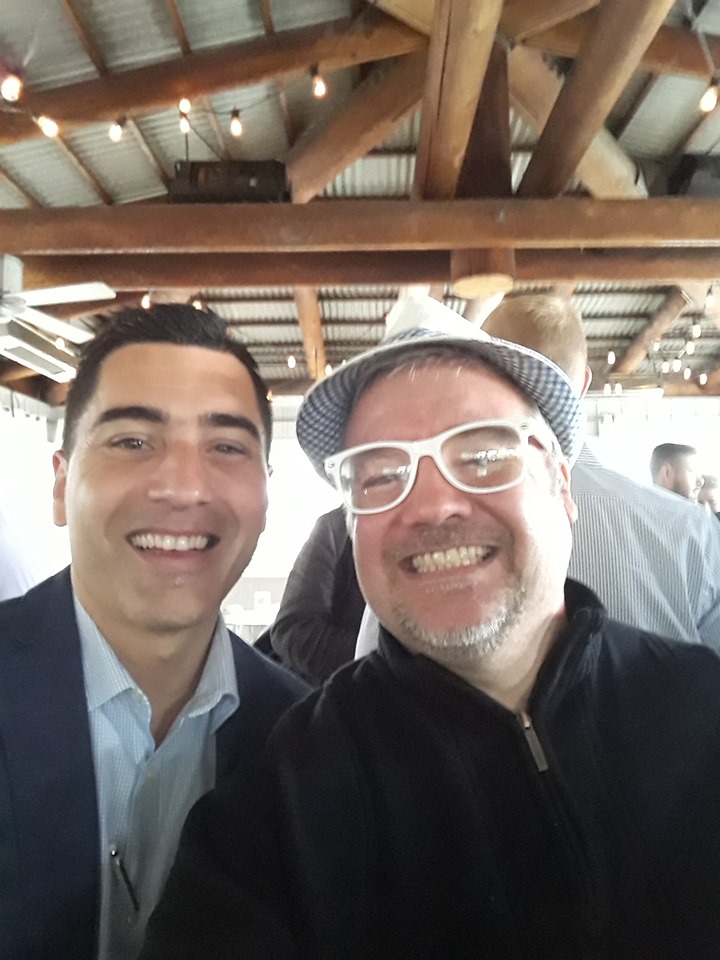 "LGBTQ travelers is a great market, people think they know how to cater to the LGBTQ client, but it takes focus and education," says Biggieri + Universe's Diego Gutierrez.  "Social media is propelling this industry even further and faster. Social media platforms help expose even more travel destinations than ever before, with that comes new requests, then with that comes the training on how to handle those requests. This becomes the responsibility of the provider."
Ethical business practices like these are no longer just the nice bonus they once were, but are finally becoming a necessity all brands and services must provide.  People like Offer Nissenbaum, managing director of The Peninsula Hotel in Beverly Hills, share in this philosophy, "I want to be able to make sure everyone feels safe and comfortable and that is key, so I instill an inclusive culture in my hotel where everyone is welcome.  We should be open and engaging and comfortable for all people and all walks of life. I want to be educated. It's just the right thing to do on the personal side and the business side, it is a win/win." To offer it is simple, whether you are in Los Angeles or the midwest, "Do diversity training with your employees.  As an industry, we all too often make the assumption and the mistake when we see two men or two women, that they want two beds. There's a joy in hospitality, you meet all people, all cultures, all religions, any and all situations, it's about connecting emotionally with people."
In this world that sometimes feels like we are slipping backward faster than we move forward, I do take a sense of pride standing there in this bar enveloped in a group that is focusing on the safety of my own community.  It's true, it is a luxury group, in a fantasy world I can only dream of, the fact that it even exists for us at all is a good sign. I can still remember back to before we were allowed to marry each other. So if I could dream of that as a little boy, I can certainly dream that one day this fantasy world will be mine as I traipse around the world on one opulent vacation after another.
Now, excuse me, I'm pretty sure I saw PDiddy at the pool and I'm not ready for this fantasy to end just yet. Safe travels!
If you are part of the travel world check out Proud Experiences!