Landmark feminist text Our Bodies, Ourselves is back for a new generation
In 1970, the feminist text Our Bodies, Ourselves brought radical, new information about sex, health, and women's bodies into public discussion. Now, Our Bodies Ourselves Today — inspired by the original collective — is delivering that information to a new generation and in a new context.
As threats to women's health across the country grow more severe in the wake of the Supreme Court's Dobbs decision, which rescinded abortion access for millions of women and birthing people, and while information about women's health and sexuality is increasingly jeopardized by massive Right wing disinformation campaigns and book banning, Our Bodies Ourselves Today is launching a new online platform to deliver reliable and correct information on the health and sexuality of women, girls, and gender-expansive people. 
The new site also features expert analysis, personal stories, links to organizations, materials from around the world, and decades of health and sexuality research.  
Over 100 experts contributed to the creation and curation of this new global platform. The new comprehensive initiative will feature nine core areas of information and over 450 health information resources, and over 40 personal stories on day one. These core areas cover:
Menstruation through Menopause
A multi-generational, mutli-racial team of leaders and experts worked to develop and launch this next generation tool. The site is designed to clearly present reliable and up-to-date health and sexuality resources, sparing users the time-sucking internet searches that are often overwhelming and confusing. 
"Threats to women's health continue to escalate, so it's more important than ever that women, girls, and gender expansive people have access to the information they need to care for and advocate for themselves. The Our Bodies Ourselves Today website has something for everyone," said Amy Agigian, Executive Director of Our Bodies Ourselves Today and Associate Professor in the Department of Sociology and Criminal Justice at Suffolk University, where she is the Founding Director of the Center for Women's Health and Human Rights. "If you want to understand your body, learn about your rights, get answers to questions about your own sexual health, and better understand the forces arrayed against us and how we can overcome them, this is the place to start."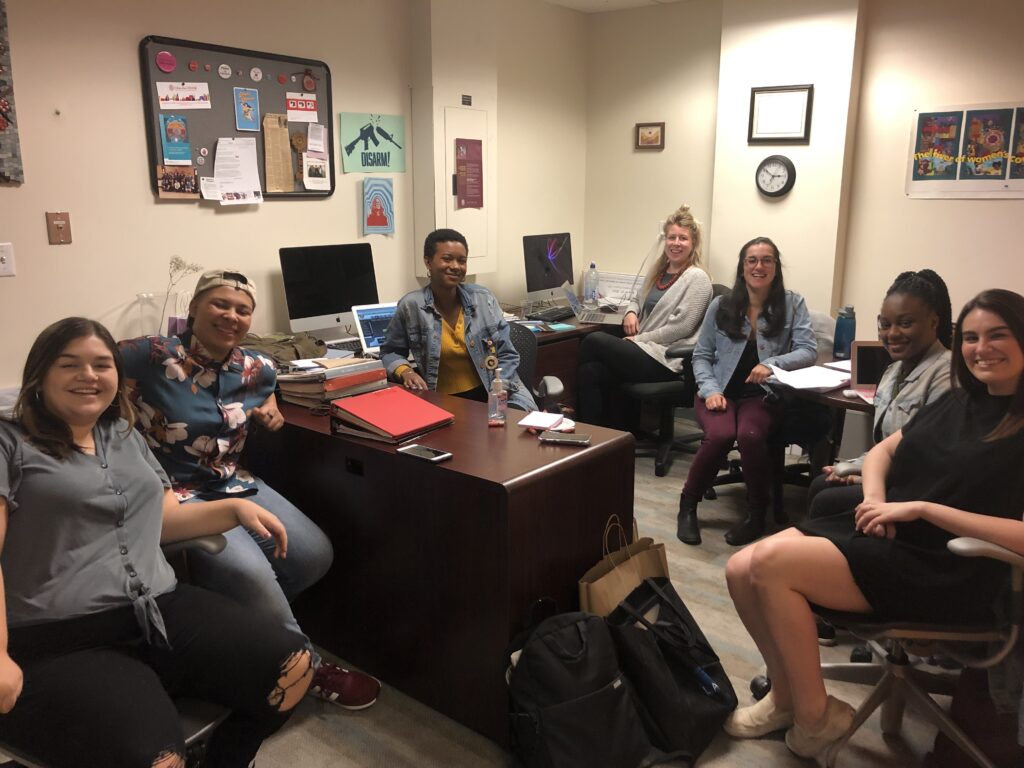 The new and expanded site from Our Bodies Ourselves Today will include resources to help users find clinics that offer abortion care in their area, as well as to obtain and use at-home abortion pills; users can also access a database of fake, anti-abortion clinics to avoid. In addition, the site will help users understand abortion activism, including the history of abortion in the United States, current activism on women's health and rights, and how to get involved. 
"Barriers to abortion access have continued to exist for people within marginalized populations even after Roe was decided in 1973, and the recent Supreme Court decision threatens this access even more. Currently, multiple US states are advancing an unprecedented number of restrictions on abortion and family planning care," said Pamela Merritt, Executive Director of Medical Students for Choice and a member of the Our Bodies Ourselves Today Leadership Council. "It's critical that those who need and want abortions have access, no matter what the courts say. Providing information is a critical part of the education and advocacy required to ensure that anyone seeking an abortion will be able to access that care."
The site also aims to welcome a broad, diverse audience of visitors, and focus on the perspectives and stories of often-marginalized groups that need better information about their health and sexuality.
"Health care information and research has long been focused on a very narrow portion of the public–and this project will better serve BIPOC communities who are often left out of the conversation," said Leadership Council member Sarah Deer, citizen of the Muscogee (Creek) Nation of Oklahoma and Professor at the University of Kansas. "Indigenous people should not be an afterthought– their health, and their stories should be a central focus as we look to improve the very systems that are supposed to serve their health and improve outcomes."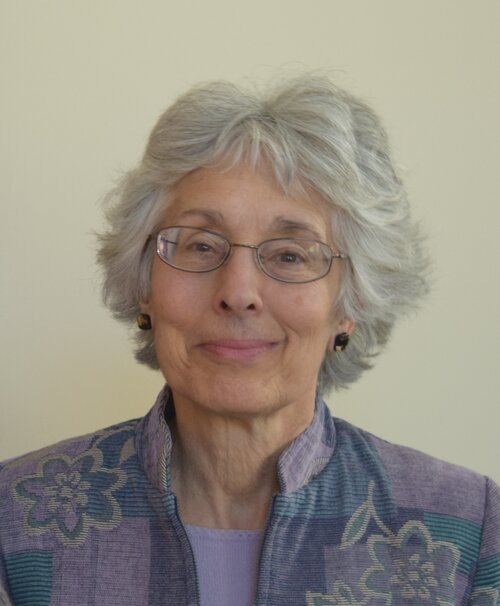 "Across the United States, the ability to share even basic information about LGBTQ+ identity is under attack," said Rebecca Kling, co-founder of the equity consulting firm Better World Collaborative and member of the Our Bodies Ourselves Today Leadership Council. "That's why Our Bodies Ourselves Today is committed to providing resources to transgender and gender-expansive communities, not just traditionally-served cisgender audiences. Inclusivity is core to our mission, as everyone–including transgender youth–deserves to understand their own unique body."
"When we first released Our Bodies, Ourselves, we were addressing the enormous challenge of providing much-needed basic information about our bodies," said Our Bodies, Ourselves co-founder Judy Norsigian. "Today, many people are still seeking more information about basic anatomy and physiology, even as we face a new set of challenges – deliberate misinformation, crackdowns on fact-based school curricula, and terrifying threats to reproductive justice. I am thrilled that this new site will offer accurate, essential information about health and sexuality–just as the book did for generations of women over the past half century."
Our Bodies Ourselves Today is a project of the Center for Women's Health and Human Rights at Suffolk University in Boston which was founded in 2003. It is the first academic institute in the United States to focus on women's health as a human rights imperative. It works locally, nationally, and internationally to promote knowledge and advocacy for the health and human rights of women, girls, and gender-expansive people everywhere.