Lesflicks adds new features to video on demand
Formed in 2019 to bring uplifting lesbian movie content to your living room, Lesflicks has expanded its offering.
Lesflicks has announced an upgrade to its its content and services, just one year after they launched their video on demand platform. This upgraded platform now offers higher functionality, better accessibility, and more user-friendly factors to eliminate confusion and ease the audience's streaming experience. For instance, there are no longer separate rentals and subscription sections, it is all seamlessly integrated.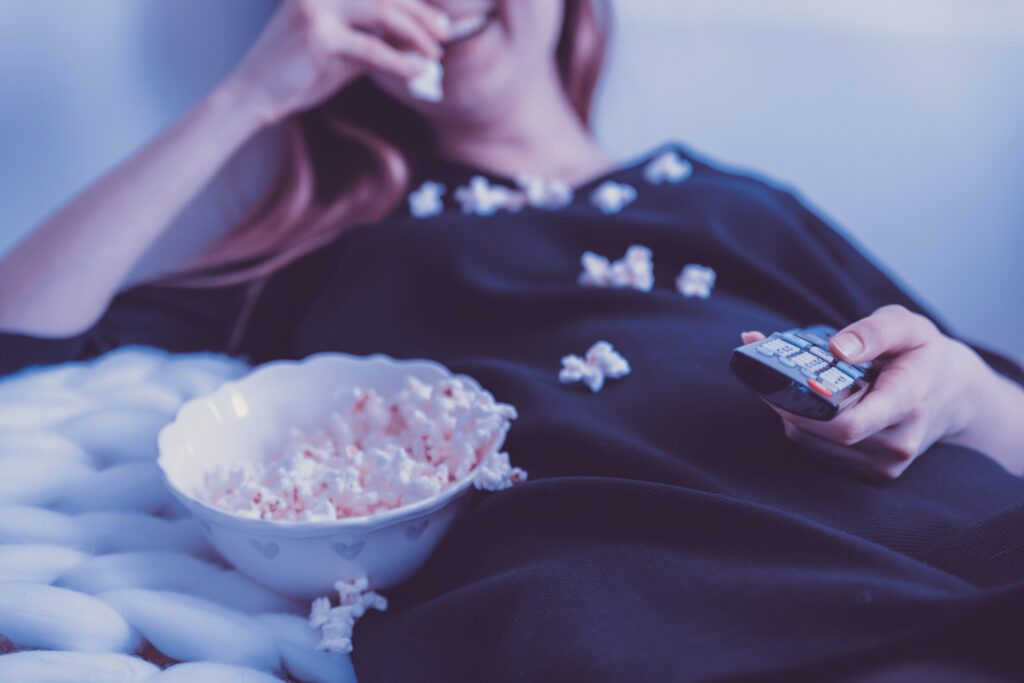 LesflicksVOD also have apps coming in the new year on Roku, Amazon Fire Stick, iPhone, Android, Apple TV and Android TV. Until then you can still Chromecast, input the URL into your Smart TV's web browser or use a good old-fashioned HDMI cable of course! Lesflicks offers a free three-day trial period, meaning you can check out with the platform yourself without having to make any financial commitments.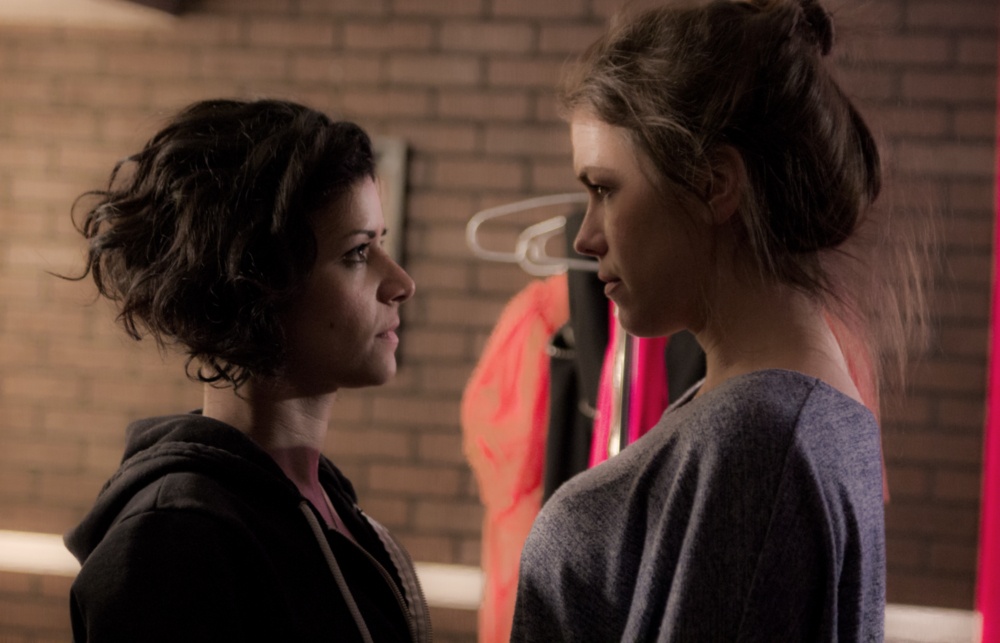 Recently added to LesflicksVOD are: Adeline, Nice Chinese Girls Don't, Forever Not Maybe, We Need a Little Christmas and Treacle. From 25 December, Nicole Conn's film More Beautiful for Having Been Broken will also be available on subscription (currently rental only as a new release).
If you're looking for a last-minute lesbian Christmas gift, how about a LesflicksVOD gift card? It ypu're in lockdown with your love you can just both snuggle up on the sofa together watching some positive examples of women-loving-women onscreen! Plus, there are Lesflicks events. The Naughty List watch party — a Christmas short film festival — is on December 27, 8pm – 10pm GMT.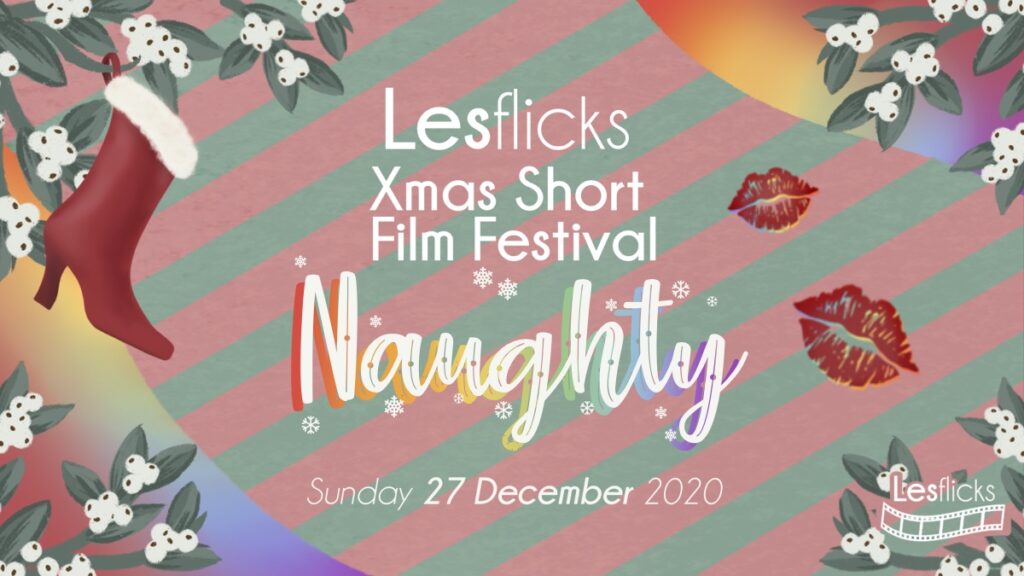 ABOUT LESFLICKS
Lesflicks is a volunteer-run streaming service and film events company that offers a global video-on-demand (VOD) platform, the LesflicksVOD, to showcase and promote an array of content created by lesbian, bisexual, transgender, and queer (LBTQ) womxn, for LBTQ womxn. Lesflicks' goal as an organisation is to increase the knowledge of, and access to LBTQ+ content with the intention to build a worldwide community of LBTQ+ film fans and content creators via a single platform. In addition to connecting LBTQ+ users to the films they want to see, Lesflicks also works with film distributors and cinemas to share existing and future LBTQ+ content with its intended audience, uplifting these LBTQ+ creators to help them get the recognition and support they deserve, as well as making sure the LBTQ+ audience gets the representation they deserve.
To date, there is no other service that provides its users with the content, the resources, and a diverse, international community to which one can belong and flourish. Furthermore, there is no other organisation like Lesflicks who are dedicating themselves to working with content distributors and cinemas to bring LBTQ+ content to the intended audience, and promoting queer filmmakers to make sure they can obtain the funding for future projects.
Website: https://www.lesflicks.com
VOD Platform: https://lesflicksvod.vhx.tv
Follow Lesflicks:
Instagram: https://www.instagram.com/lesflicks  
Twitter: https://www.twitter.com/lesflicks
Youtube: https://www.youtube.com/c/lesflicks