Leslie-Lohman Museum of Art to honor Black queer women
November 7 is the Leslie-Lohman Gala, a night of celebration, delight and conjuring Black queer magic.
The evening will celebrate two visionaries whose lives and legacies open portals to queer creativity and offer fresh ways of seeing and being – Margaret Rose Vendryes, Ph.D. and Honey Dijon.
Margaret Rose Vendryes, Ph.D. was an accomplished academic, brilliant artist, and long time beloved LLMA trustee, who passed away unexpectedly earlier this year. Margaret actively shaped, and her values continue to guide, the trajectory of the Museum. Her joie de vivre, tenacity, and vision continue to give Leslie-Lohman wings.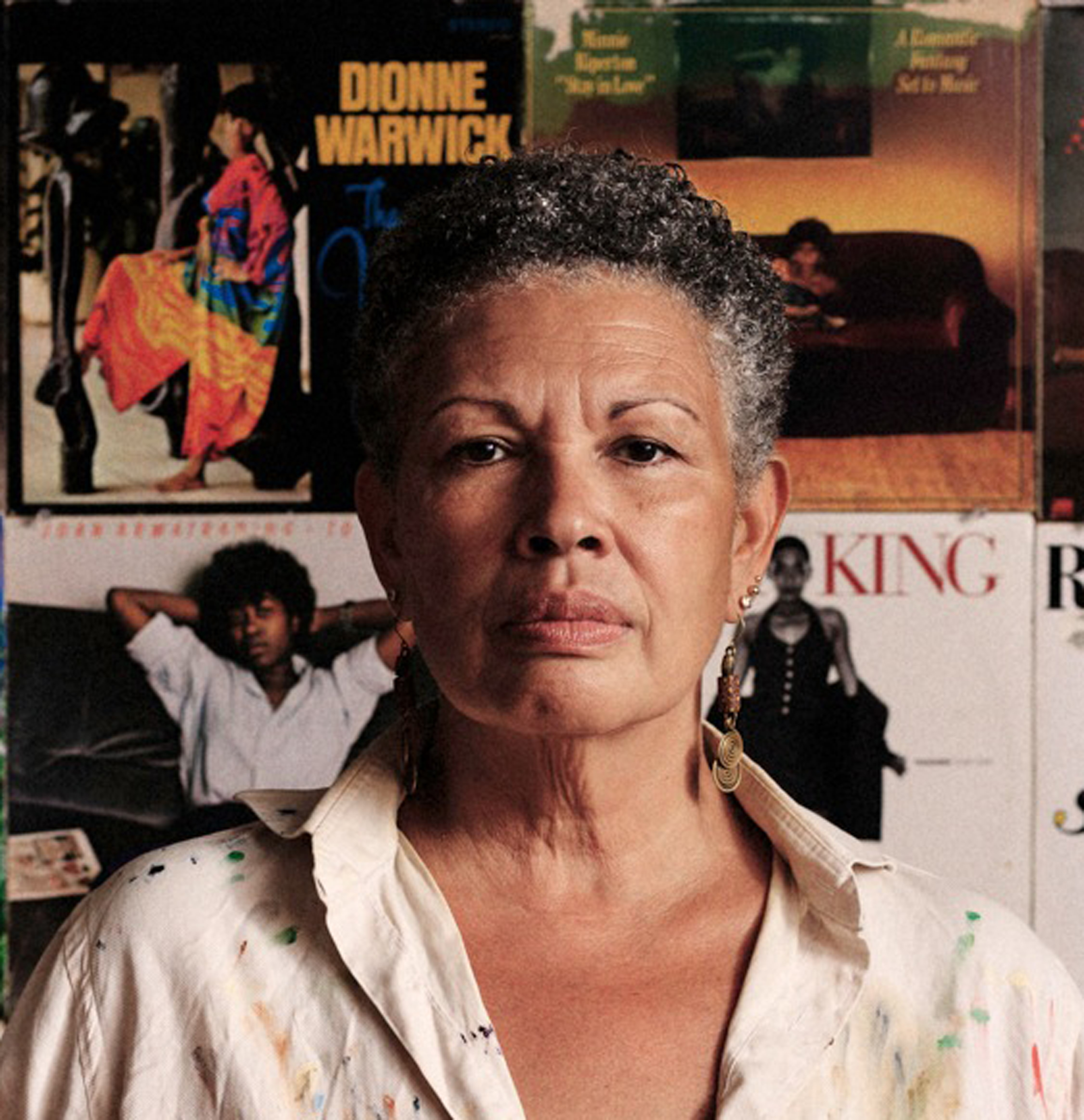 From Chicago to NYC to Berlin to Beyonce to the stratosphere – Honey Dijon is a one woman revolution in action. Breaking boundaries and igniting possibility in all she does, Honey embodies Leslie-Lohman's guiding values of queer liberation and magic. We are particularly pleased to honor Honey with a very special award created by the artist Jonathan Lyndon Chase.
As the only contemporary art museum in the world dedicated to LGBTQIA+ art and artists, the Leslie-Lohman Museum of Art is boldly putting into action a better world for LGBTQIA+ people with artists leading the way. The gala allows Leslie-Lohman to continue being a space of imagination and celebration built by and for our community. Art can't solve every problem, but it sure is a step in the right direction.
The Gala will be held at 7pm on Monday November 7 at Slate, 54 West 21st Street, New York 10010.
Get your tickets to the Gala here.
About The Leslie-Lohman Museum of Art
The Leslie-Lohman Museum of Art provides a platform for artistic exploration through multi-faceted queer perspectives. We embrace the power of the arts to inspire, explore, and foster understanding of the rich diversity of LGBTQIA+ experiences. Through annual exhibitions, public programs, educational initiatives, artist fellowships, and a journal, LLMA forefronts the interrelationship of art and social justice for LGBTQIA+ communities in NYC and beyond. Our collection includes over 25,000 objects spanning 4 centuries of queer art.
The Museum is generously supported, in part, by public funds from Mellon Foundation, The Institute of Museum and Library Services, the New York State Council on the Arts with the support of the Office of the Governor and the New York State Legislature, and the New York City Department of Cultural Affairs in partnership with the New York City Council. Programmatic support is also provided by the Achilles Family Fund; Booth Ferris Foundation; Keith Haring Foundation; John Burton Harter Foundation; and the Henry Luce Foundation. Individual support is proudly provided by the Leslie-Lohman Museum of Art's Board of Trustees and Global Ambassadors.