LGBTQ+ talent shines this Summer in Provincetown
Provincetown has always been a destination to see some of the most diverse LGBTQ+ talent from across the country, and the summer of 2022 is no exception.
The Provincetown Business Guild (PBG) is proud to announce the Monsters, Myths & Legends Carnival headliner and ParadeGrand Marshal, Mx Justin Vivian Bond. The Tony-nominated star of stage, screen, television, nightclub stages, and concert halls will bring their signature blend of cabaret and storytelling to Provincetown's Town Hall in a brand new show, Oh Mary, It's Carnival Week! Bond recently collaborated with out opera singer Anthony Costanzo on the popular and critically acclaimed Only an Octave Apart, a series of live shows and an album of the same name.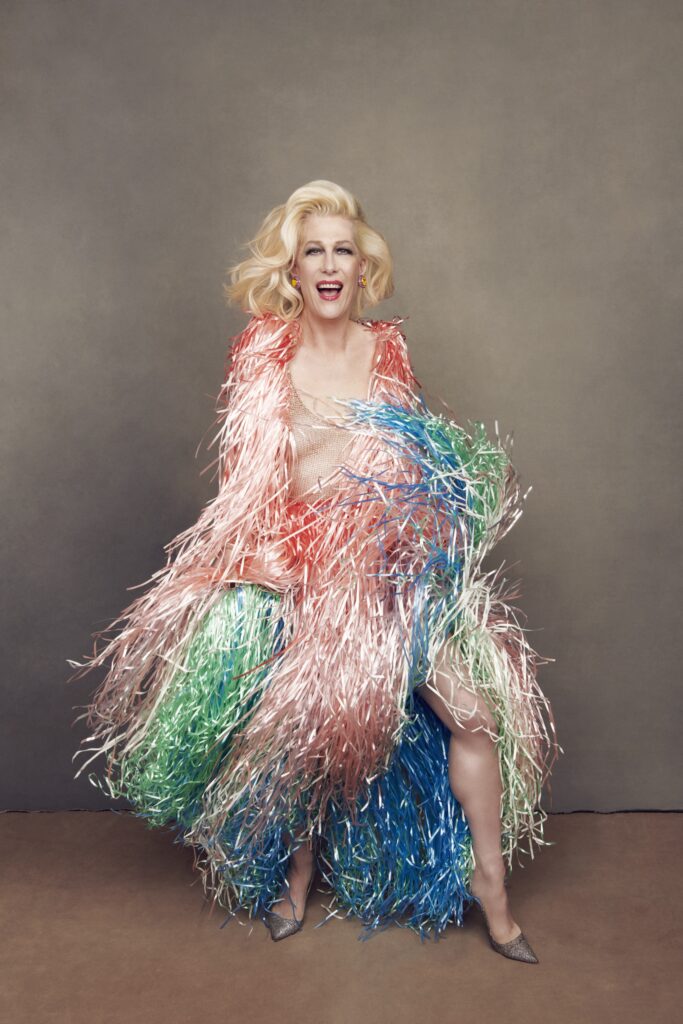 "We are thrilled to host the legendary Mx Justin Vivian Bond as our Carnival headliner and Grand Marshal of our first Carnival Parade since 2019," said Stephan Hengst, Executive Director of the PBG. "Their unmatched talent coupled with their activism embodies the unique ethos and spirit of Provincetown as an art colony and a haven for the queer community to be our authentic selves."
The star-studded summer kicks off with the 5th annual Provincetown Pride celebration and the first Queer Comedy Showcase at Town Hall. The evening features queer stand-up comedy by Franqi French (Variety's 10 Comics to Watch (2020) and reigning champ of Stand Up NBC), Jaye McBride (first openly transgender comedian to perform at Madison Square Garden), Sam Morrison (best new talent at New York Comedy Festival), Kristen Becker (Ptown local and host of Fruit Basket Comedy), and Anddy Egan-Thorpe (creator of Fruit Basket Comedy). 
Throughout the summer, the PBG is partnering with the Crown & Anchor on a new season of the Provincetown Follies, a cabaret style show (a la Folies Bergère and Moulin Rouge) featuring the best local talent and special guests. The summer Follies season is a benefit for the PBG and features local luminaries, including Jon Richardson, Delta Miles, Todd Alsup, Mackenzie, Peter Donnelly, Elle Emenopé, Qya Cristál, and others. Performances will take place during Pride, Bear Week, and Carnival.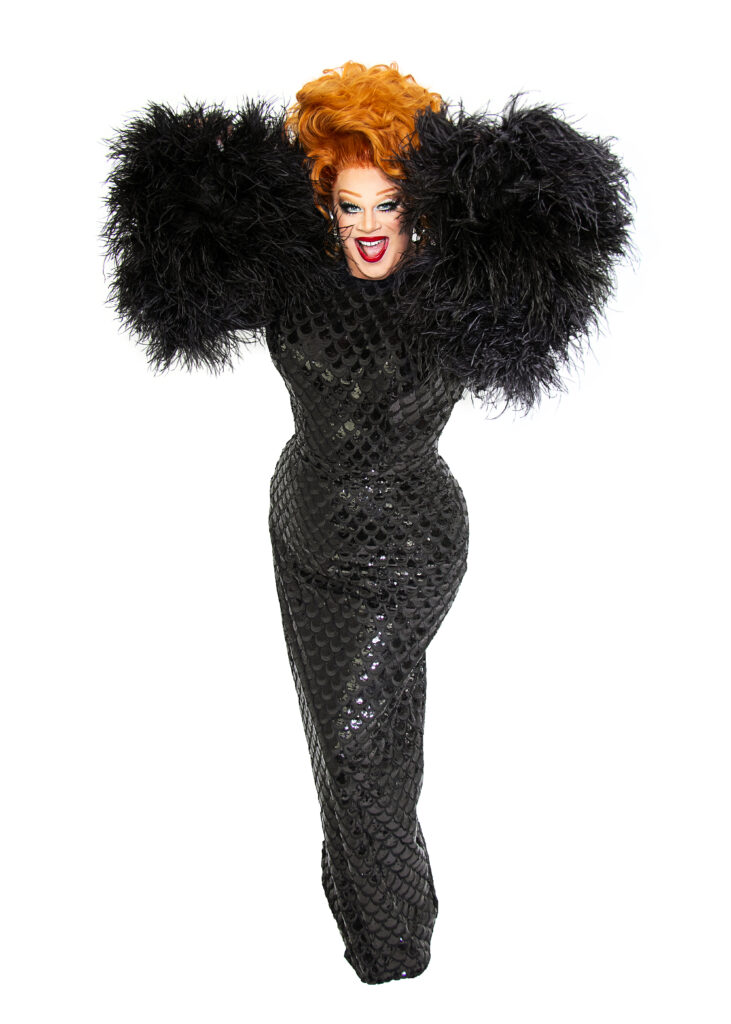 Performing in Provincetown for Bear Week is Nina West, the Miss Congeniality of RuPaul's Drag Race Season 11. Nina is making her Ptown debut with a one-night-only show filled with laughs, comedy, and song as she explores her journey to being a part of our family of bears. Currently starring as Edna Turnblad in the national tour of Hairspray, the Ohio native is also the founder of the Nina West Foundation, which has raised more than $2 million to support LGBTQ+ kids and families.
This year's Carnival celebration includes not only the triumphant return of the Carnival Parade but also the renowned Carnival Cruise. The soundtrack for the Let's Get Kraken Cruise and dance party will be provided by NYC's Bright Light Bright Light and DJ Justin Dawson. Award-winning electro-pop artist, composer, and DJ, Bright Light Bright Lightwill be making their Provincetown debut. Performing at some of the largest and most well-known nightlife events across the globe, Dawson is known for mixing house rhythms and soulful vocals with current and future electronic sounds. 
The Brass Key Guesthouse welcomes prolific gay adult film star Trenton Ducati for another returning Carnival event, the Myth of Medusa Carnival Pool Party. Ducati launched Porn Disco in 2019, a multi-day erotic extravaganza in the desert just outside of Palm Springs that recently returned for its second installment this past March.
What's On
Friday, June 3: Provincetown Follies Pride Edition, 9:00 PM, The Crown & Anchor, Tickets $35-$45
Saturday, June 4: Queer Comedy Showcase Presented by the PBG & Fruit Basket, 8:00 PM, Town Hall, Tickets $25-$55
Sunday, July 10: Provincetown Follies Bear Week Edition, 9:00 PM, The Crown & Anchor, 
Thursday, July 14: Nina West: Bear Trap, 8:30 PM, Town Hall, Tickets $45-$125
Sunday, August 14: Let's Get Kraken Carnival Cruise, 3:30-7:00 PM, Bay State Cruise Company, MacMillan Pier Tickets $35-$50
Monday, August 15: The Myth of Medusa Carnival Pool Party, 1:00 PM, The Brass Key Guesthouse, Tickets $55
Tuesday, August 16: Provincetown Follies Carnival Edition, 10:00 PM, The Crown & Anchor,
Wednesday, August 17: Mx Justin Vivian Bond: Oh Mary, It's Carnival Week!, 8:30 PM, Town Hall, $55-$85
Thursday, August 18: Monsters, Myths, and Legends Carnival Parade, 3:00 PM, Commercial Street
For additional event details and to purchase tickets, visit ptown.org. 
About the Provincetown Business Guild
The Provincetown Business Guild is a nonprofit organization promoting and supporting the lesbian, gay, bisexual, transgender, and queer business community in Provincetown, MA. The Guild is committed to improving the Provincetown community by advocating for the acceptance of diversity and tolerance through projects, programs, and education. The Guild welcomes residents and visitors to experience America's first LGBTQ+ tourist destination. For more information about the Provincetown Business Guild, visit www.ptown.org and on Instagram @VisitPtown.