'Married…With Children' star Amanda Bearse honored with Out on Film 2021 Trailblazer Award
She was raised in the South, she came out before Ellen DeGeneres, and she started directing when women were discriminated against in film and TV. Amanda Bearse is a real LGBTQ trailblazer.
Now, Bearse is being honored with the Out on Film 2021 Trailblazer Award, which is conferred on an out LGBTQ entertainer who has left an indelible impression in the film industry and the community. made a mark on the field. Bearse will be presented with the award during a virtual conversation on opening night.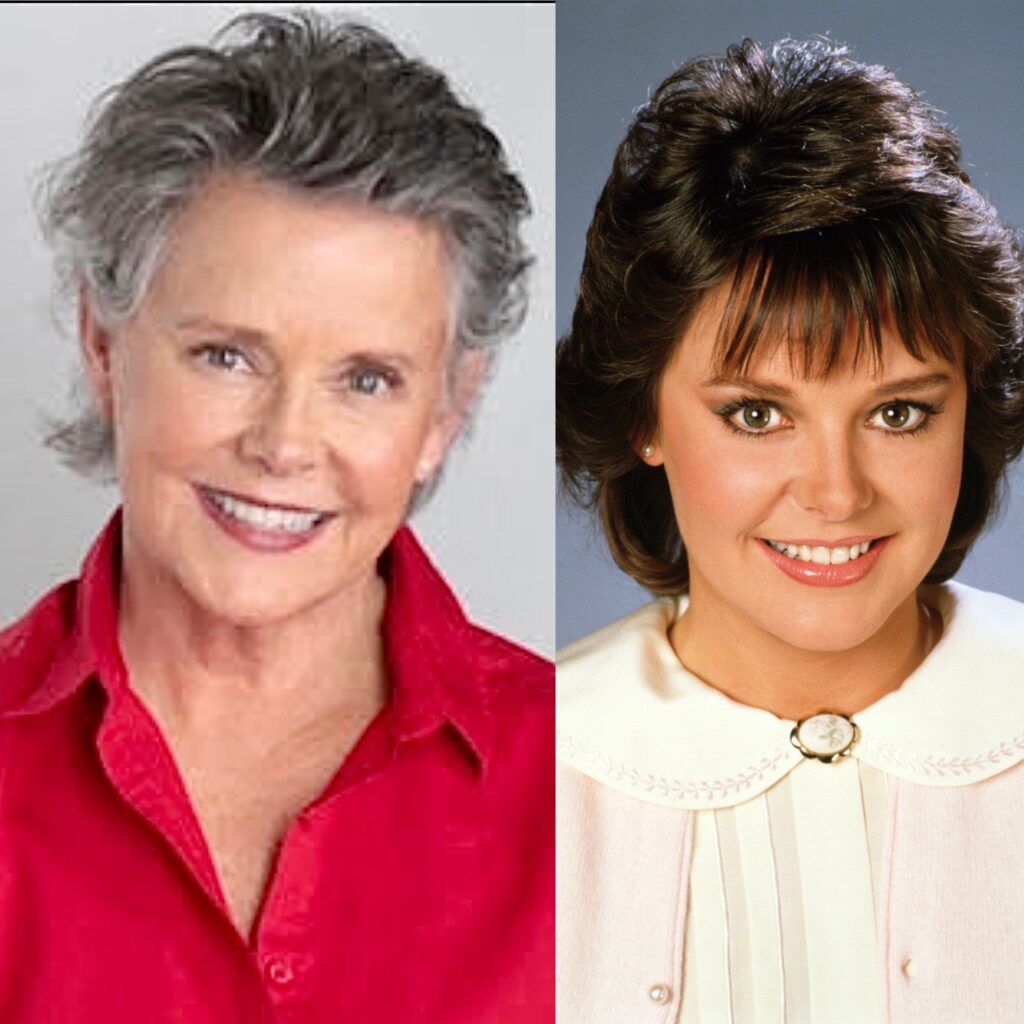 This summer, Bearse returned to in front of the camera after a 25-year hiatus with the independent film "Tapawingo" starring Jon Heder. This fall she begins filming "Bros" with Billy Eichner, a romantic comedy featuring two men as the lead love interests and produced by Judd Apatow.
Bearse was born in Winter Park, Florida and raised in Atlanta, Georgia. She later transferred to Birmingham Southern College and Young Harris College, where she received an associate of arts degree then moved to New York City where she studied acting under the legendary Sanford Meisner. She appeared in the 1985 hit horror film Fright Night and played Marcy Rhoades D'Arcy on the Fox sitcom Married…With Children.
She renegotiated her contract with the show's producers to include directing several episodes, thereby breaking into directing. Bearse has always been out in her personal life and came out publicly as gay in 1993 in an interview with The Advocate. She took a break from acting and public life to raise her adopted daughter, Zoe.
GLAAD's Head of Talent, Anthony Allen Ramos chatted with Bearse in advance of her Out on Film accolade. In the interview, Bearse speaks of coming out:
"I was living my life presently as a gay person on the set, in my private life, and I had been for a while. But publicly, that was different. My coming out in 1993 had everything to do with the birth of my child.
"The tabloid press was going to take the story and do what it wanted to do. That wasn't OK with me. I felt like that this was such a sacred and important time in my life, an event in my life, that I wanted to tell that story my way."
"That is when I was connected with The Advocate and did a cover story and I came out. I had the support of the folks that I worked with, and I was grateful for that and it was the best thing that I could have done because I was so proud to become a mom and lie my life with integrity. There was never any shame for me about being gay and I just wanted to tell my story my way."