Matt Palmer releases sexy and confident new single
The openly gay Los Angeles-based pop singer turns the tables on unrequited love with "I Don't Want It." 
The sexy and confident single is off his upcoming EP, The Good Parts. "I've written so many broken-hearted boy songs up to this point that writing a song from the perspective of someone who's afraid of commitment and, in turn, doing the heart breaking was really fun," Palmer says about the new single. "I also built this song around a bassline instead of a big chord progression, which is my go-to. I'm really proud of how this one turned out!"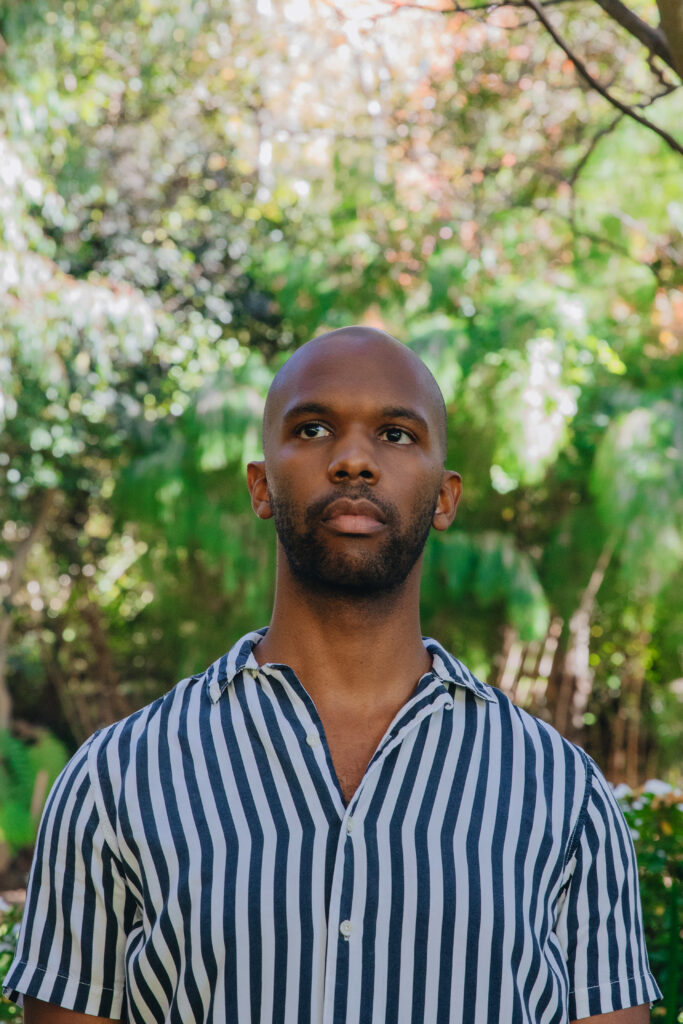 The Good Parts features sleek and modern pop/R&B production alongside singable melodies, confessional lyrics, and dynamic vocal arrangements. From the soul-pop balladry of "Chasing Fireworks" to the floaty yet anthemic "Do It All Again," The Good Parts is Matt Palmer exploring the sound of 2021 pop/R&B, and making it his own.
"When I started working on The Good Parts, I was going through a breakup and planned on it being 100% a breakup record but it really evolved into something else as things evolved in my personal life," says Palmer. "Musically, I love that there are smoother, bass-heavy songs like 'I Don't Want It', more midtempo, synth-based tracks like 'Do It All Again' and a couple of ballads but it never feels too disjointed. I hope it's a good soundtrack for us as we figure out what life is like post-lockdown!"
The release is Palmer's third EP, a seven-single album that serves as a fitting follow up to his 2018 visual EP, Get Lost which told the story of a specific relationship from start to finish. In 2014, Matt released his debut EP Stranger Than Fiction, which marked his first release as an openly gay artist.
The Good Parts is out on May 28.
ABOUT MATT PALMER
Matt Palmer is a Los Angeles-based pop singer, songwriter, and producer. After graduating from NYU's selective Clive Davis Institute of Recorded Music, Matt's award-winning songwriting led to collaborations with some of music's most exciting producers and songwriters including Oak Felder (Demi Lovato, Alessia Cara), Fraser T. Smith (ADELE, Sam Smith), and the Jackie Boyz (Madonna, Justin Bieber). Music from his 2018 Visual EP Get Lost was featured on Billboard, Huffington Post, and GLAAD, among others. His latest EP The Good Parts continues the journey.
Follow Matt Palmer
http://www.facebook.com/mattpalmermusic 
http://www.instagram.com/mattpalmermusic