Meliá Hotels earn queer stamp of approval
Meliá Hotels International has received Queer Destinations Committed certification for all hotels in Mexico.
Meliá Hotels International and Queer Destinations, a company specializing in LGBTQ+ travel consultancy and training, have announced an agreement to award a number of ME by Meliá hotels the Queer Destinations Committed certification. Certification is based on a number of standards defined by the IGLTA (International Gay and Lesbian Travel Association) to help companies and destinations better prepare to provide an appropriate and safe welcome to the LGBTQ+ travelers that represent 10% of the global travel market.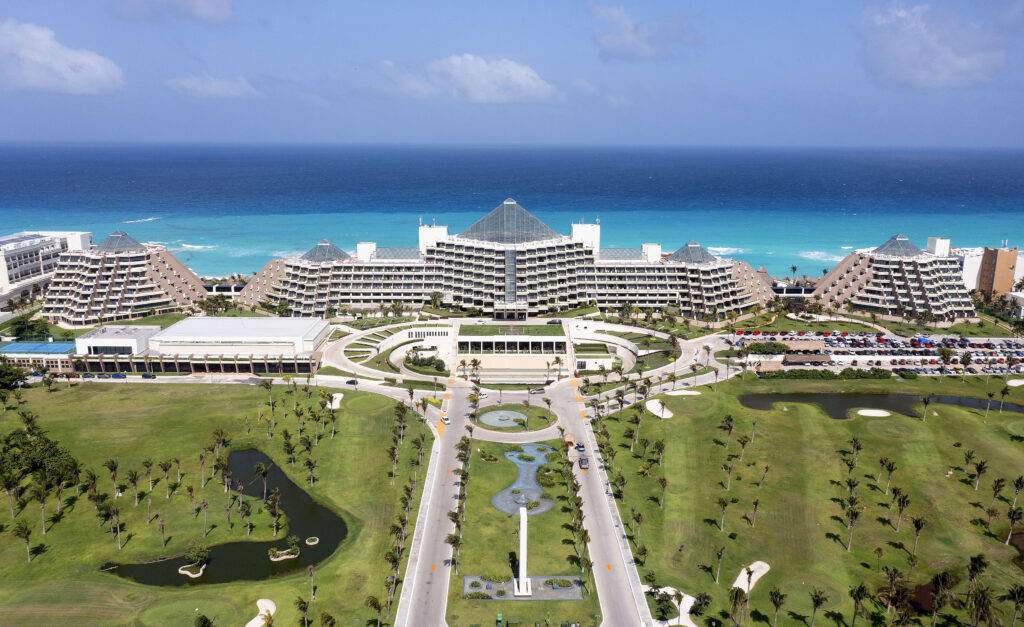 Melia Hotels International was named one of the leading companies in diversity in Europe this year by the Financial Times, and continues to strengthen its commitment to promoting diversity and inclusion in both its hotels and corporate offices. This partnership with Queer Destinations has led to a selection of its ME by Meliá luxury lifestyle hotels, including the ME Madrid and ME Cabo, to have been awarded Queer Destinations Committed certification, and the company also aims to certify its Paradisus by Meliá hotels in Mexico this year (Paradisus Los Cabos —already certified—, Paradisus Cancún, Paradisus La Perla and Paradisus Playa del Carmen), as well as the INNSiDE New York Nomad Hotel, one of the company's top hotels in one of the most popular travel destinations in the world.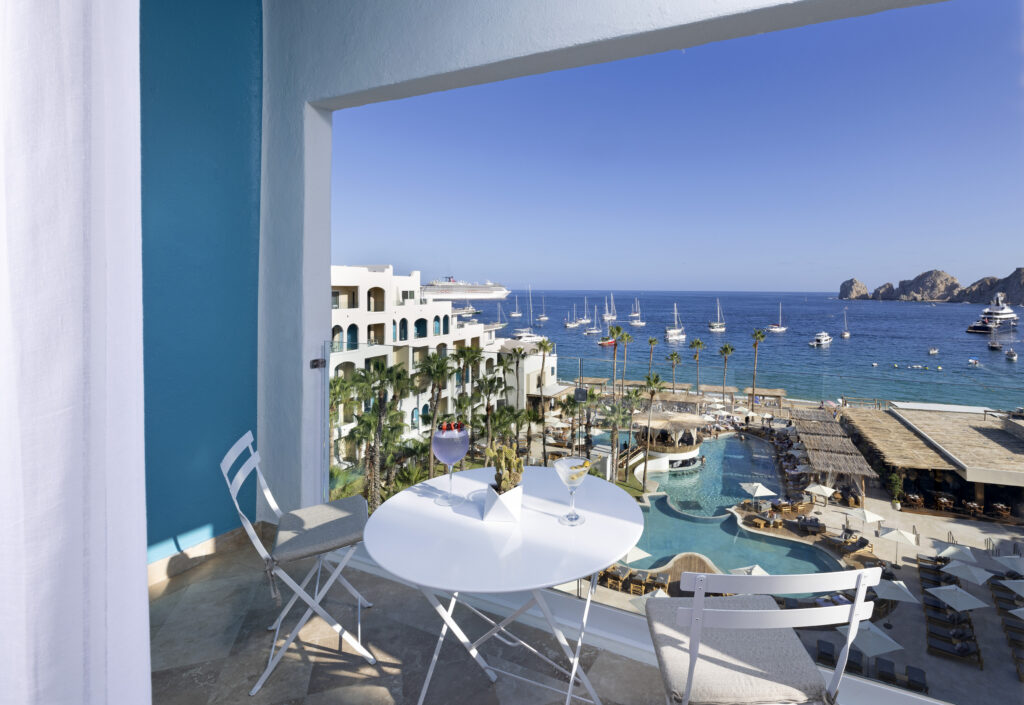 The certification process will involve more than 3,000 company employees receiving the Hospitality Meets Diversity training course run by Queers Destinations this year. The course provides training on the LGBTQ+ community and its habits and preferences, as well as recommendations on how to improve diversity and inclusion management, human resources, operations and marketing.
"This agreement emphasizes our desire to continue training our teams and designing innovative and responsible strategies to offer the best possible experiences to LGBTQ+ travelers and thus exceed their expectations," said Manuel Riego, Marketing Vice President at Meliá Hotels International.
Travel spending by LGBTQ+ travelers is estimated to exceed $200 billion a year, and the community is expected to reach 180 million travelers by 2030, according to the World Tourism Organization.
Oriol Pàmies, founder of Queer Destinations, stated that "since 2019 we have been working closely with Meliá Hotels International to raise awareness amongst its team members. Meliá's commitment to LGBTQ+ travelers is growing, and it's a pleasure for us to form a partnership with an international hotel chain that values the creation of diverse and inclusive spaces for everyone. This commitment is the first step in attracting LGBTQ+ travelers looking to enjoy unique experiences in safe spaces."
Queer Destinations is the leading company in the world in the LGBTQ+ travel consultancy and training market. Through awareness programs, training and consultancy, Queer Destinations is a bridge that unites governments, destinations and international travel companies with LGBTQ+ travelers from all over the world. It currently operates in Mexico, the United States, Colombia, Panama, Costa Rica and Spain.
About Meliá Hotels International
Founded in 1956 in Mallorca (Spain), Meliá Hotels International operates more than 380 hotels (portfolio and pipeline) throughout more than 40 countries, under the brands Gran Meliá Hotels & Resorts, Paradisus by Meliá, ME by Meliá, Meliá Hotels & Resorts, The Meliá Collection, INNSiDE by Meliá and Sol by Meliá, plus a wide portfolio of affiliated hotels under the "Affiliated by Meliá" network. The Group is one of the leading companies in resort hotels worldwide, while also leveraging its experience to consolidate the growing segment of the leisure-inspired urban market. Its commitment to responsible tourism has led the Group to become the most sustainable hotel company in Spain and Europe, according to the last S&P Global Corporate Sustainability Assessment (Silver Class 2022). It also has ranked seventh in the Wall Street Journal's list of the 100 most sustainably managed companies in the world (and the leading travel company) and is the only Spanish travel company included in the list of "Europe's Climate Leaders 2021" by Financial Times. Meliá Hotels International is also included in the IBEX 35 Spanish stock market. 
For more information, visit www.meliahotelsinternational.com.