Melissa Etheridge to make Broadway debut
Grammy and Academy Award-winning rockstar Melissa Etheridge will debut her acclaimed theatrical event, Melissa Etheridge: My Window on Broadway in a limited run in September.
The limited nine-week residency will be at the Circle in the Square Theatre (235 West 50th Street) beginning Thursday, September 14, with an official opening night of Thursday, September 28, 2023. Tickets are on sale now at Telecharge.com.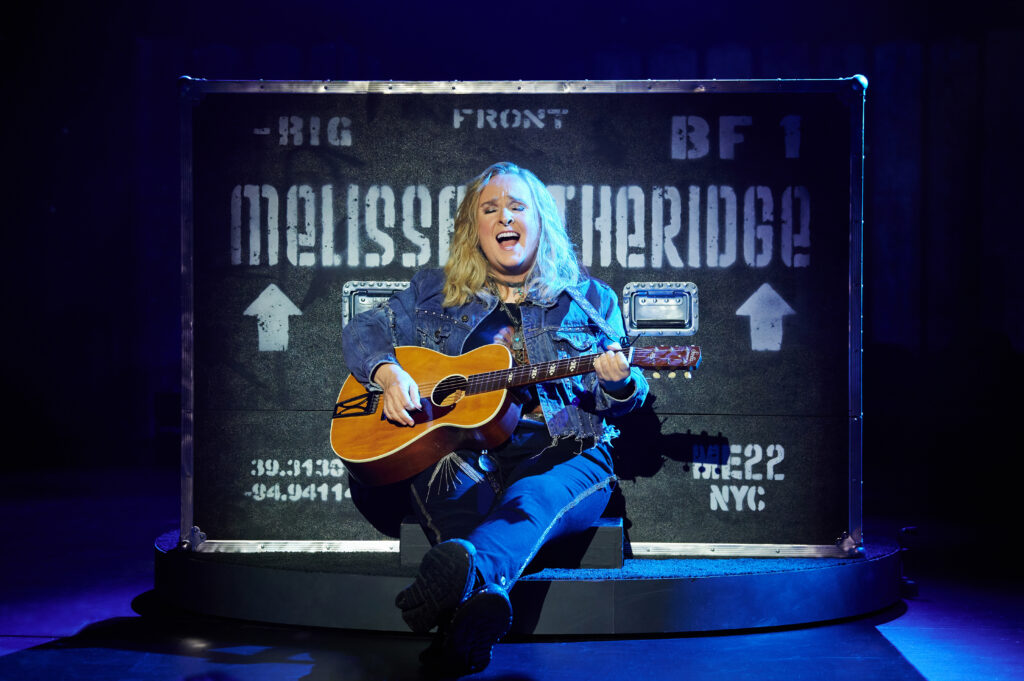 Of the announcement, Melissa Etheridge said, "I truly love Broadway, and it's long been a dream of mine to tell my story and share my music there. I never felt more connected to this community and New York audiences than I did after telling my life story off-Broadway last year. The intimacy of the live theatrical stage is like no other, and Circle in the Square is going to be a magical home for my show's Broadway debut. I can't wait to come back to the City! It's a deeply personal experience to be able to tell these stories again, in a fresh and exciting way, and reconnect with my fans and theatergoers."
Melissa Etheridge stormed onto the American rock scene in 1988 with the release of her critically acclaimed self-titled debut album, which led to an appearance on the 1989 Grammy Awards show. For several years, her popularity grew around such memorable originals as "Bring Me Some Water," "No Souvenirs" and "Ain't It Heavy," for which she won a Grammy® in 1992. Etheridge hit her commercial and artistic stride with her fourth album, Yes I Am (1993). The collection featured the massive hits, "I'm the Only One" and "Come to My Window," a searing song of longing that brought Etheridge her second Grammy® Award for Best Female Rock Performance. In 1995, Etheridge issued her highest-charting album, Your Little Secret, which was distinguished by the hit single, "I Want to Come Over."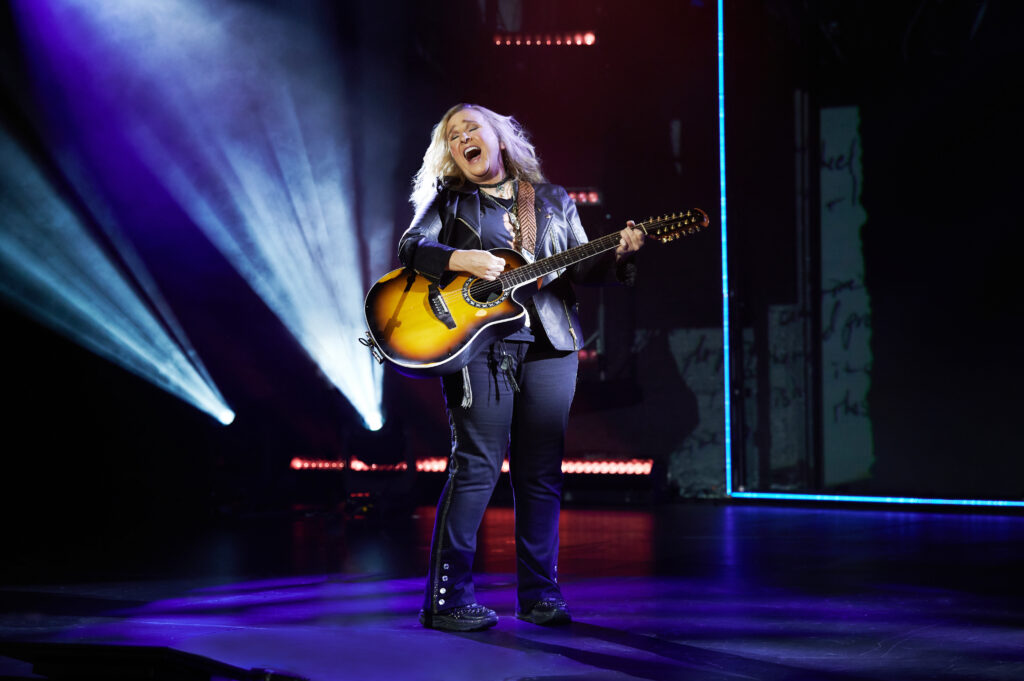 Known for her confessional lyrics and raspy vocals, Melissa Etheridge has lit up airwaves and arenas across the world for more than two decades. Melissa Etheridge: My Window is an intimate experience like never before, inviting theatergoers into an exhilarating evening of storytelling and music. From tales of her childhood in Kansas to her groundbreaking career highlights – with all of life's hits and deep cuts between – Etheridge opens her heart and soul on stage to fearlessly dazzle audiences of all generations.
In October 2022, Etheridge celebrated the world premiere of Melissa Etheridge Off Broadway: My Window – A Journey Through Life. The three-week, sold-out engagement was performed at New World Stages in New York City. The New York Times called the show "honest and searing…pairing completely charming tales with staggeringly beautiful renditions of her songs."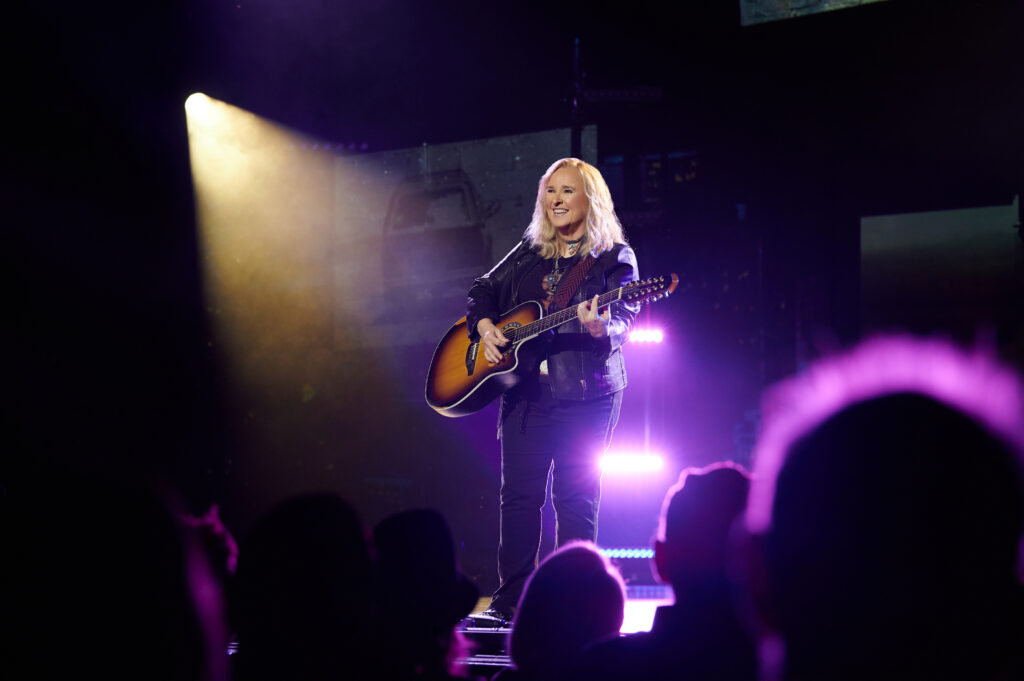 Melissa Etheridge: My Window is written by Melissa Etheridge, with additional material by Linda Wallem-Etheridge (Nurse Jackie showrunner, That '70s Show), and directed by Amy Tinkham (Aerosmith's Las Vegas Residency, Dancing with the Stars Live). The creative team includes scenic design by Emmy Award nominee Bruce Rodgers (Super Bowl Halftime shows since 2010), lighting design by Abigail Rosen Holmes (Phish, David Byrne's "Contemporary Color"), projection design by Olivia Sebesky (James Taylor, Chad Deity), and sound design by Colle Bustin (West Side Story).
Tickets starting at $99.50 plus fees and are on sale now at Telecharge.com.