Michaela Jaé Rodriguez set to star in upcoming feature Wildfire
Michaela Jaé Rodriguez is on a roll!
The trans icon and Emmy-nominated actress has been announced as the star of the forthcoming film Wildfire. Written by Chaya Doswell (Everyone I Love is Dead), the film will tell the story of Lu, a mute 7-year-old girl from an abusive home who accidentally starts a wildfire. Seeking escape, she cleverly tricks Merribelle, a hardworking trans woman played by Rodriguez, into kidnapping her. What results is a beautiful and unexpected bond between the two with disaster looming in the background. The movie is set to be produced by multiple Oscar and Emmy-nominated producer David Permut, Dawn Krantz and Randy Jackson (American Idol). They are currently looking for a director for the project.
Michaela Jaé Rodriguez is, of course, known to audiences for her heartfelt and passionate portrayal of Blanca on Ryan Murphy's celebrated show Pose. In the series, which examined the lives of a group of friends and rivals in the 80's/90's ballroom scene of New York City, Rodriguez played the mother of the House of Evangelista. Her goal in the show was to have the House be her legacy, finding out early on in the series that she was HIV-positive, during a time when such a diagnosis was a death sentence. As such, she adopted a variety of LGBT youth into her chosen family, gave them homes and a purpose with ballroom while encouraging them to pursue their dreams.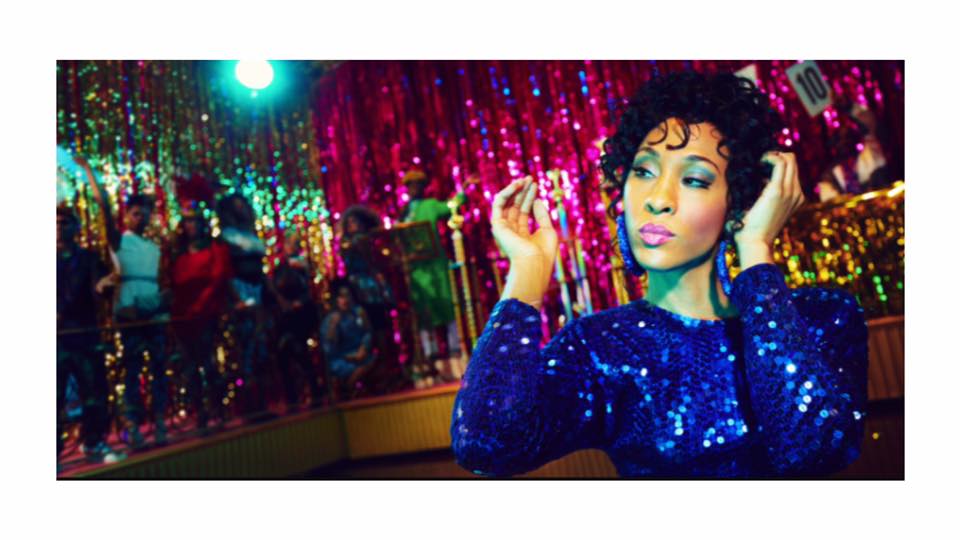 Michaela's performance in the show resulted in an Emmy nomination and Golden Globe win last year which Ryan Murphy generously acknowledged in his own Golden Globes acceptance speech this year. Given that the awards ceremony was not aired last year due to controversies surrounding the lack of diversity at the Hollywood Foreign Press Association, he had the crowd publicly give Rodriguez her flowers with a standing ovation that was beamed out to the masses tuning in for this year's festivities, celebrating the first trans woman actress to receive the prestigious award for a lead acting category.
In the interim since Pose, Rodriguez has landed another role opposite Maya Rudolph in the Apple+ show Loot. She will also voice the character "Nightbird" for the upcoming feature Transformers: Rise of the Beasts. Wildfire will be her first major feature in a starring role.