Montana businesses get behind transgender youth
More than 150 Montana business leaders ask Montana lawmakers to oppose Bills that would gravely harm transgender youth.
The business leaders have signed a letter that will be sent to members of the House Judiciary Committee asking lawmakers to oppose anti-trans legislation, HB 112 and HB 113. Both bills were introduced by Rep. John Fuller (R-Kalispell).
According to the letter, signed by 150 entrepreneurs across the state — from both urban and rural areas, including ClassPass, SHINE Beer Sanctuary, Hatch, and Yellowstone Growth Partners — these bills would not only harm trans youth, their families, and their communities. They would also cause lasting harm to Montana's economy by undermining the ability of businesses to recruit and retain diverse staff.
HB 112 would ban young trans athletes from participating in athletic activities consistent with their gender identity, which would be devastatingly harmful to trans youth, their peers, and entire school communities. Efforts to ban trans youth from participating in sports jeopardize their mental health, physical well-being, and ability to access education opportunities comparable to their peers.
HB 113 is a ban on healthcare for trans youth. It would punish and fine doctors for treating trans people consistent with the prevailing medical and scientific standards of care. It would severely compromise positive outcomes for trans youth and would likely raise suicide rates among young trans people in Montana. It could also compromise the ability of the state to recruit and retain medical professionals who may fear untrained lawmakers interfering with their obligations to treat their patients.
"We are in the midst of a global health crisis. Our focus should be on enacting laws that protect and support Montanans, including trans and nonbinary youth and other LGBTQ members of our community. I stand with other business leaders in opposition of these discriminatory and harmful bills," said Fritz Lanman, CEO of ClassPass.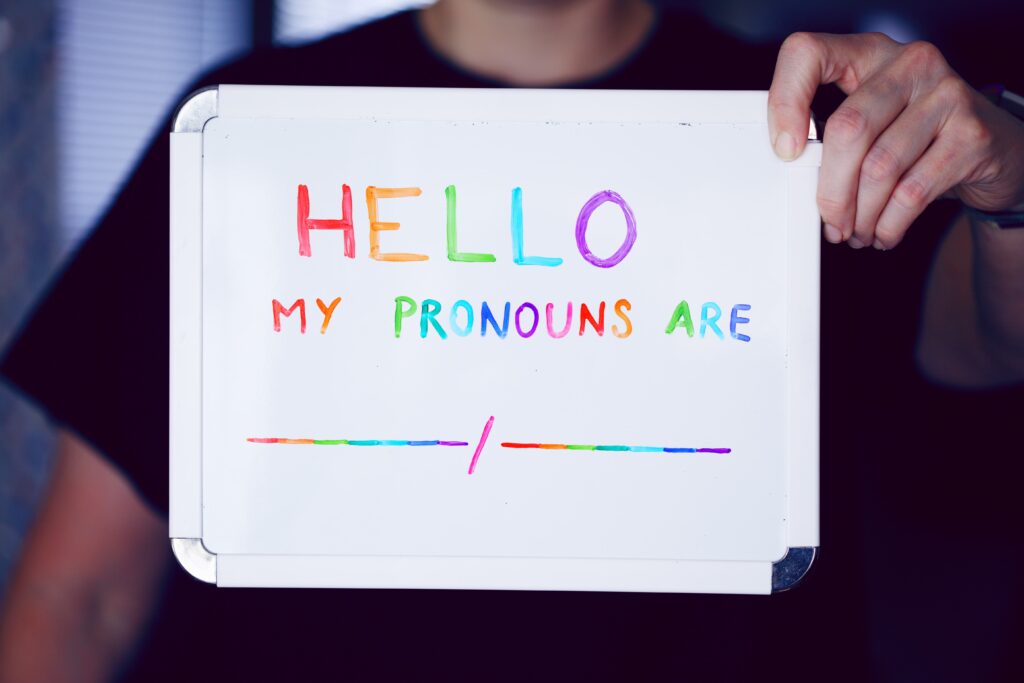 Last year, more than 40 major employers, including AT&T, Capital One, Google, Hilton, and Microsoft released a letter calling for lawmakers in states across the country to oppose any bills that target LGBTQ people, and transgender children in particular. In their letter, these national businesses highlighted both values and economic drivers for their opposition to anti-LGBTQ laws. In 2016, the NCAA cancelled seven championship events in North Carolina due to discriminatory laws.
"Just look at the price North Carolina paid from passing anti-trans legislation," said Pete Strom, president of SHINE and La Parrilla. "They lost an estimated $630 million in economic activity in just one year related to that bill. Montana doesn't need that. It's simply common sense to oppose these out-of-touch and harmful anti-trans bills. Given how much harm they would cause to young people, it is unconscionable that some lawmakers would consider supporting these bills."
Other groups opposed to HB 112 and HB 113 include the ACLU of Montana, Forward Montana, Montana Coalition Against Domestic and Sexual Violence, Montana Human Rights Network, the Montana Chapter of the American Academy of Pediatrics, Montana Medical Association, the Montana Racial Equity Project, Montana Women Vote, National Association of Social Workers – Montana Chapter, Planned Parenthood of Montana, and Pride Foundation.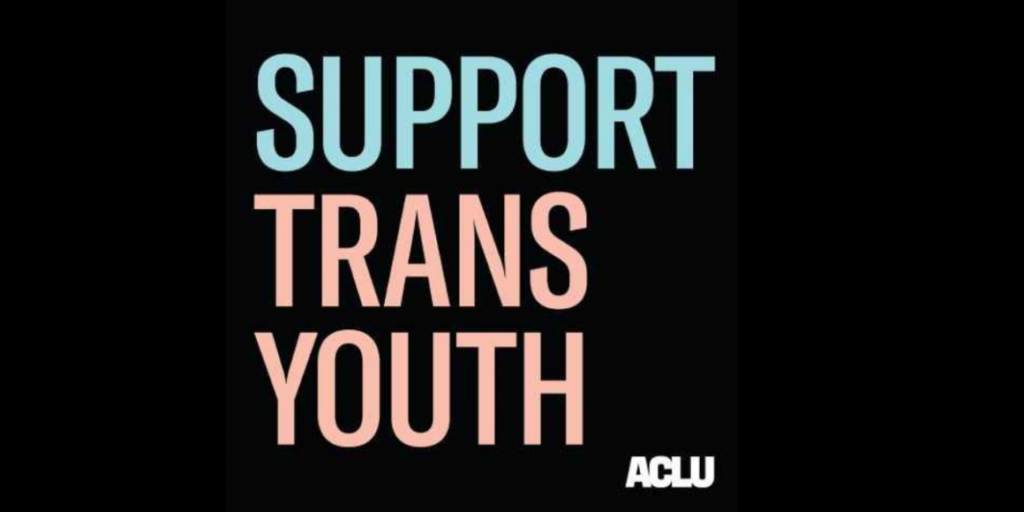 The ACLU of Montana has promised to sue if these laws pass. Caitlin Borgmann, executive director, ACLU of Montana says: "We cannot let fear mongering and lies about what it means to be transgender result in laws that would stigmatize trans youth, harm families and communities, and drive businesses away from Montana. Trans youth deserve respect and dignity for everything they are. These anti-trans bills are not welcome in Montana."