National Women's History Museum unveils new project
Take a peek at the Museum's groundbreaking initiative designed to ensure that the unique voices and experiences of women, girls, and nonbinary individuals are documented.
The National Women's History Museum has debuted a new, comprehensive microsite for Women Writing History: A Coronavirus Journaling Project. Through this project, which launched in late spring 2020, women, girls, and nonbinary individuals of all ages were asked to record their thoughts and experiences throughout the pandemic to document its impact on their lives.
The Museum invited individuals of all ages, backgrounds, cultures, geographic locations, and socio-economic circumstances to be a part of living history by keeping a journal in 30, 60, 90, 120-day, or any longer or shorter increments, and to contribute their journalistic efforts to the Museum. Journals have been submitted in a variety of formats, and while most participants chose to share handwritten or typed journals, others have submitted video and audio recordings, photography, fiber crafts, and original artworks. Documenting each submitter's daily life during the pandemic, the journals explore submitters' senses of frustration, loss, anxiety, hope, and faith, as well as entertainment activities, challenges, and current events.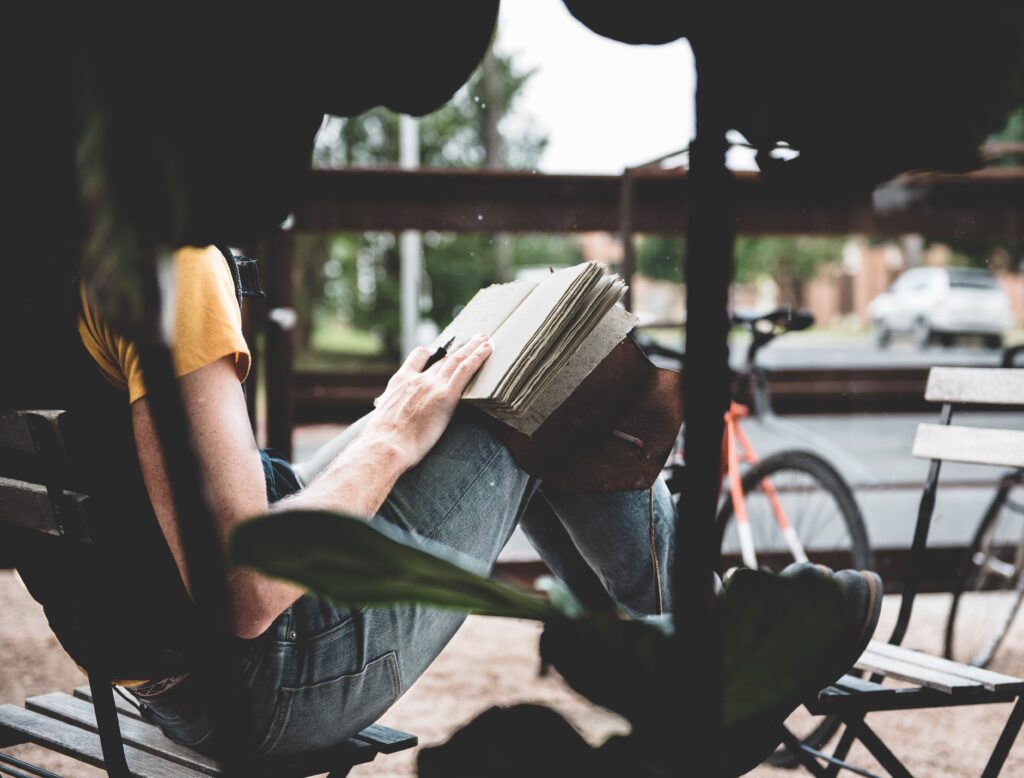 The new microsite serves as an interactive space where visitors can not only browse the submissions of journal participants, but also search by specific criteria or tag. In addition, visitors can create a free user account that lets them favorite, save, and share journals. Nearly 1,500 people have signed-up to participate, and more than 350 completed journals have been submitted to date. The Museum will continue to accept submissions through December 31, 2021.
"We created this project to raise the voices of women, because we knew very early on that women would be disproportionately affected by the pandemic," said Holly Hotchner, president and CEO of the National Women's History Museum. "We recognized the urgency of recording and sharing these stories so that future history books would be informed by women's experiences during this global health crisis. We're humbled by the volume of submissions we've received and honored to be trusted to share the powerful stories of so many people across the world. We look forward to sharing these journals not only on our new microsite, but in future exhibitions and educational programs as well."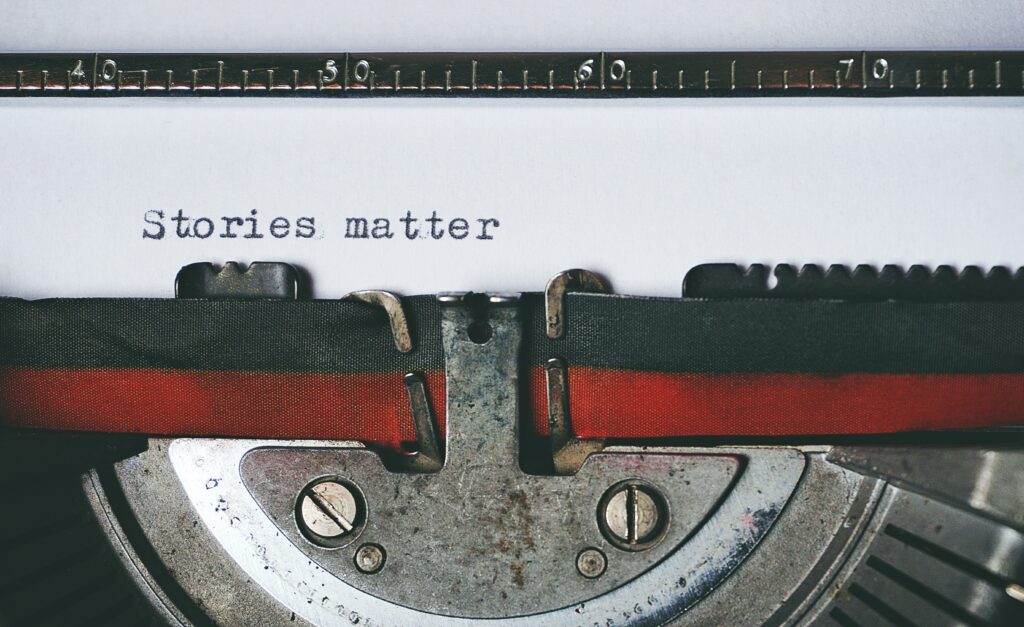 More than 150 journals have been published on the microsite, with additional journals being added daily. The journals will be used as a living archive of women's lives during the COVID-19 pandemic, as well as for online and physical exhibits, articles, publications, and scholarly research. The Women Writing History: A Coronavirus Journaling Project microsite is made possible through the generous support of leadership partner Pivotal Ventures, an investment and incubation company founded by Melinda French Gates.
Click here to visit the Women Writing History: A Coronavirus Journaling Project microsite.
Click here for additional information about Women Writing History: A Coronavirus Journaling Project.