New anthology highlights Seattle's growing community of LGBTQIA elders
As the baby boomer generation ages, LGBTQ+ adults over age 55 are among the fastest-growing populations. Unmuted: Stories of Courage and Resilience offers a platform for their voices. 
While the U.S. census has never measured the LGBTQ+ community, reports estimate that there are currently around 3 million LGBTQ+ adults over age 50. That number is expected to grow to approximately 7 million by 2030. And yet, this community remains largely invisible.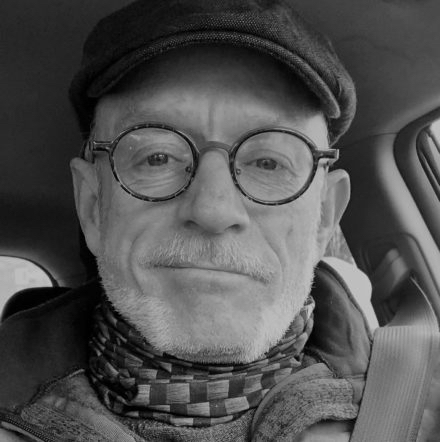 "LGBTQ+ seniors face disparities in disability and health, economic and social discrimination," says Steven Knipp, executive director of GenPRIDE, a Seattle-based non-profit formed to address the needs of this underserved community.
According to the national organization, SAGE (Advocacy and Services for LGBT Elders), LGBTQ+ older people are twice as likely as their heterosexual peers to live alone, nearly 60% report feeling a lack of companionship, and over 50% reported feeling isolated from others. The health effects of prolonged isolation have been equated with smoking 15 cigarettes a day, according to Perspectives on Psychological Science.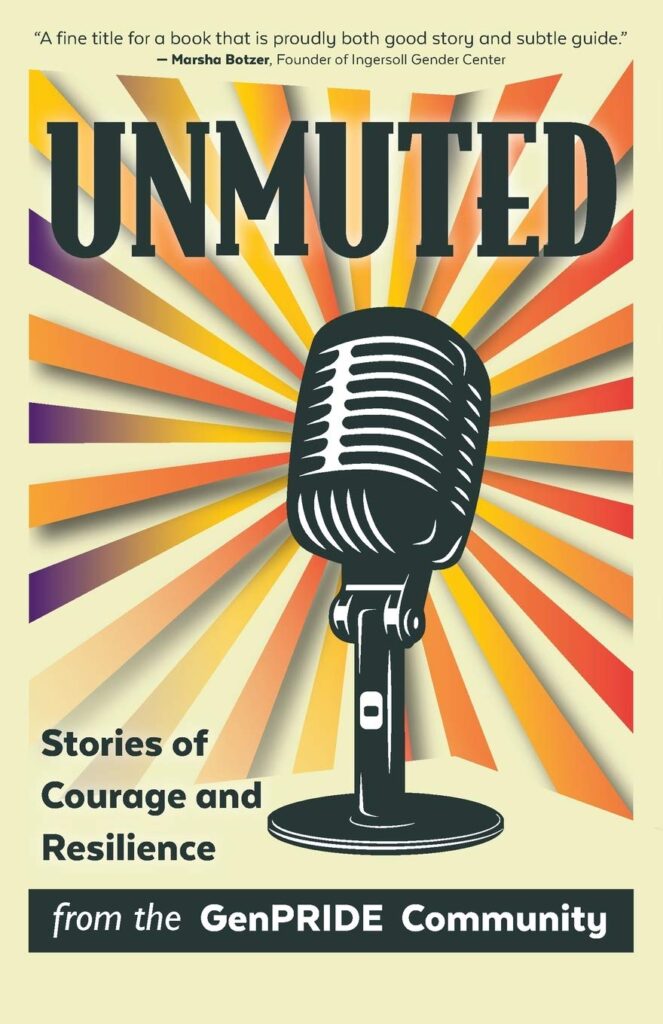 "For LGBTQ+ seniors, the COVID-19 pandemic has amplified feelings of isolation and created greater urgency to find new ways to connect and combat social isolation," says Knipp. "Our writing workshop is one such outlet. And with Unmuted, readers can experience the powerful connection through storytelling that led to this anthology."
Unmuted: Stories of Courage and Resilience from the GenPRIDE Community , out now, began as a month-long writing workshop, just one of many programs and services provided by GenPRIDE during the past two years. As the group of 14 midlife and older adults began sharing their experiences, the community-building power of personal narrative took hold. Isolation gave way to friendship and support. In writing and sharing their stories, a group of strangers found healing, acceptance, and empowerment. 
This gripping collection of stories explores issues that have marked a generation of LGBTQ+ members: AIDS, gender identity, sexuality, persecution, and reclaiming one's true self. Others grapple with health, family, loss, addiction, and love.
Unmuted is now available in print, e-book, and audio form, in honor of LGBTQ History Month.
Books can be purchased directly from GenPRIDE, or via Amazon, Audible, and other online stores. All proceeds from sales of Unmuted will be used to support ongoing programs at GenPRIDE.
About GenPRIDE
GenPRIDE is a non-profit response to a grassroots movement, research from the University of Washington School of Social Work, and a report funded by the City of Seattle Office of Housing to address the needs of the growing LGBTQ+ over-55 population in King county. We empower this under-represented community to live healthy, full lives by developing and promoting innovative programs and services that enhance dignity, pride, and connection, and eliminate discrimination. 
For more information, visit genprideseattle.org.