New book lifts the lid on high society in Monaco
To the world, Monaco represents considerable wealth, privilege, and luxury but what can life be like living in one of the smallest, most secure countries in the world? Jameson Farn dips between the covers of a new novel.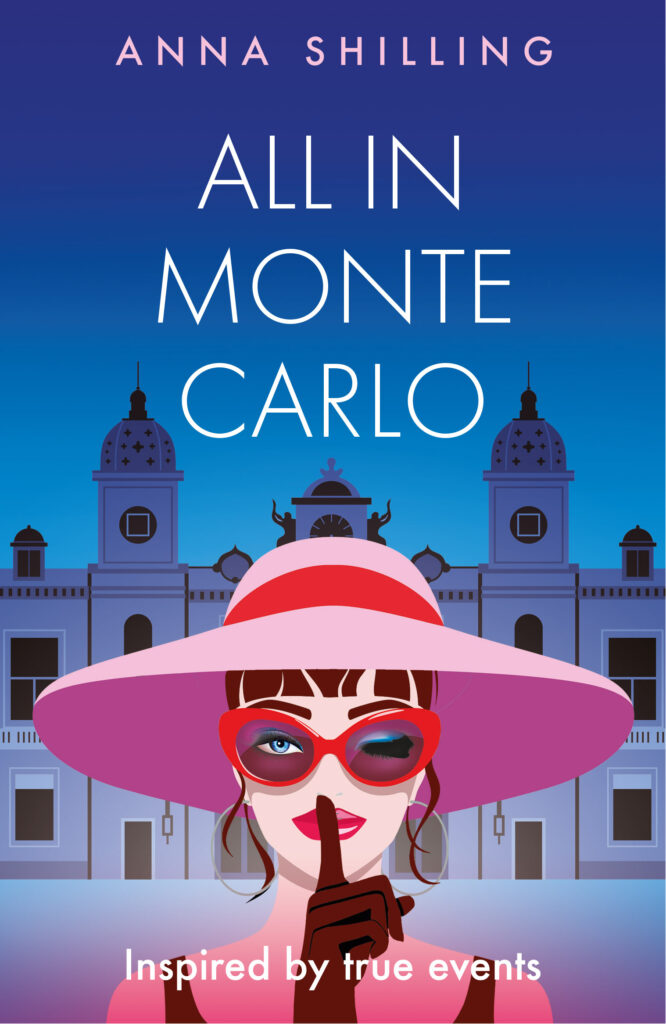 Now, a new fascinating book has recently been published under the title All in Monte Carlo, which in ways confirms what a number of local people already believe pertaining to the luxurious lifestyle in the Principality, a place where not everything that glitters is considered gold.

Inspired by true events and written under the pen name of Anne Shilling — for the most obvious of reasons — All in Monte Carlo takes you on an intriguing journey where revenge is served in ways never imagined by the four main female characters, all of whom become interconnected. Such is life in Monte Carlo where everyone is truly about one degree of separation from each other and no background is left uncovered.
These strong, resourceful women, each from different beginnings and careers utilize both their intuition and personal ambitions to keep them focused and on track in high society when dealing with the men, the money, and the drama that ensues in a part of the world where appearances are everything.

All in Monte Carlo captivates you through what can be the turmoil in each of the characters' daily lives with the various hotspot locations and even the architecture is described to a T and can be followed by the illustrated map, offering a mind's eye view whether you live in the area, or have previously visited Monaco.

As a local, the content of the book is very relatable and confirms any notions one may have about the Principality. Each of the characters in the book not only provides an insider look but it keeps you guessing who they might be based on in real life, or even a combination of people, and more especially the salacious scandals of what each of the characters is dealing with in their lives and how things will ultimately end.
This book is a definite read for everyone, whether you live in or near Monte Carlo, have been a visitor, or are planning a trip to Monaco.

All in Monte Carlo is available on Amazon and other major online retailers.