New LGBTQ+ center for Marseille
Marseille is one of the last major cities in France without a center for LGBTQ+ people, but this will soon change as a new space has been approved for development. Jameson Farn reports from France.
Three premises with a total surface area of 380 m2 have been selected to host around thirty associations fighting for the rights of LGBTQIA+ people. The new LGBTQ+ center will be located at 17, 19, and 21, rue du Chevalier Roze, in the 2nd district of Marseille, next to Place Sadi-Carnot.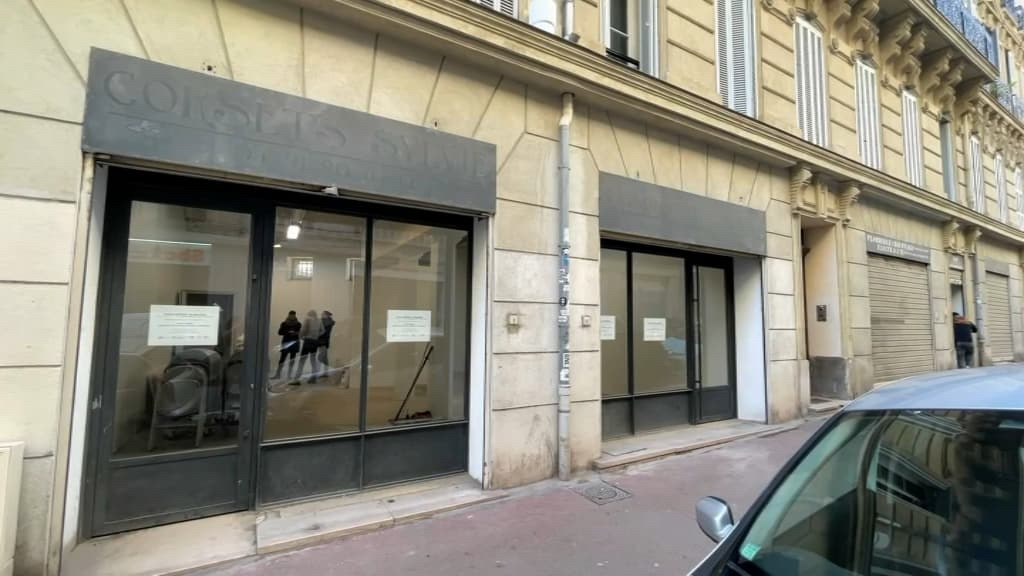 The new center will offer three distinct spaces. The first will be a meeting and workspace, while the second will be dedicated to legal advice with a medical area run by partner associations. The last part of the space will offer both a library and a bar, with the possibility of exhibitions or shows open to the general public as this will be a "place to be visible".
The center will also be able to store materials and the archives of Marseille's LGBTQ+ associations for future generations. Visitors will be able to consult the archives and the works and performances of queer artists. Here, the LGBTQ+ community will be honored.
"We are a bit last in the race. All cities in France, small, medium, or large, have an LGBTQIA+ center", explains Maximilien Degonville, coordinator of the project to BFM Marseille Provence.
He added: "It was something that was very much needed by the communities that didn't have a place to meet, a place to be visible, a central place where they could receive services. A place to be yourself and be able to learn from your community, from your history."
The center's coordinator is keen to point out that this project is not new but dates back to 2017. "Five years later, we're finally on the project end dates," he states.
"It was a lot of long-term work with ups, downs, slowing down, speeding up. Now we're there. We have a place, we have everything to build but we are well on our way", ends Maximilien Degonville.

The project is carried out by the Fierté Marseille organization, which has been in charge of Pride Marseille since 2019.

The annual budget is €150,000. The city is financing up to 44,000€ this year.

Before the inauguration, the space will see its construction finished and the final flourishes added during fixtures and closures. The name of this space has yet to be determined but it is hoped the name for the new center will reflect Marseille and its dynamic society, and yet speak to everyone.

Although major work still needs to be done, the inauguration of the center is hoped for the summer of 2023, which is also the 30th anniversary of the Marseille Pride. Watch this pace for more details.