New survey shows half of LGBTQ+ parents considered fleeing Florida because of Don't Say Gay bill
A new study sheds light on the impact of HB 1557 on LGBTQ+ parent families in Florida.
New research from the Williams Institute at UCLA School of Law and Clark University finds nearly 9 out of 10 (88%) of LGBTQ+ parents surveyed are concerned about the impact of the Don't Say Gay bill on them and their children.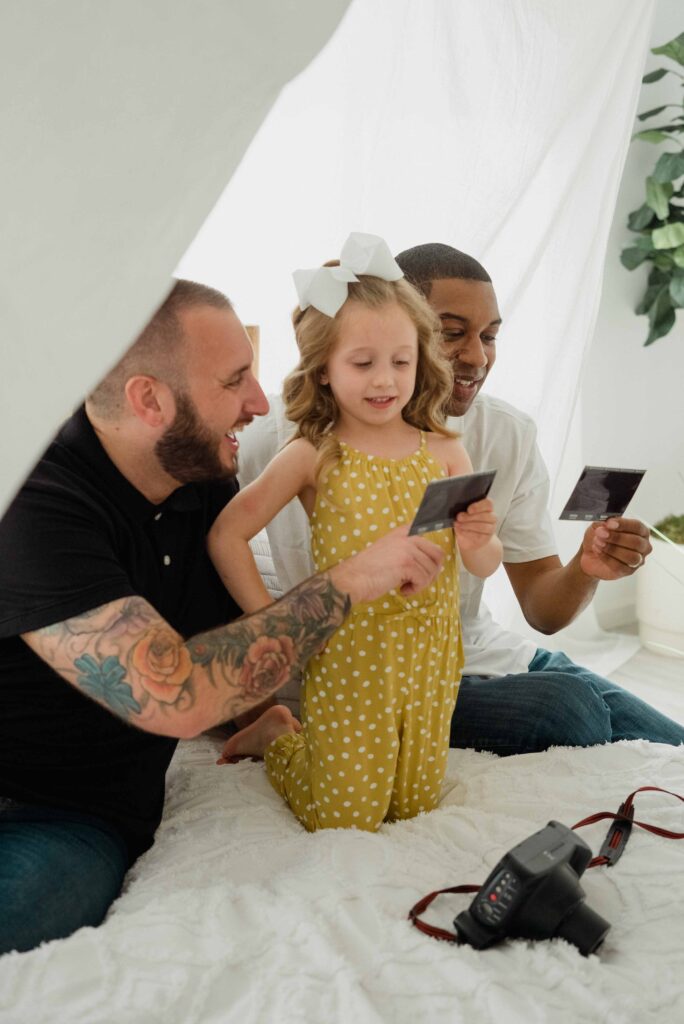 Parents cited concerns that the bill would restrict them from speaking freely about their families and could affect their children's sense of self and sense of safety. As a result, 56% of LGBTQ+ parents have considered moving out of Florida, and 17% have taken steps to do so.
On March 28, 2022, the Florida Legislature passed HB 1557, the "Parental Rights in Education" bill, also known as the Don't Say Gay bill. The bill prohibits classroom instruction on sexual orientation or gender identity before the fourth grade. Any instruction after that must be "age-appropriate or developmentally appropriate."
Using data gathered from 113 LGBTQ+ parents in Florida, researchers examined the concerns and perspectives of LGBTQ+ parents regarding the state's Don't Say Gay bill. Almost one-quarter said they feared harassment by neighbors because of their sexual orientation or gender identity or expression, and 21% had been less out in their neighborhood, workplace, or community.
Additional Findings
LGBTQ+ parents were concerned that Don't Say Gay would restrict their children from speaking freely about their families (e.g., showing family photos in a school-based family tree project), negatively impact their sense of worth, and encourage a hostile school climate.
13% of the LGBTQ+ parents with LGBTQ+ children said that their children had expressed fears about living in Florida.
LGBTQ+ parents who expressed the greatest concern typically had school-aged children in public versus private schools.
LGBTQ+ parents reported that their children had already experienced harassment and bullying at school because they had LGBTQ+ parents and were prevented from being able to talk about their parents or their own LGBTQ+ identities.
LGBTQ+ parents surveyed coped by becoming more engaged in activism, avoiding the news, getting support from friends and family, and planning for the future (e.g., moving).
11% of parents considered moving their children to a school that is not bound by the Don't Say Gay law, such as a private school.
"Legislation can have a negative impact on LGBTQ+ parent families by cultivating a climate of fear and insecurity," said study author Abbie E. Goldberg, Professor of Psychology at Clark University. "For LGBTQ+ parents without the means to move or send their children to private schools, the stress that this legislation creates will be significant."