New year begins with more Black transgender murders
The ongoing murders of Black transgender women has got to stop. Here's how you can help.
The National Black Justice Coalition (NBJC) mourns the loss of two Black transgender women at the beginning of 2022.
Amariey Lej, a 20-year-old Black transgender woman was shot and found lying in the streets of Wilkinsburg, Pennsylvania, on January 1, 2022. Lej was a dancer who shared her gift and passion with the Lady Diamonds dance squad. She also worked with the Legacy Arts Project as a youth artist apprentice.  Family described her as a "vibrant soul with a presence that filled every space she entered" and said she "had an unforgettable presence that will be deeply missed."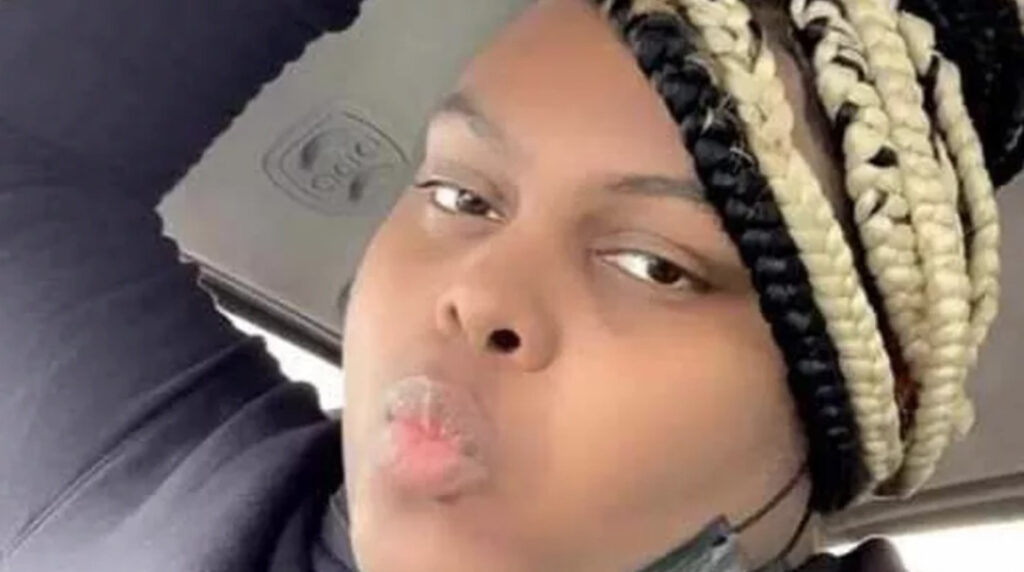 "I am deeply saddened to learn about Amariey, who we lost on the first day of this year," said Deputy Executive Director Victoria Kirby York. "As we enter this new year, we must remain focused on ending the epidemic of violence facing the transgender, nonbinary, and gender-nonconforming community. Currently, sufficient action has not been taken to protect the community, and that must change soon to decrease the level of violence this year. We must continue to demand that those in power, elected officials, law enforcement, media, do better and do more. Enough is enough. We have lost too many siblings."  
Amariey Lej is the first transgender person to be killed in 2022. In 2021, NBJC tracked the deaths of 52 trans, nonbinary, or gender-nonconforming people. Most of those we lost last year were Black transgender women like Lej.  The family of Amariey Lej has set up a GoFundMe to help with funeral expenses, which you can donate to HERE.   
The National Black Justice Coalition also mourns the loss of Duval Princess, a 24-year-old Black transgender woman. Princess was found shot in a car at Highland Square shopping center in Jacksonville, Florida, on January 3, 2022. Family members believe Princess went to the shopping center to meet with someone she knew. Friends said that Princess identified as transgender and was in the early stages of transitioning. Family members have referred to Princess as a gay man who was heavily involved in the LGBTQ+ community. Princess was a hairstylist who specialized in wigs and weaves. Loved ones have described her as "a little firefly" who was "so sweet and genuine" with an "outgoing personality."   
"It is heartbreaking that in the first few days of 2022, we lost two trans sisters," said Victoria Kirby York, Deputy Executive Director. "This comes after last year, which was the deadliest year on record for the transgender, nonbinary, and gender-nonconforming community. We cannot keep going down the path we are currently on. We cannot let this year set another record for being the deadliest. Law enforcement must properly and thoroughly investigate these cases and hold those responsible accountable. Elected officials need to introduce and pass legislation that protects and promotes equality for the trans community and block anti-trans legislation that causes further harm. Let 2022 be the year we end this epidemic."  
Anyone with information on the death of Duval Princess has been asked to call Crime Stoppers at 1-866-845-TIPS.  
Learn more about reducing gender-based violence here and here.  
In 2021, NBJC tracked the deaths of 52 trans, nonbinary, or gender-nonconforming people. Look here to learn more about changing local laws and increasing protections for trans and non-binary community members.  
The NBJC Stolen Lives list of trans and non-binary individuals lost to violence and hate can be found here.