New York Queer Tango Weekend is back!
The sixth edition of the New York Queer Tango Weekend  (NYQTW) returns to New York City October 21st to 24th, 2021.
Organizers of the New York Queer Tango Weekend have had to adjust to the reality of pandemic life and make a few changes that limit the amount of teaching and performing, but attendees will have the opportunity to gather in New York City, hone their craft at master classes taught by leading national and international Queer Tango teachers, explore the endless variety of Tango at Milongas—Tango social parties—and mix & mingle with the New York Tango community.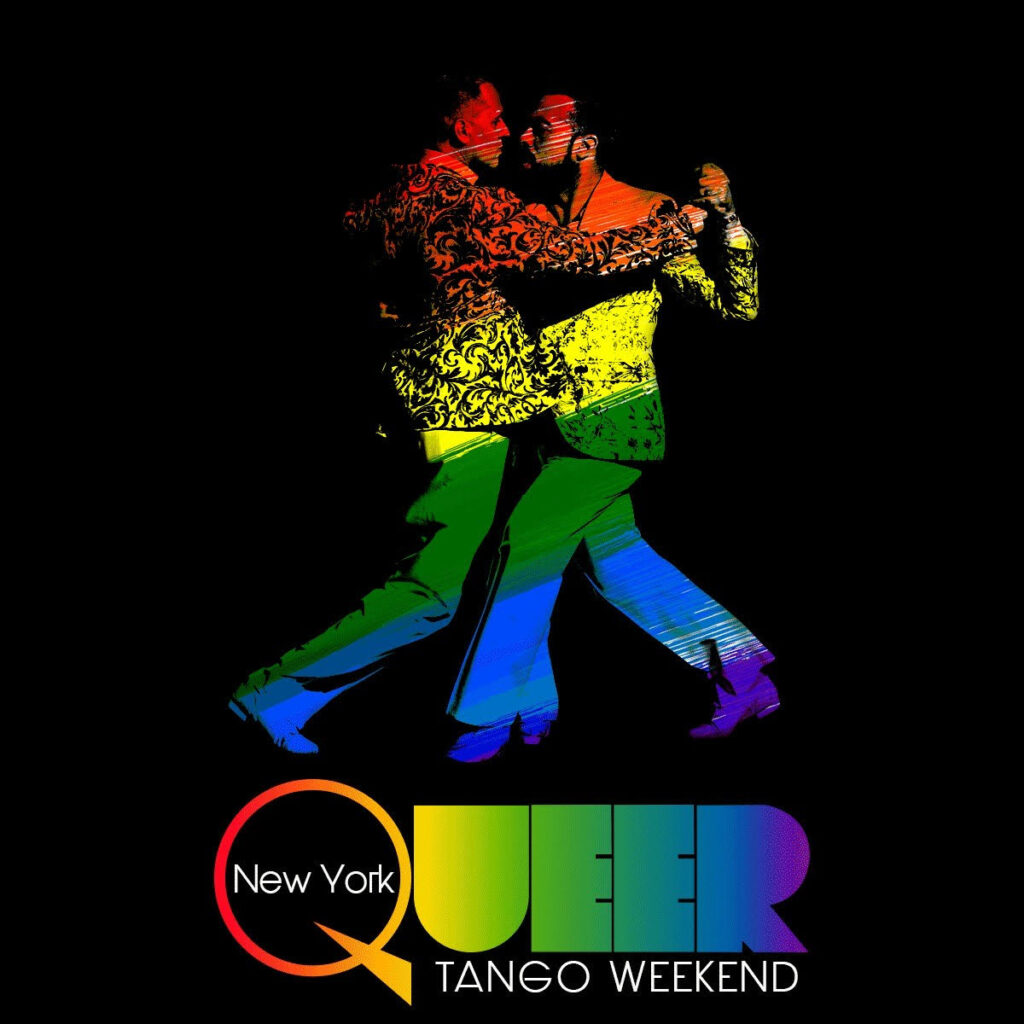 Friends of Argentine Tango, a New York-based nonprofit organization, will present awards to Tango teachers and activists who have made important contributions to disseminating Tango and creating a thriving tango community in the US and worldwide.
This year's awardees are Ray Sullivan & Luis Vivas, Organizers of the Miami Queer Tango Festival. 
The program will also include special tango social parties every night; performances by featured artists – teachers, musicians, singers, and DJs – will be the highlight of each event. 
The Welcome Milonga is on Thursday 10/21, 7-8 pm class, 8pm-2 am Milonga at La Nacional , 239 West 14 Street , DJ: Jack Hanley, Teachers and Performance : Miami Queer Tango organizers: Ray Sullivan and Luis Vivas, Entrance fee: $20 
Friday 10/22, 7-8 pm class Teacher: Jathan Sanchez (Mexico City) – 8 pm-1 am Drag Night Milonga at Milonga Capricho 2.0, Bella Ciao Restaurant: 145 Mulberry Street, Dj: Monica Ramirez (Mexico/ USA) Performance: Philly Pina Entrance fee/ $20
Saturday 10/23,7-8 pm class Teacher: Carlos Blanco, (Tango QMX); 8- 11 pm Masquerade Ball Milonga at Julia de Burgos Cultural Center , 1680 Lexington Ave. Performances: MetroTango and special guests, Dj Meg Farrell FREE event !!!
Sunday 10/24 Farewell Milonga at Uptown Go , 213 East 82 street, 6:30-8 pm Class, Teachers: Jathan Sanchez & Carlos Blanco (Mexico City) – 1 am
Live music from Buenos Aires, Argentina by El cachivache  orchestra, Performance: Walter Perez & Leonardo Sardella, Dj: Rainier Pereira, Entrance fee: $ 50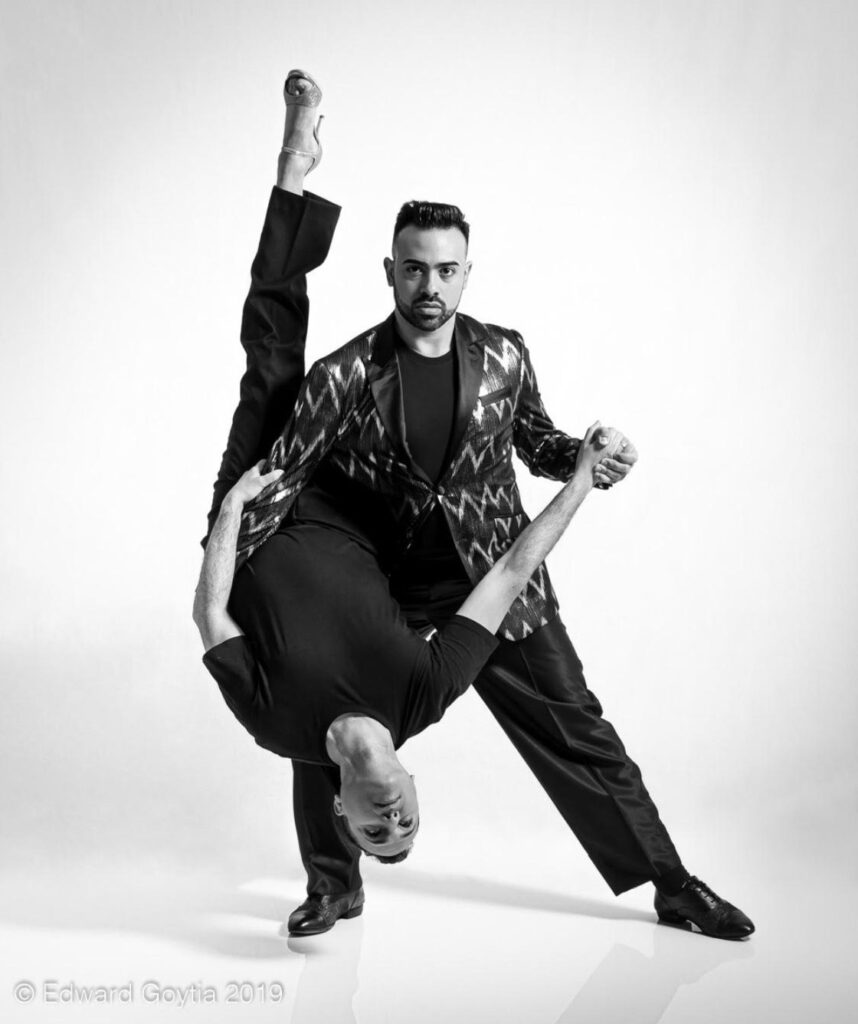 All events are fully vaccinated for attendance, proof of vaccination will be asked at the door.
The NYQT Weekend is organized by Walter Perez and Leonardo Sardella. Since 2010, Walter and Leonardo have taken part in the International Queer Tango Festivals worldwide and performed and taught in major cities in the United States as well as in England, France, Germany, Italy, Switzerland, Sweden, Denmark, Iceland, Mexico and Argentina. They are ranked high among the world's top Argentine tango dancers who are able to flawlessly and creatively exchange roles as leader and follower.