New play alert: Dancing for Brigid
Dancing for Brigid focuses on the mentor of a young adult LGBTQ group who helps a distraught member by telling the tale of a 1990s married man who comes out. The group helps him spin the story-within-the-story.
A new play, Dancing for Brigid, will premiere in Westchester, N.Y. featuring stage/film/TV actress Sachi Parker, daughter of Oscar winner Shirley MacLaine, and Carey Fox, a retired Emmy Award winning MSNBC producer.
Performances run Thursday through Saturday, June 8-10 at 7:30 pm in the Little Theatre at Manhattanville College, 2900 Purchase St. in Purchase.
The drama/comedy features Parker as an Irish grandmother who promotes the merits of the ancient Celtic priestess/warrior Brigid to her desperate grandson. He also seeks help from the mentor of his young adult LGBTQ group, who tells the story of a 1990s married man who comes out. The group uses hip-hop dancing to help spin the story-within-the-story, when Fox portrays the man's first major relationship.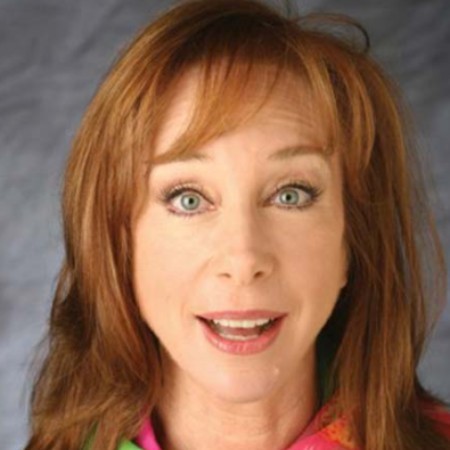 Dancing for Brigid author/director Terence Keyes, who was raised in New Rochelle, directed his play "Change of Hearts" at An Evening Dinner Theatre in Elmsford featuring Broadway veteran Jim Walton. The current DayStar Creations production includes 17 other cast members, all playing multiple roles in the past and present as the story explores the meaning of masculinity today.   
The $25 tickets can be purchased at the door, online at DancingForBrigid.com, or by emailing DancingForBrigid@gmail.com.