Out artist Johnny Manuel releases new single
Prolific queer artist and The Voice Australia finalist Johnny Manuel is back with his release of "Again," the soulful first single of his upcoming EP Younger Skin, out October 7.
As a proud queer Black man, Johnny is excited to step out on his own and embrace a fresh sound for his latest single and upcoming EP. About the creative process of his latest project, he says, "There was a level of comfort I hadn't experienced in the creation of my music before and it allowed me to open up. The icing on the cake was having it mixed by Elijah Marrett-Hitch, and his magic ears, and mastered by Dale Becker. Their combined level of skill and attention to detail elevated the EP and gave it the polished finish it needed."
"'Again' is an emancipation of sorts. It's me celebrating parts of myself I was told I wasn't supposed to. I'm shaking off the opinions I was afraid of. I'm living on the other side of what used to hold me back and giving myself permission to enjoy that. I'm falling deeply back into what I was told I had to leave behind. It's me feeling my oats a little bit too. That's part of what made writing this with Aidan Laprete and Mischa Mandel so fun. I've never talked like this on a record before. It was liberating. I think this song is also a testament to Aidan's genius as a producer. It's so clever and infectious. I'm obsessed with his production on this one."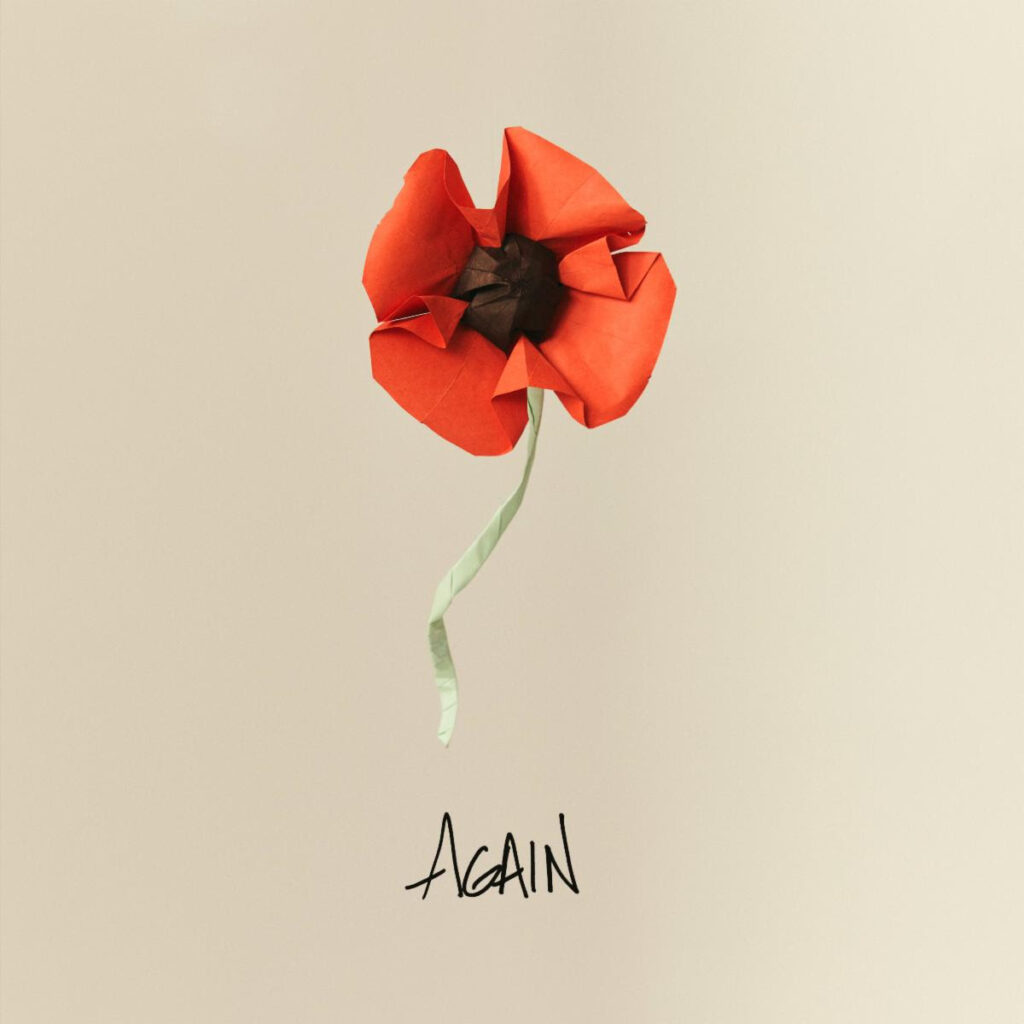 ABOUT JOHNNY MANUEL
With a career that spans 20 years, Johnny Manuel has shown many different sides to his artistry. Now he's ready to show the world who he truly is as a singer, songwriter and musician.
Johnny discovered the joy of performance and musicianship at a young age while in the church choir. A child prodigy and prolific performer, he was a finalist on The Voice Australia and Eurovision, honing his skills and building an international fan base along the way.
Defining his own artistic vision across multiple projects with creative collaborators Grammy-winning artist/producer Nick Littlemore (PNAU and Empire of the Sun) and rising artist/producer Aidan Laprete, Johnny's new sound finally allows him to be his authentic self.
Stream "AGAIN" HERE
CONNECT WITH JOHNNY
Facebook | Instagram | Twitter | YouTube | TikTok