Out athlete Aleshia Ocasio wins 2021 Athletes Unlimited championship
Pitcher Aleshia Ocasio (St. Cloud, Fla./Univ. of Florida) has become the 2021 Athletes Unlimited Softball champion by topping the leaderboard with 2,096 points following a five-week season.
Ocasio is a Yankees fan and loves city life in Philadelphia where she resides. She has three dogs and a lot of her hobbies include taking her dogs out to play in parks and staying active. She also enjoys exploring trails and state parks, cooking, traveling and sewing. Ocasio married Natasha Cloud in 2020.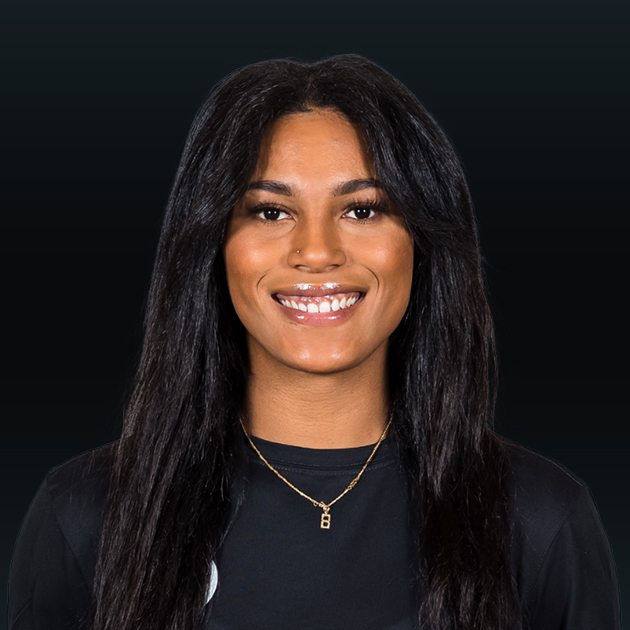 The softball champion is in her second season with Athletes Unlimited and served as a captain for three of the five weeks. She was on winning teams for nine of 15 games, leading the league with a 6-5 record on the mound, 66 innings pitched and 55 strikeouts, and tied for the lead with 13 appearances. She also threw four complete games and compiled a 2.32 ERA, earning MVP honors on eight occasions, one behind the record set in 2020 by champion Cat Osterman, who wrapped up her illustrious playing career tonight. Ocasio's 66 innings eclipsed Osterman's single-season mark of 64 set last year.
"While this is a solo accolade, I wouldn't be here without my teammates – a wonderful group of women who are the top talent in our sport. It's an honor to play alongside them and they've made this journey unforgettable," said Ocasio. "Big thanks to Athletes Unlimited for allowing us to be ourselves, for giving us a platform and a space to be free, to be supported, to be heard and to be valued. It's been an incredible season, and it was so good to be back with our fans."
A member of the Puerto Rico National Team and University of Florida alum, Ocasio set the Gator program record for combined shutouts over her career with 25, while also leading the team to the 2015 NCAA Championship.
As the Athletes Unlimited Softball champion, Ocasio received a gold medal designed by Max Lang, will be the subject for a portrait painted by Chicago-based artist Laura Collins and will have the honor of being entered into the Book of Unlimited, a 500-page chronicle of the history of the property.
"A massive congratulations to Aleshia Ocasio on a truly outstanding season and decisively becoming our 2021 Athletes Unlimited Softball champion," said Jon Patricof, CEO and co-founder of Athletes Unlimited. "She displayed exemplary leadership week after week, positively representing this league and what we stand for on and off the field. We are incredibly proud of the 61 athletes who competed this season and appreciate the tremendous support from our fans, who attended our games in person for the first time and followed our live broadcasts around the world."