Out Nashville musician and baseball player Bryan Ruby dedicates Christmas song to boyfriend
Bryan Ruby, one of the few out country singers and out professional baseball players has released a fabulous new song in time for the festive season.
Ruby has been honored in the OUT 100, and the Nashville-based singer recently was part of Proud to be in Baseball's First Annual fundraiser in New York City. Ruby is a frequent visitor to the Big Apple because his boyfriend lives in Brooklyn and since it's officially holiday season, Ruby is gearing up for a string of 6 Christmas shows including one in New York City, to wrap up an incredible year. His new Christmas single is dedicated to his boyfriend, a first for country music!
"Christmas With You" is out now. Listen here.
Watch the video:
"Between music and baseball, I spend most of the year on the road, so getting to come home for Christmas is always a high point. I wanted to paint that picture with this song," said Ruby.
In 2021, the trailblazing professional baseball player and rising country music artist became the only active professional baseball player to come out as gay, and his story was featured on the front page of USA Today and in hundreds of media outlets around the world.
As a songwriter, Ruby has penned songs that have appeared on the Texas Country Top 50 chart and the iTunes Country Top 25, and songs he has written have been featured on both Huffington Post and in People Magazine. As an artist, he won Season 7 of the talent-search competition Nashville Rising Song, and is preparing for the release of his upcoming debut EP due out in 2023.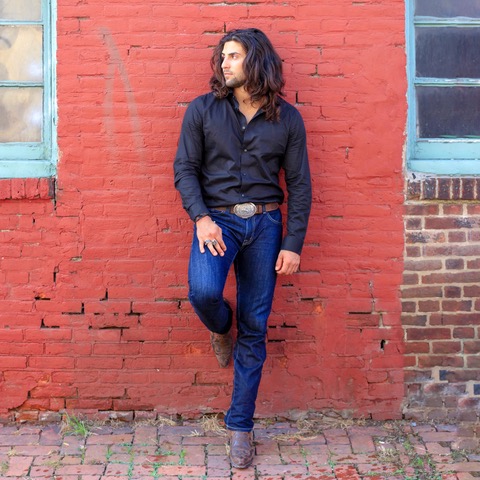 Bryan's first single, "Left Field," was featured on The TODAY Show and added to rotation on SiriusXM Country Pride, as well as the Academy of Country Music's Ultimate Pride Playlist. He is currently on a Stadium Tour singing the National Anthem and performing pregame and postgame concerts at ballparks around the country.
Visit Bryan Ruby's website here.