Outfest sneak peek, Celebrating Laughter: The Life and Films of Colin Higgins
Colin Higgins Foundation has announced the documentary Celebrating Laughter: The Life and Films of Colin Higgins will have a preview at Outfest.
The screening will take place in Los Angeles on Sunday, July 24 at 3:30 pm at the Director Guild of America. As part of the screening, the Colin Higgins Foundation will also honor the three recipients of the "Colin Higgins Youth Filmmaker Grant," a new initiative in partnership with Outfest, centered on providing LGBTQIA+ youth filmmakers with $15,000 grants to continue their work. Tickets are available at outfest.org.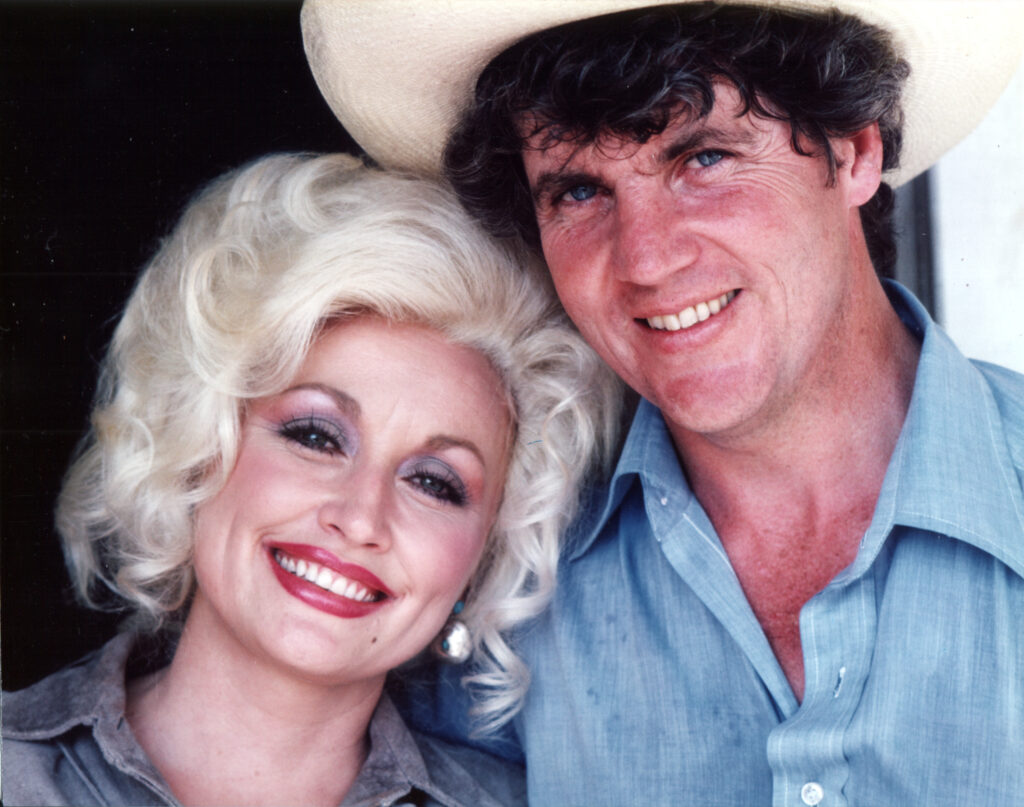 Produced, edited and directed by Nicholas Eliopoulos, Celebrating Laughter is a story of a shy Australian boy who came to America as a teenager and rose to the pinnacle of success in Hollywood as a comedy screenwriter/director. With clips from Colin's hit films Harold and Maude, Silver Streak, Foul Play, 9 to 5 and Best Little Whorehouse in Texas, the documentary also features interviews with Jane Fonda, Dolly Parton, Lily Tomlin, Charles Durning and Jean Claude Carriere. Shirley MacLaine tells of co-writing with Colin the TV mini-series adaptation of her book, Out on a Limb.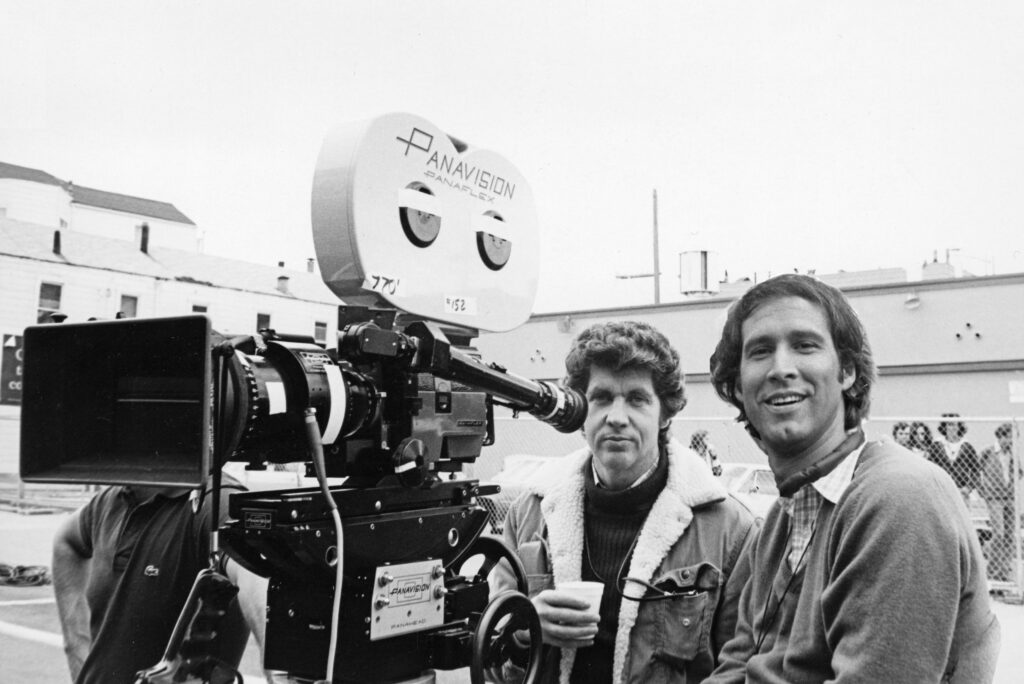 "Colin was a true icon of his time and we're excited that more audiences will be able to get to know and appreciate his work and his life through Celebrating Laughter," said Eliopoulos.
After being diagnosed with HIV in 1985, Colin founded the Colin Higgins Foundation as a means of supporting LGBTQ youth in underserved communities. Over the last 24 years, the Foundation has awarded over 660 grants, totaling nearly $6 million, through its Colin Higgins Youth Courage Awards and other initiatives.
"We are excited to be Celebrating Laughter and honoring LGBTQ+ youth filmmakers at Outfest this year. The documentary and the LGBTQ+ youth filmmaker grants are a perfect tribute to our dear friend Colin," said James Rogers, board president of the Colin Higgins Foundation.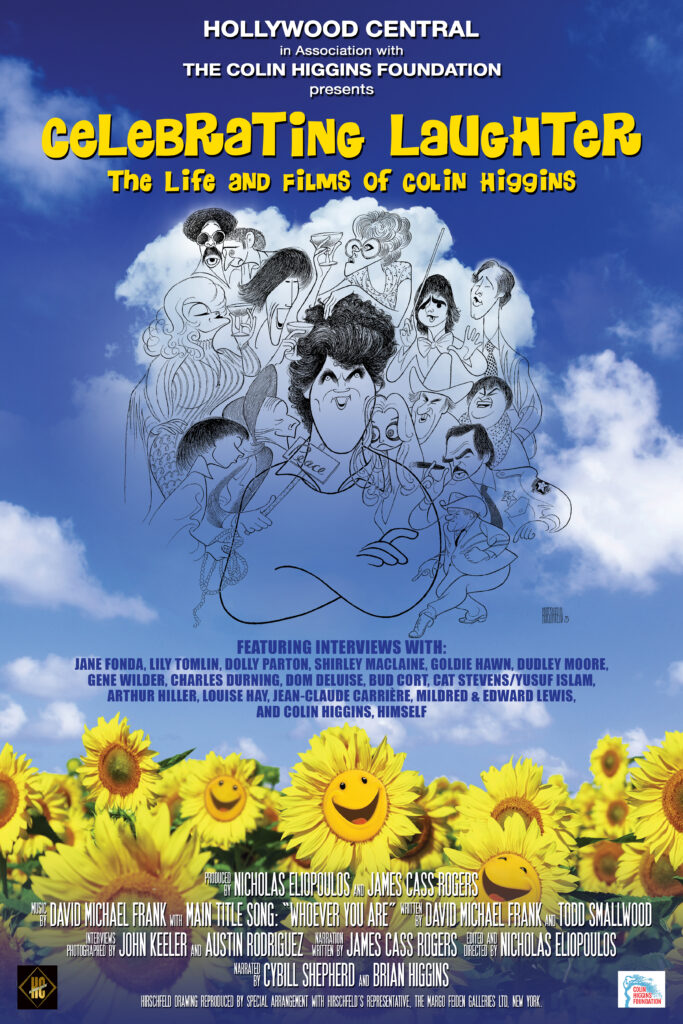 About Colin Higgins Foundation
The Colin Higgins Foundation is dedicated to supporting LQBTQ youth in underserved communities and the programs and organizations that foster and build their leadership and empowerment. In addition to recognizing the exemplary achievements of individual youth through the Colin Higgins Youth Courage Awards, the Foundation has also supported the work of numerous organizations such as The Trevor Project, the Lesbian and Gay Immigration Rights Task Force, the Japanese-American Citizens League, the Audre Lorde Project, FAMILIA: Trans Queer Liberation Movement, and more. For more information on the Colin Higgins Foundation, visit www.colinhiggins.org.