Pioneering thespian Charles Busch announces new memoir, Leading Lady
Iconic actor, playwright, drag artist and all -around entertainer Charles Busch has released that he will publish his first memoir, Leading Lady: A Memoir of a Most Unusual Boy, this fall!
The Tony Award-nominated writer of Tales of the Allergist's Wife and the long-running hit Off-Broadway play Vampire Lesbians of Sodom, and a Sundance Festival award winner, Charles Busch has created a unique place in the entertainment world as a playwright, LGBT icon, drag actor, director, and cabaret performer, with his extraordinary gift for connecting with and channeling the leading ladies of show business.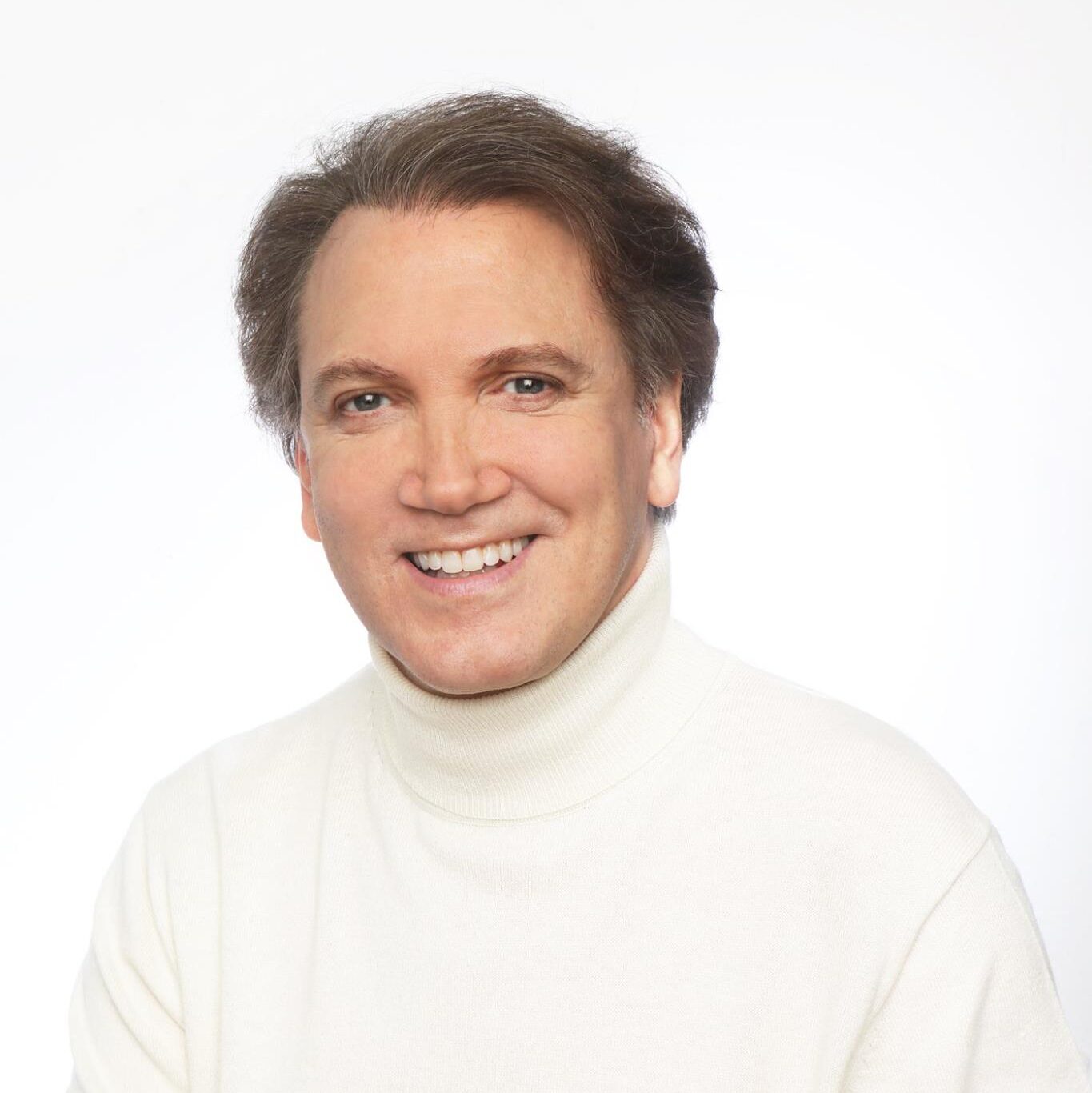 A born storyteller, Charles has a powerful story to tell and shares it with readers for the first time in this poignant, deliciously anecdotal account of a talented artist's Oz-like journey in the worlds of Off-Broadway, Broadway, and Hollywood, Leading Lady. At seven, his mother died unexpectedly from a heart attack, beginning a life-long search for loving, emotionally complex mother figures. In his teens, Charles moved to Park Avenue in Manhattan to live with his Aunt Lil, who was both indomitable and loving (think: Auntie Mame). Lil encouraged and nourished Charles' artistic talents and dreams, and eventually, he discovered his gifts for writing plays and performing as a male actress.
In concise, wonderfully readable chapters, by turns comic and moving, Charles writes of his close friendship with the brilliant comedian Joan Rivers, a mother figure after Aunt Lil's death, as well as his colorful and sometimes outlandish interactions with show business luminaries including Angela Lansbury (who attended her first Passover seder with Charles), Debbie Reynolds, Greta Garbo, Elaine Stritch, Linda Lavin, Carol Channing, Marian Seldes, Rosie O'Donnell, Claudette Colbert, Valerie Harper, Kim Novak, Bea Arthur, and many others.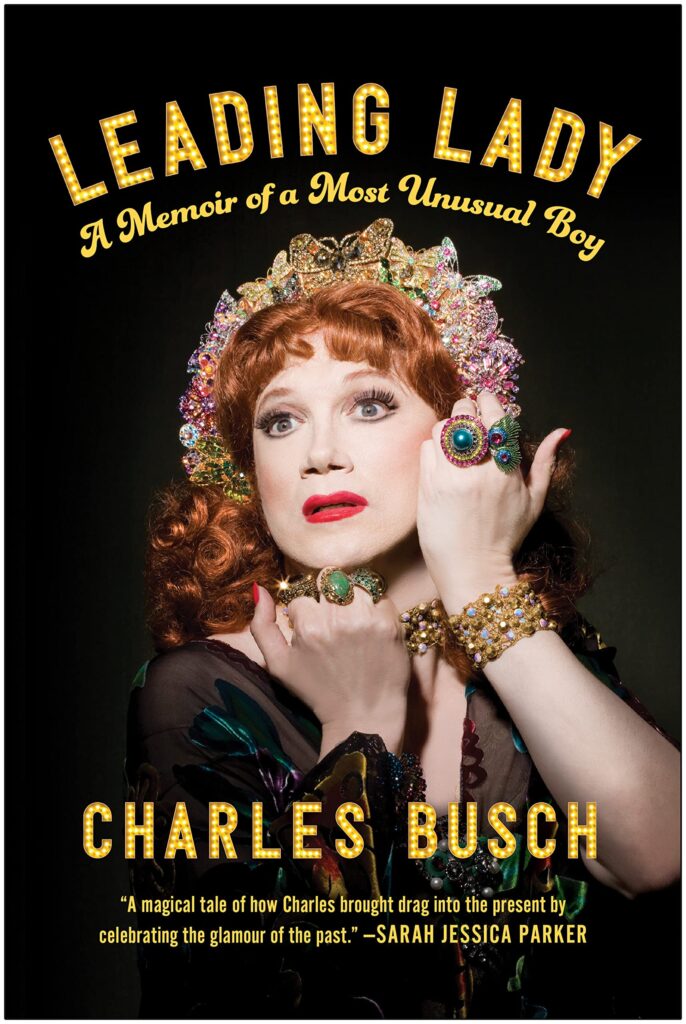 Full of humor and heart—and including 24 pages of beautiful photographs, many in color—Leading Lady tells the story of an icon who broke the mold, ditched the boundaries, and created his own dazzling art.
Leading Lady: A Memoir of a Most Unusual Boy by Charles Busch will be released on September 12th, 2023!
For more information, visit www.charlesbusch.com.
Leading Lady: A Memoir of a Most Unusual Boy is available for pre-order on Amazon, Barnes & Noble, Books A Million and Bookshop.org.
---
More About Charles Busch
Charles Busch is an actor, playwright, and drag legend. He is the author and star of many plays, including Vampire Lesbians of Sodom, one of the longest-running plays in Off-Broadway history. His play The Tale of the Allergist's Wife played 777 performances on Broadway and received a Tony nomination for Best Play. Busch wrote and starred in the film versions of his plays Psycho Beach Party and Die, Mommie, Die!, the latter of which won him the Best Performance Award at the Sundance Film Festival. He has been honored with a special Drama Desk Award for career achievement as both performer and playwright, and he also received the Flora Roberts Award for Sustained Achievement in the theater by the Dramatists Guild.