Virtual support and education group for LGBTQ+ parents
Parenting in a pandemic is a handful. Two online support groups offer a lifeline to LGBTQ+ parents.
Emily Stone, PhD, LMFTl, licensed marriage and family therapist with over 20 years of experience working with adults, couples, families, children, and adolescents, will lead the groups. One is for parents of teens and the other is for parents of children aged 10 and under. They each will be offered virtually to queer identifying parents living in the United States.
Emily started her work as a therapist in California where she received her Master of Arts in Marriage, Family, and Child Counseling after first finishing a Master of Divinity. After some time living abroad she did her PhD in Child and Family Studies at the University of Tennessee. She has extensive experience through practice, training, and research in the areas of life transitions, couples work, sexuality, spirituality, depression, anxiety, anger, infidelity, trauma, parenting, ADHD, grief, issues of diversity, sports psychology, nutrition-informed therapy, and LGBTQIA-related issues.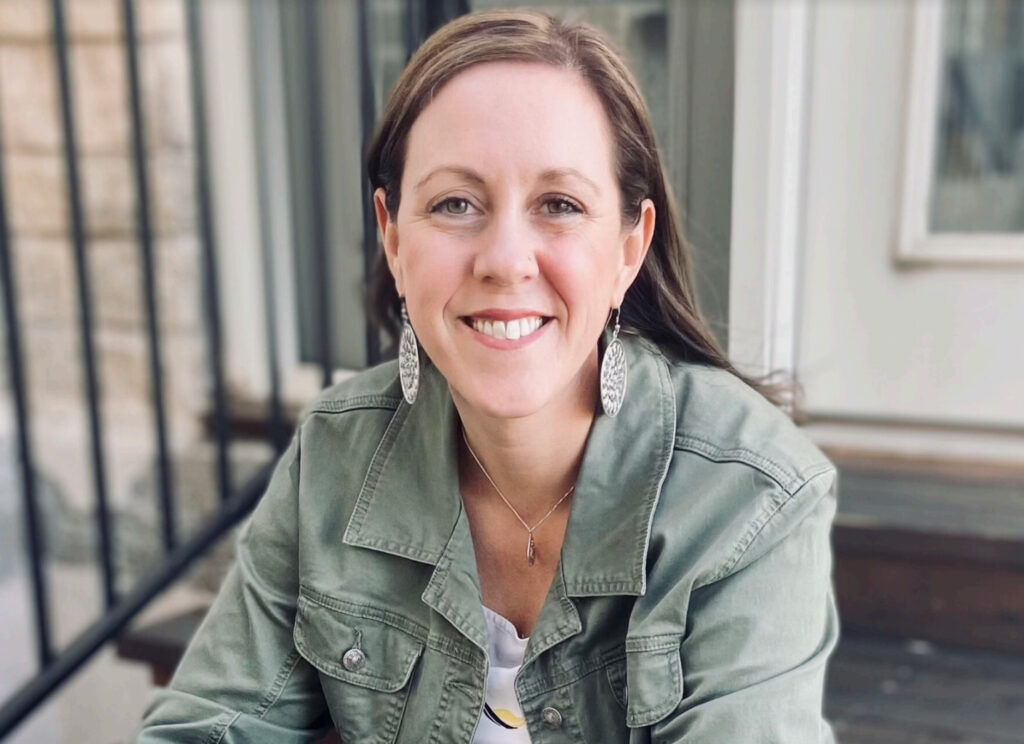 She also has a special love for working with therapists and pastors as clients because healers need healing spaces, too. Emily is currently on faculty for the Psychology Department at Keiser University and for the QTAP Certification Training for Queer and Trans-Affirming Practitioners. She is a certified Positive Discipline Parent Educator and trained to become a certified ADHD Professional.
I also want to highlight our LGBTQ+ affirming and supporting spiritual care and coaching page where we offer a variety of services that are very LGBTQ+ specific…rituals that you cannot find in local churches (Gender Transition Ceremonies, Coming Out Ceremonies, etc), but that our group feels are so important:
"The overall goal of the group is to offer a supportive environment where a group of parents can grow, receive insight, ideas and strategies to help with specific parenting issues that many of us face," says Emily who is the founder and owner of Unstuck Group.
The groups will have four components each week:
1. A warm-up (time of coming together and connecting)
2. Parenting information (a discussion on a specific parenting strategy that is taught)
3. Experiential activity that puts the strategy to action
4. A time of problem solving that is called "Parents Helping Parents"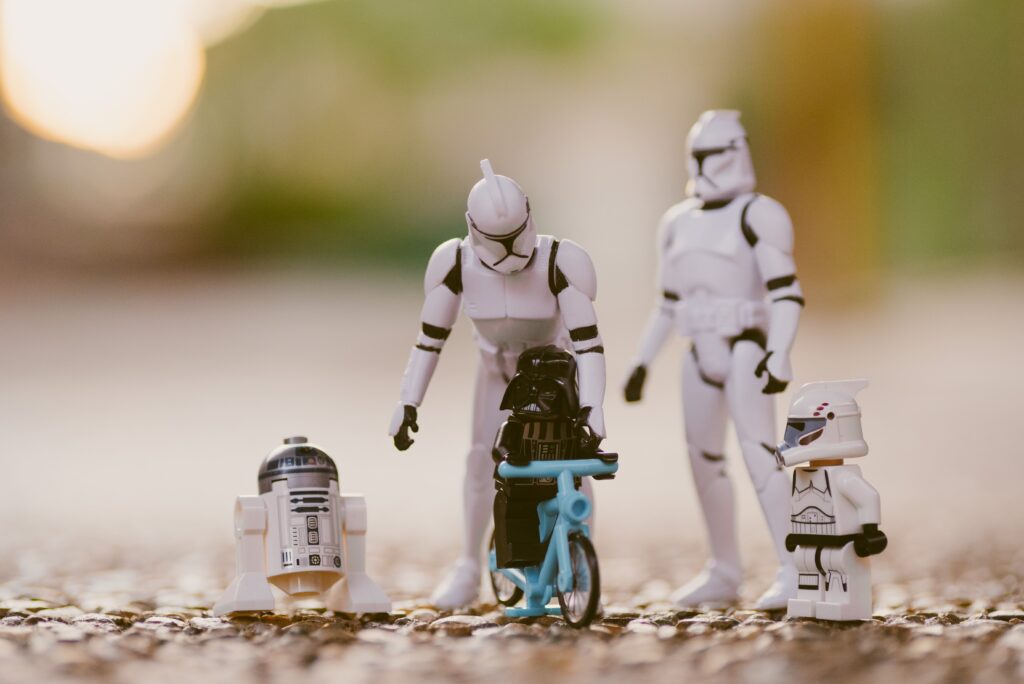 "The groups use an approach in which I have been trained that integrates social learning, cognitive behavioral and developmental theory as well as research that aims to equip parents with the skills and confidence they need to be self-sufficient and to be able to manage family issues without ongoing support," says Emily.
"As a member of the LGBTQ community, a parent, and a therapist I have been wanting to provide this space for a while! We have our own culture, strengths and challenges that we bring to the parenting journey. No one parenting journey is the same and there may be some common language used in a space devoted to the LGBTQ+ community that would bring another layer of understanding, support, comfort, and growth."
Emily says that participants will find the groups "life-giving and even fun! We will laugh and offer a supportive and safe space to each other."
The groups will be on Tuesdays, and start on 5/4 and last for 6 consecutive weeks. More information here.