Pot-friendly programming is coming to you for 4/20
Revry is celebrating 4/20 by airing and streaming pot-friendly programming for the "high" holiday.
Eighteen states in the US and Washington DC have legalized marijuana use to date and with the growing acceptance of marijuana use, there is a craving for programming reflecting changing attitudes. 
Though told from a high perspective, "High Herstory tackles women trailblazers from lesbian doctor an pioneer Dr. Sara Josephine Baker as well as trans trailblazer Lucy Hicks who transitioned in the 1920s. Pot pie is a cannabis centered cooking show for a new generation.
Revry celebrates, lifts up and shares authentic stories from and by the community around the globe. The content speaks to both the LGBTQ community as well as allies who are wanting to learn and see more about the community. 
Stream all these LGBTQ-first titles and more with Revry on your Samsung TV, Roku, Vizio TV, Apple, Android, Comcast Xfinity and more.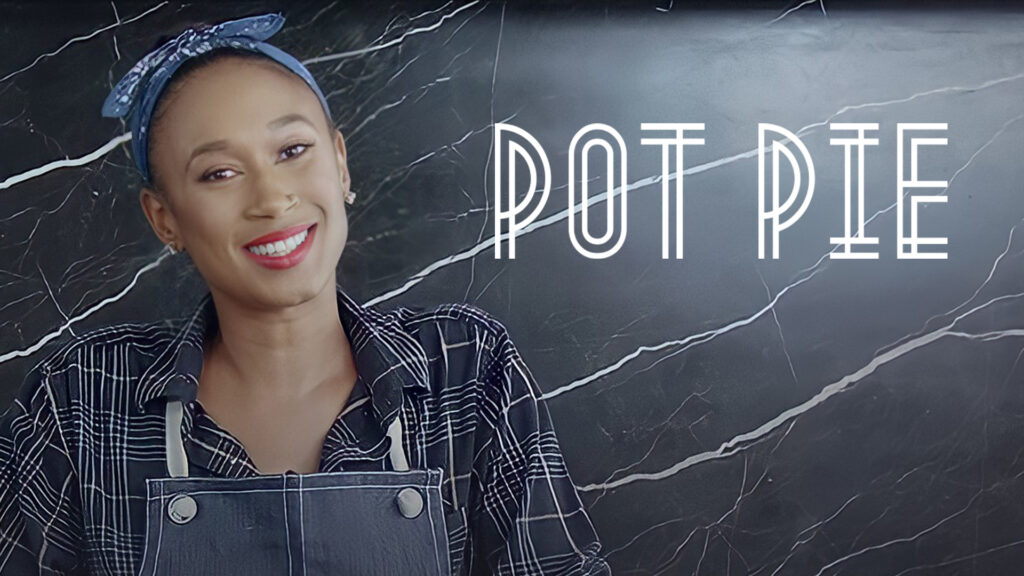 Pot Pie, 3:00 pm PST – Chefs must prepare a dinner for their influencer guests with one major hitch: They have no idea what ingredients they will have until it is time to cook! That is, except for the surprise ingredient they brought, which will either disrupt or elevate the entire experience. Oh, and they are super baked the entire time.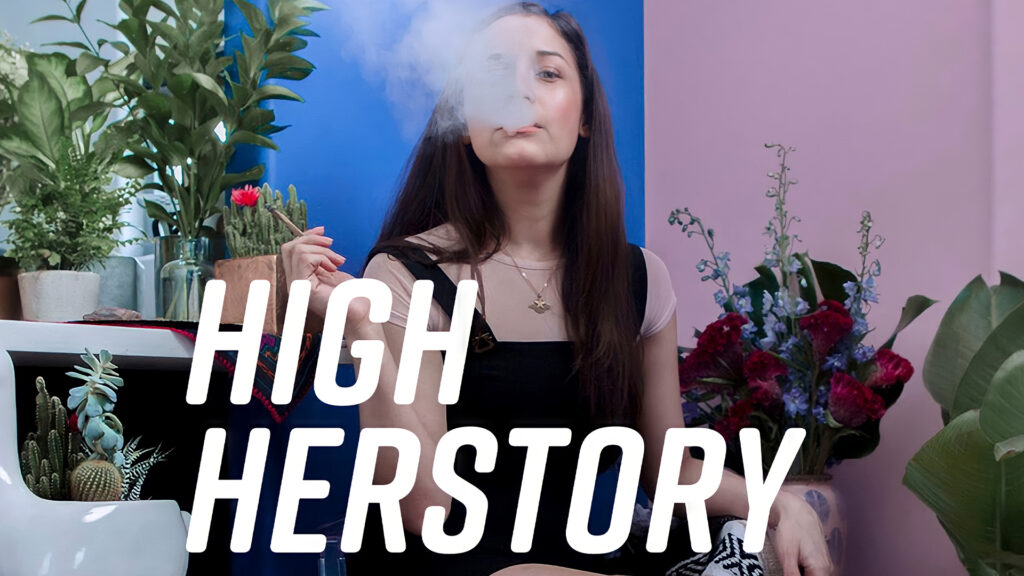 High Herstory, 4:20 pm PST – Cannabis consuming ladies tell stories about women in history, which are reenacted using actors and animation.The ladies recount stories including historical figures; "Stagecoach Mary," (Mary Fields) who was the first African-American female star-route mail carrier in the United States.  Dr. Sara Josephine Baker (lesbian doctor who first tracked down "Typhoid Mary), and trans trailblazer Lucy Hicks who was assigned male at birth but adamant from an early age that she was a girl, and supportive parents and doctors reaffirmed her in living as one.
About Revry
Revry is the LGBTQ-first streaming media network with over 5,000 titles on free live TV, movies, series, news and exclusive Original programming. Its mission is to inspire exploration of LGBTQ content for the community and allies. Revry is led by a diverse founding team with technology, digital media, and LGBTQ advocacy experience. Revry reaches millions of global viewers on connected TV, Smart TV, OTT and mobile platforms including Samsung, Vizio, Roku, Apple, Comcast Xfinity, Cox Communications, Google, TiVo, and many others.