Pride on The Small Screen!
Not everyone can make it to a pride event, sometimes it's work conflicts, or you just might not like crowds anymore! Well, thankfully this month you can fly your pride flag from your couch!
There are so many LGBTQ+ TV shows and films that are on the regular schedules or available across the streaming channels. We rounded up a few that we love and think you might as well.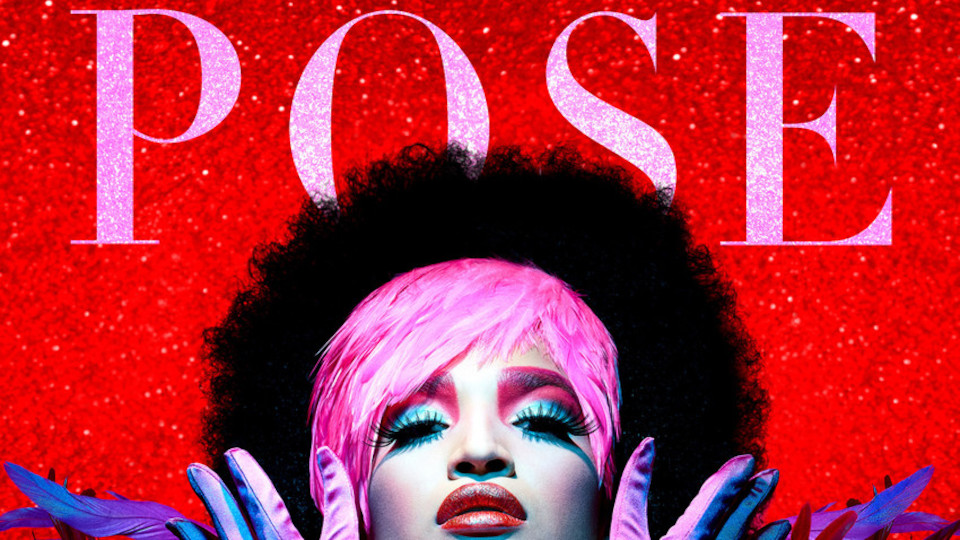 POSE is back on FX on June 11th and we are so excited!
We are now three years on from the end of the 1st Season, its 1990 and the ball scene is being exposed to the mainstream for the first time, forcing the House of Evangelista to reevaluate its goals. Meanwhile, the AIDS crisis continues to ravage the community and the reaction from a group of activists reaches a fever pitch. For more info head to fxnetworks.com/shows/pose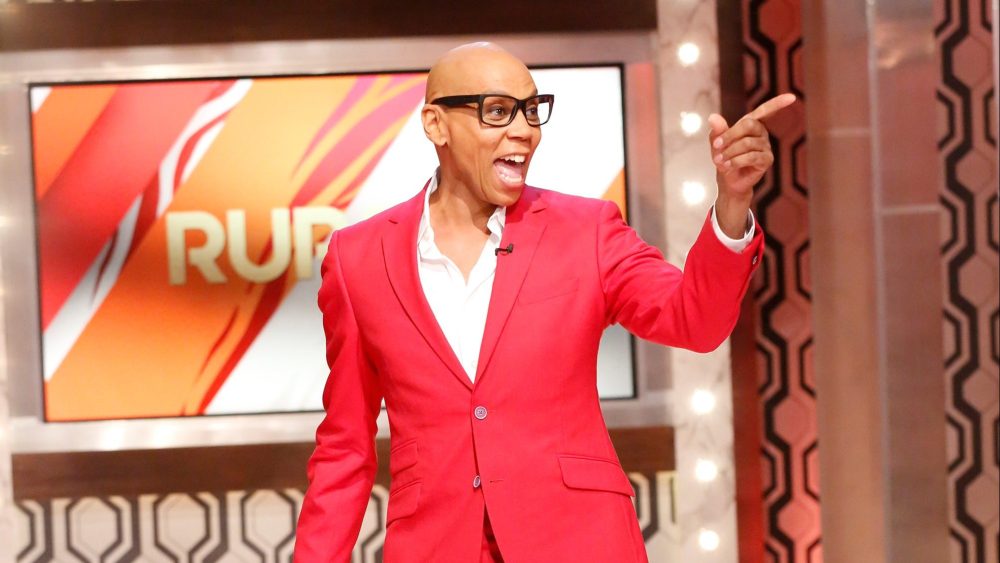 RuPaul and his new self titled talk show lands on our screens June 10th on Fox. 
Back for a three-week test run, the multiple Emmy Award-winning mother of drag is setting out to inspire the masses with the self-titled chat show that will "showcase his aspirational message with celebrity and newsmaker interviews, along with empowering everyday people to become their best selves."  Check your local Fox Stations.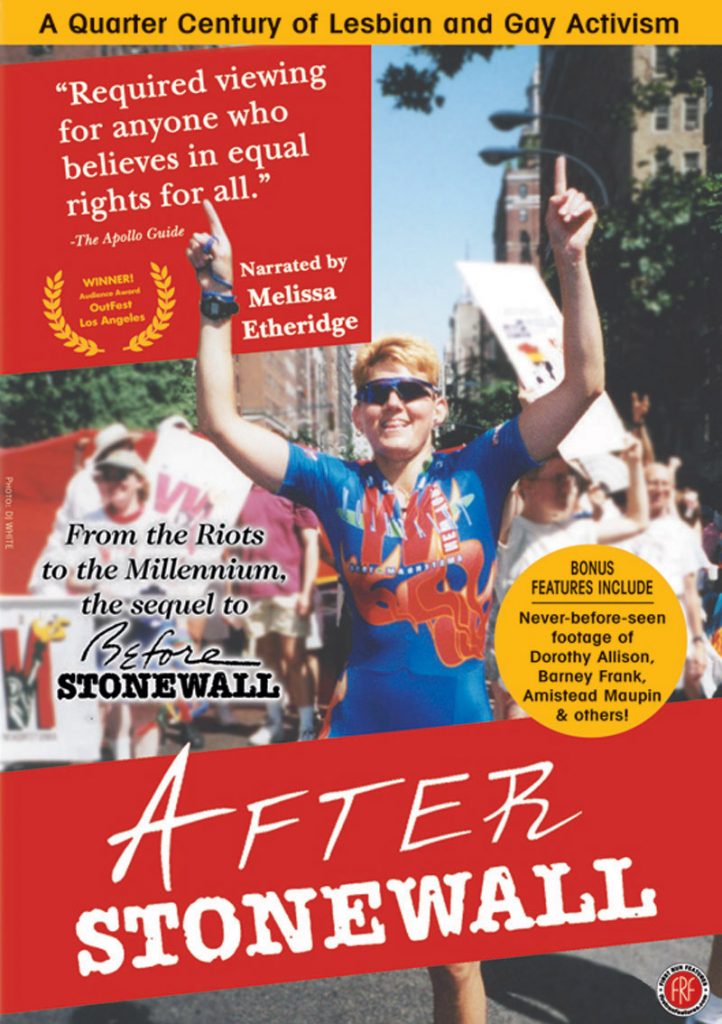 After Stonewall – available now on Here TV
The sequel to Before Stonewall chronicles the history of lesbian and gay life from the riots at Stonewall to the end of the century. Narrated by Melissa Etheridge, it captures the hard work, struggles, tragic defeats and exciting victories experienced during this time, and it explores how AIDS dramatically changed the direction of the movement. The two films, Before & After, tell the remarkable tale of how LGBT people, a heretofore hidden and despised group, became a vibrant and integral part of America's family, and, indeed, the world community. Sign up to Here TV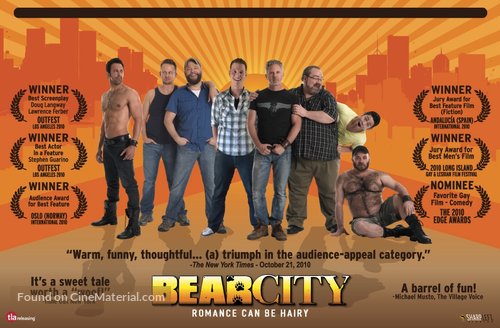 Bear City films 1-3 are a comedy movie trilogy about bears!
The first movie, follows a tight-knit pack of friends experiencing comical mishaps, emotionally sweet yet lusty romantic encounters and a cast of colorful, diverse characters as they gear up for a big party weekend. Closet cub Tyler fantasizes about stuffing Santa's stocking and finding a Daddy bear to do more than cuddle. But as he dives into the bear community, he finds that it can be hard for a hairless guy to get some fuzzy loving. Add to that some adorable eye-candy, beer busts and a maybe-not-so-monogamous bear couple for roommates, and BearCity makes for a beartastic summertime romp.
Find out more about the sequel and the third movie at bearcity.com where you can now stream all three movies!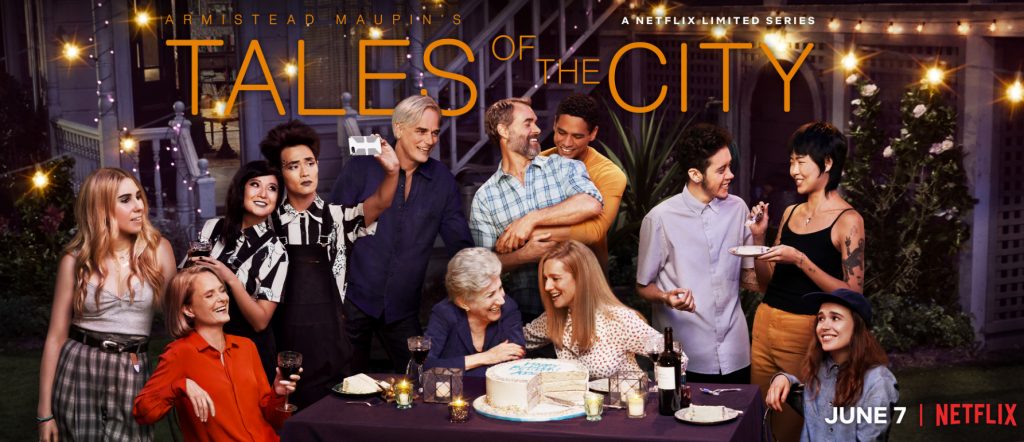 Armistead Maupin's Tales of the City – Netflix June 7th
Tales of the City follows Mary Ann, who returns home to San Francisco and is reunited with her daughter Shawna and ex-husband Brian, twenty years after leaving them behind to pursue her career. Fleeing the midlife crisis that her picture-perfect Connecticut life created, Mary Ann returns home to her chosen family and will quickly be drawn back into the orbit of Anna Madrigal and the residents of 28 Barbary Lane. View on Netflix.