Proud Zebra delivers the ultimate Pride gift guide
Proud Zebra celebrates the vibrant diversity of the 2SLGBTQIA+ community through their unique, queer-owned brand. Founded by Delwin and Jimmy, a loving gay couple based in Vancouver, BC, their mission is to uplift and empower individuals by crafting one-of-a-kind accessories and embellishments that embrace and showcase their authentic selves.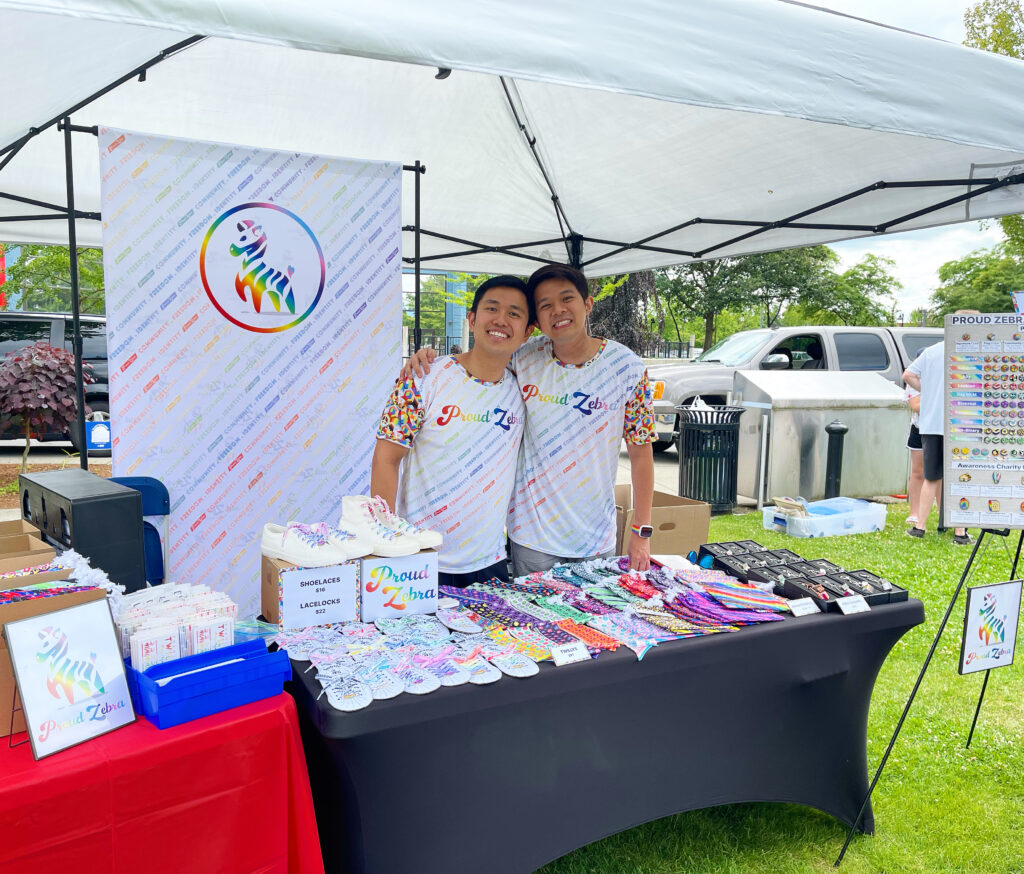 "Our thoughtfully designed product line caters to over 35 distinct 2SLGBTQIA+ identities, reflecting our unwavering commitment to inclusivity," Jimmy and Delwin tell Queer Forty. "We take immense joy in knowing that our creations positively impact the lives of those who wear them. By choosing to shop with us, you're not only supporting a queer-owned BIPOC business but also contributing to the 2SLGBTQIA+ community, as we donate a portion of our profits to local and international charities."
Proud Zebra's diverse offerings include enamel pins, drawstring bags, twilly scarves, bag charms, shoelaces, lanyards, stickers, and lace locks. Embrace your unique identity and join us in celebrating the vibrant colors of the 2SLGBTQIA+ community with Proud Zebra. Here are eight hand-picked essential items you'll want to make your own this Pride!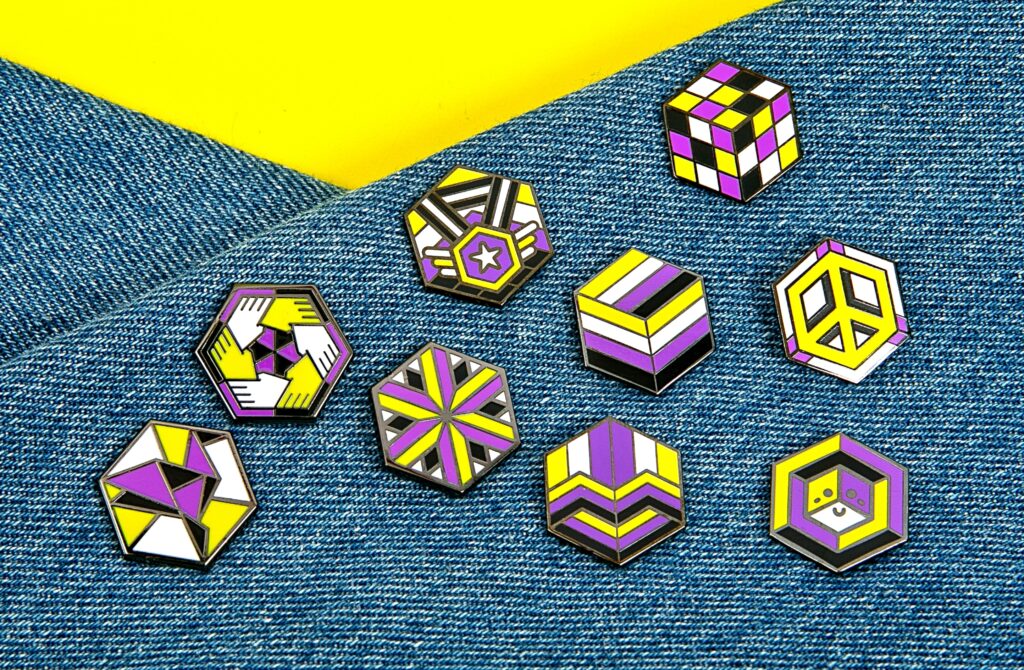 1. Proud Cubes Pins (Available in 9 unique designs)
Our Proud Cubes collection comes in 9 unique & meaningful designs that the LGBTQ+ community strongly resonates with: Signature Cube (a reminder to smile), Flag Cube (being proud of who you are), Community Cube, Freedom Cube, Identity Cube, Love Cube, Peace Cube, Rubik's Cube (overcoming challenges) and Medal Cube (recognizing accomplishments). Represent yourself and support the LGBTQ+ community while expanding the safe spaces around us. Our Proud Cubes pin design comes in over 35 pride flags to celebrate diversity and inclusivity.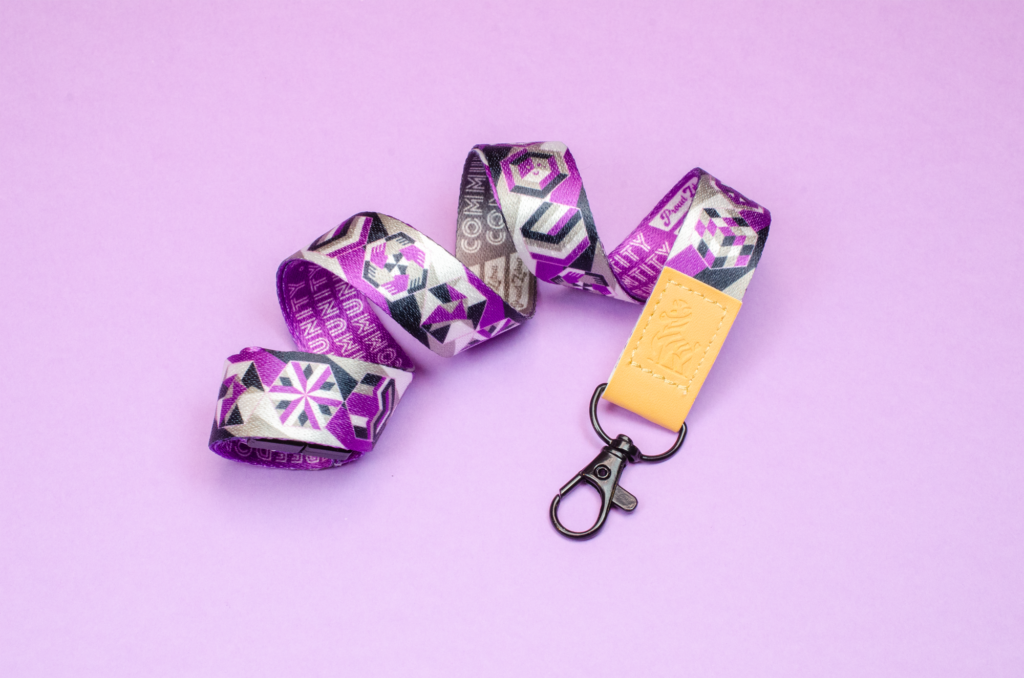 2. Pride Lanyard
Whether a student or a professional, our pride lanyard enables you to confidently showcase your support for the LGBTQ+ community at work or during events. Each lanyard features our signature Proud Zebra original designs on both sides and is available in 7 vibrant pride flag variations.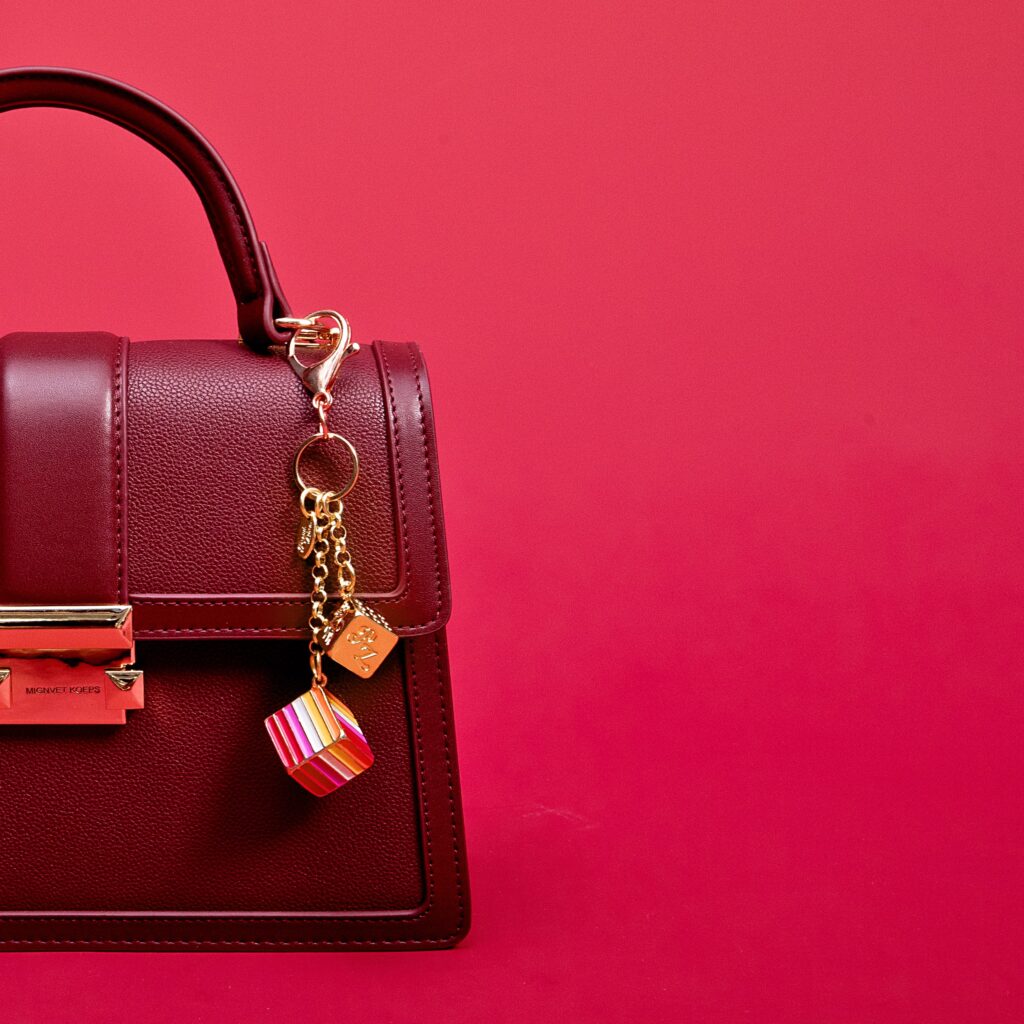 3. Pride Bag Charm
Enhance your bags with elegance and class using our tastefully designed bag charms in 15 vibrant pride flag variations. These stylish and eye-catching accessories allow you to subtly express your identity while maintaining a sophisticated aesthetic, making them the ideal accessory for bags of all styles.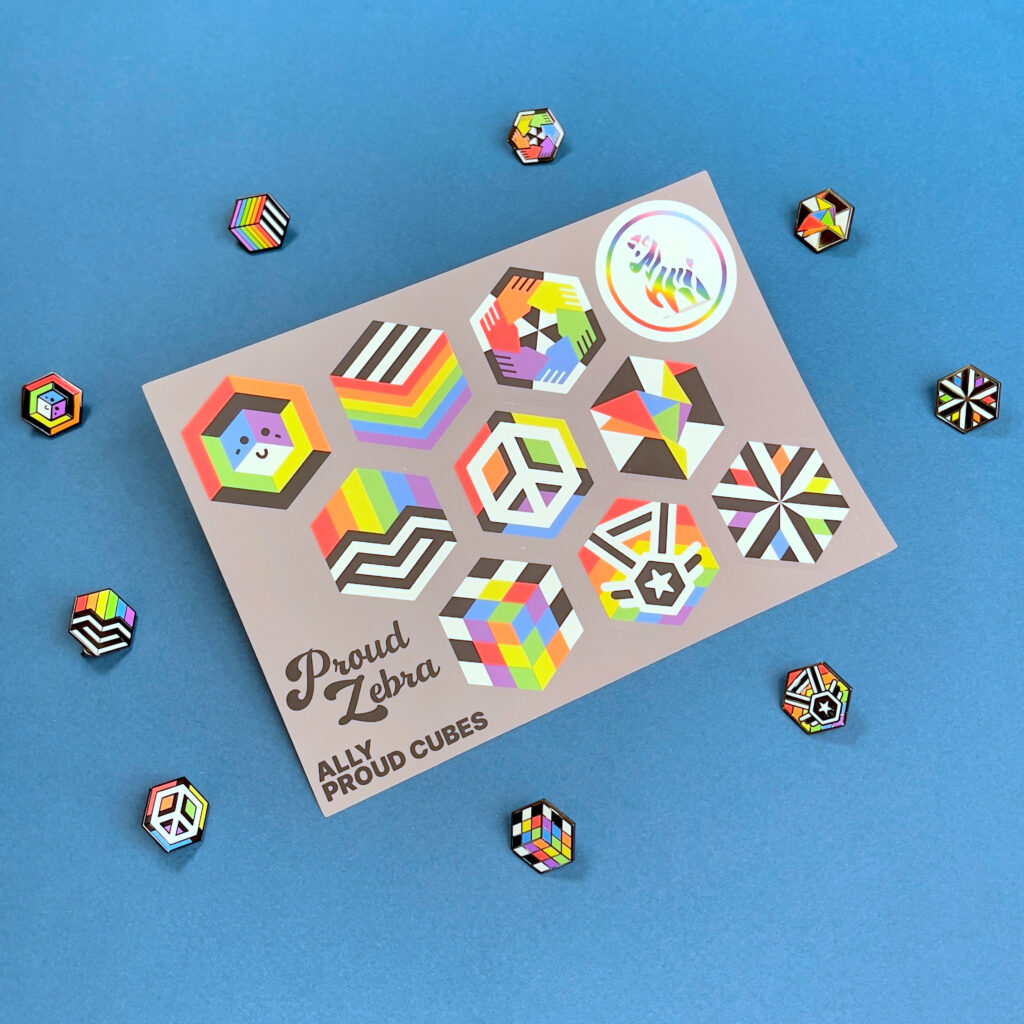 4. Sticker Sheet
Newly launched for Pride 2023, we transformed our best-selling Proud Cubes pin collection into waterproof sticker sheets, allowing you to add a touch of pride and personality to your everyday items. Choose from 12 pride flag variations and subtly express yourself with these 9 cool geometric meaningful designs.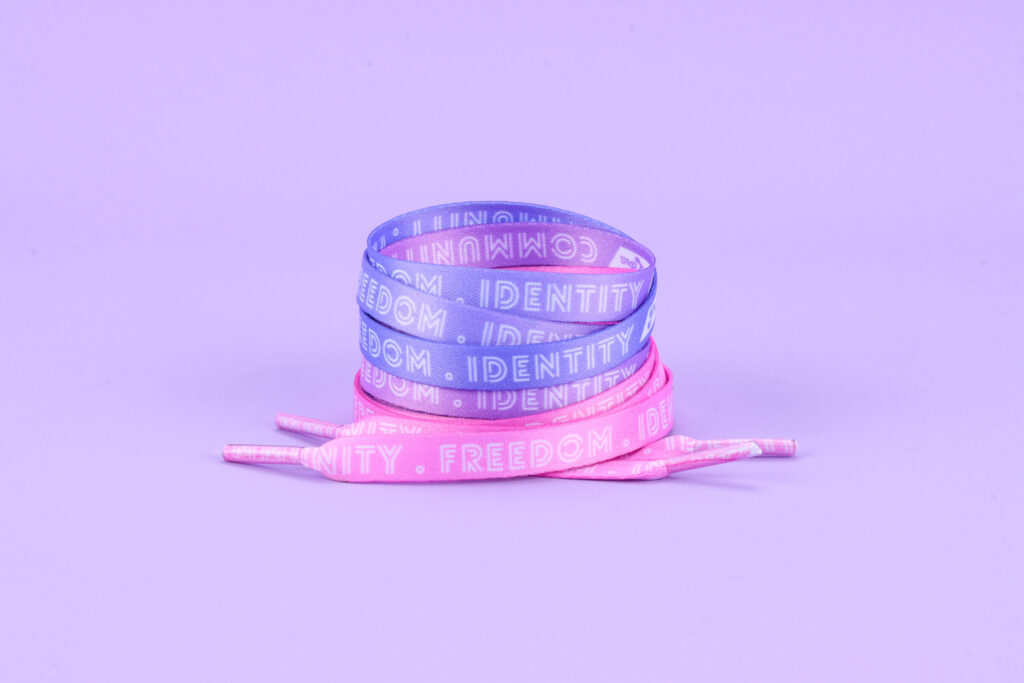 5. Pride Shoelaces
Take each stride with pride wearing our signature Proud Zebra Shoelaces. With each step you take in life, these vibrant laces are a constant reminder to cherish 3 of our brand's values, community, freedom, and identity. Choose from 15 pride flags and express your identity proudly while walking on rainbows.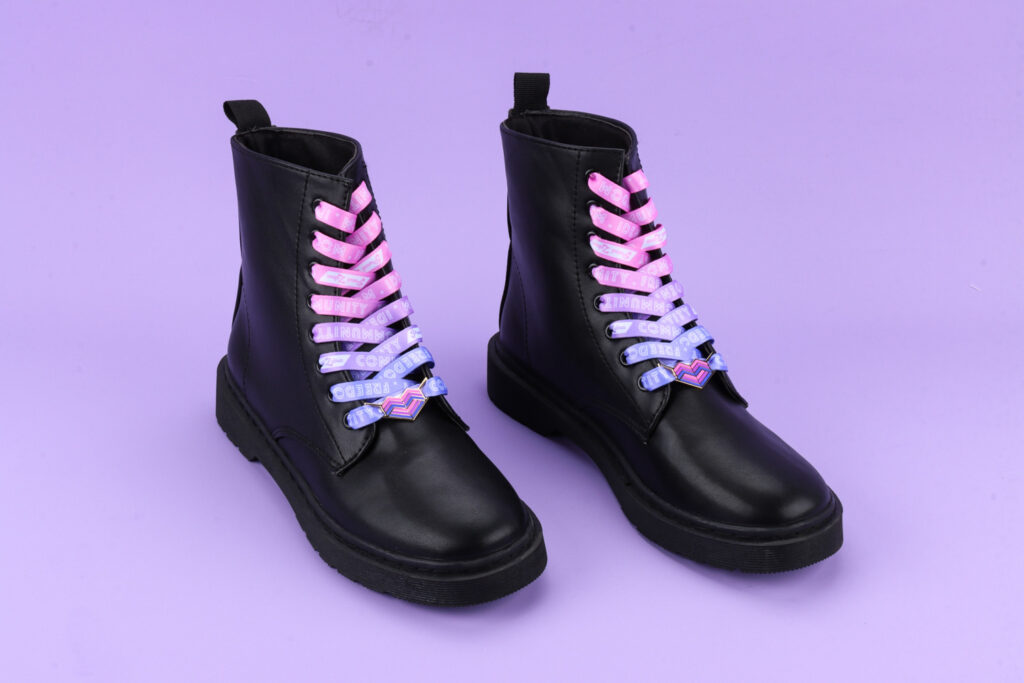 6. Pride Lace Charms
Elevate your footwear by showcasing your pride flag and identity with our heart-shaped lace charms. These eye-catching and versatile accessories allow you to make a statement with every step. Choose from 19 vibrant pride flag variations and add a personal touch to your sneakers, boots, or any other lace-up shoes you love to wear.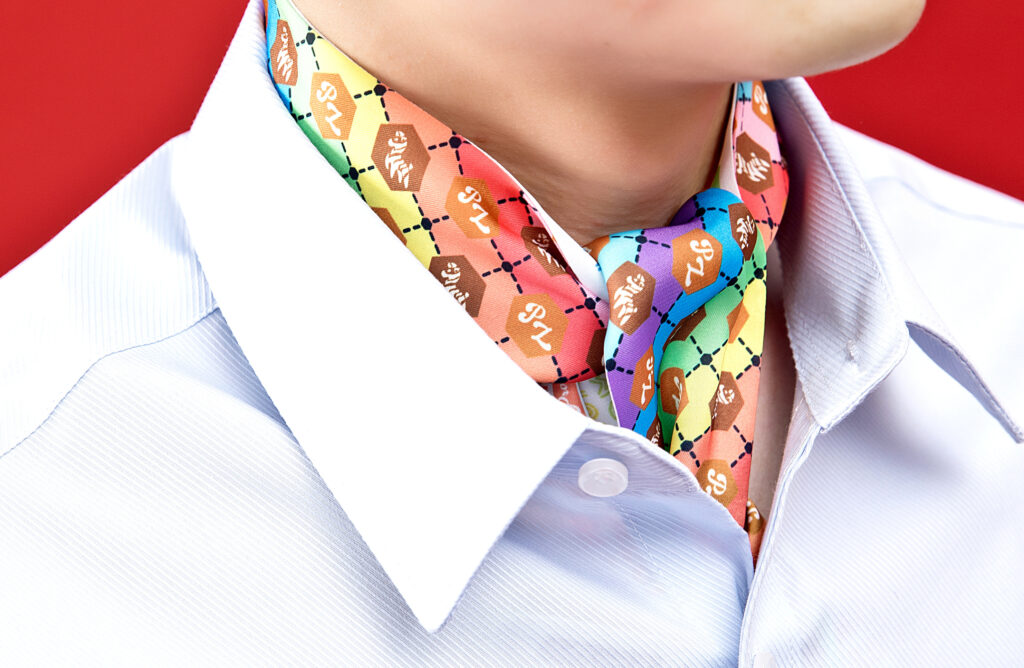 7. Pride Twilly Scarves
Add a subtle hint of your favorite pride colors to any ensemble with our versatile twilly scarf. Its elongated and narrow design invites creativity, allowing you to use it in various stylish ways. Whether you wear it as a head scarf, neck scarf, wrist band, watch band, or a chic accessory to adorn your bag, this scarf will seamlessly enhance your outfit. Explore our collection, available in 14 vibrant pride flag variations, and express your identity with elegance and style.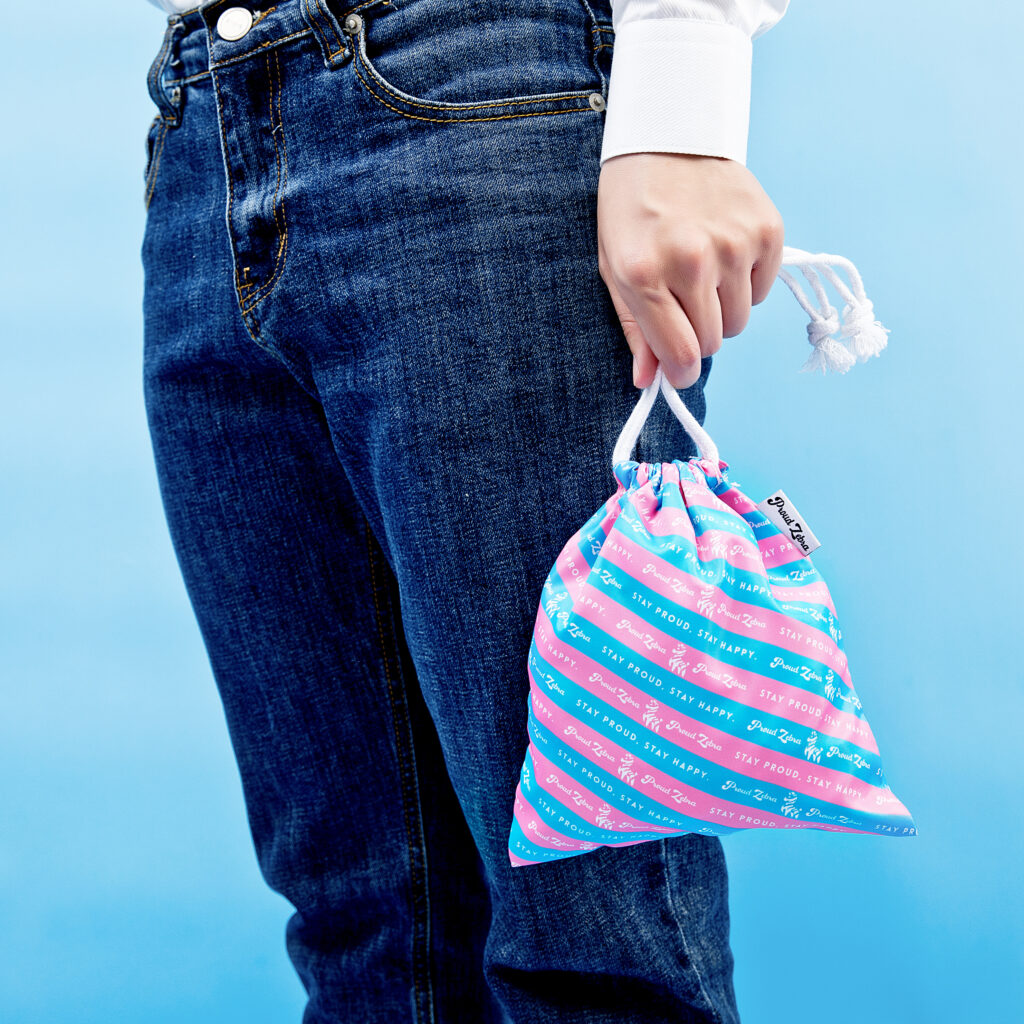 8. Pride Drawstring Bags
Experience the smooth finish, ultra-vibrant colors, and the superior thickness of our Pride Drawstring Bags, designed to safeguard your essentials with flair. These versatile pouches are perfect for a variety of uses, whether it's a makeup bag, travel kit pouch, storage for facial products, pencil case, charging cable holder, or contact lens pack. You're only limited by your imagination! These pride products, available in 16 pride flag identities, come in a set of 2 unique designs. Express your identity subtly and stylishly with these functional pouches.
Shop the gifts at Proud Zebra here.