Queer highlights from the Tribeca Film Festival
Tribeca 2022 presents a compelling lineup of programming but these two feature films are standouts, now showing!
Much of New York City's hippest film festival lineup is of interest to our community but this year's slate has two choice offerings.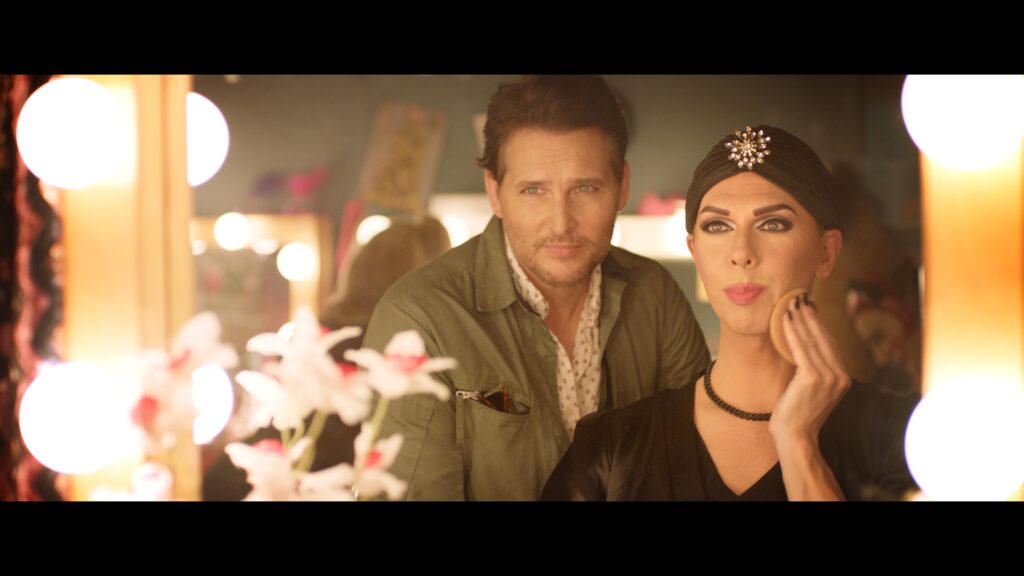 God Save the Queens examines the lives of four drag queens who are struggling to find success and harmony in their professional and personal lives. When their dysfunction hits its peak, the four find themselves at the same therapy retreat, working through their issues — which we see in flashback — including everything from self-loathing to self-sabotage. This dramedy takes aim at the recent resurgence of drag popularity courtesy of you know which TV shows, but also shows the hard-bitten reality of many drag queens' lives — and the ongoing search for self-love and solidarity in amongst all the dreams of fame and fabulousness.
Writer/Director: Jordan Danger
Producer: Cecile Cubiló
Executive Producer: Lainie Guidry
Starring: Justin Andrew Honard AKA Alaska Thunderfuck, Jay Jackson AKA Laganja Estranja, Kelly Mantle, Jordan Michael Green, Peter Facinelli, Jordan Danger, Michelle Visage, Joaquim De Almeida, Luenell, Zack Gottsagen, Manila Luzon, Vicky Vox, Honey Davenport, Kimberley Crossman
Available online starting on June 12 at 8:00p EST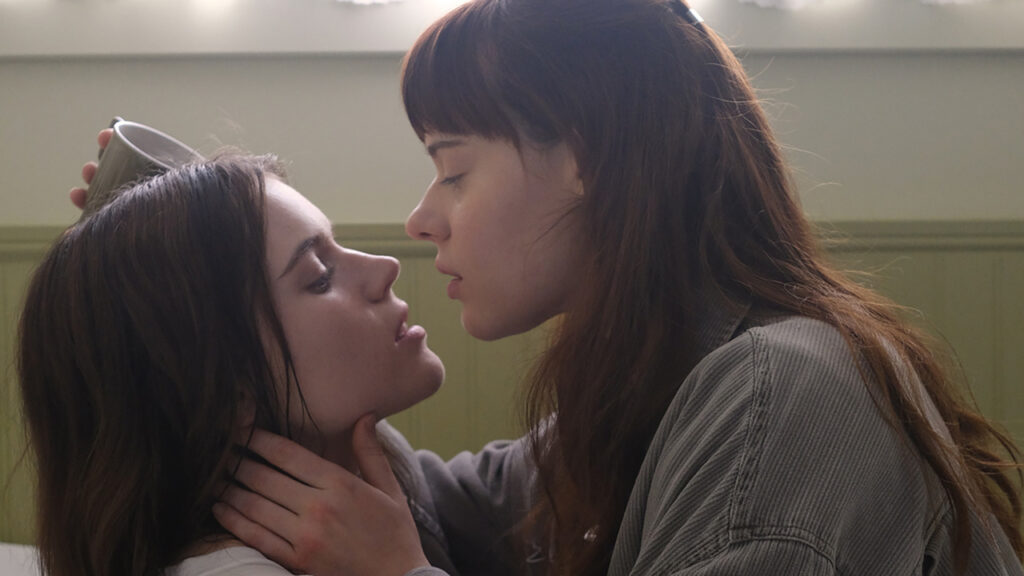 You Can Live Forever is a poignant tale set in the early 1990s in Quebec, and follows lesbian teen Jaime who is sent by her mother to live with her devout Jehovah's Witness aunt and uncle after the death of her father. In church, Jaime is instantly drawn to Marike, daughter of a prominent Witness Elder and despite their pious surroundings, romance blossoms between them. There are a lot of longing glances and some deep breathing and of course their attraction to each other becomes impossible to conceal and their religious caretakers intervene. You Can Live Forever is perfect viewing if you enjoyed The Miseducation of Cameron Post.
Production Company: Prospector Films
Writer/Directors: Sarah Watts, Mark Slutsky
Producer: Robert Vroom
Executive Producer: John Christou
Starring: Anwen O'Driscoll, June Laporte, Liane Balaban, Deragh Campbell, Tim Campbell, Antoine Yared, Hasani Freeman
For tickets and the full Tribeca 2022 program go here.