Queer highlights from the VMAs
The 38th annual MTV Video Music Awards (VMAs) took place Sunday night at the Prudential Center in Newark, New Jersey. The star-studded affair always delivers a bevy of water-cooler worthy moments, and this year was no different.
It was a great year for queer inclusion and representation with many of the top moments of the night involving LGBTQ+ artists and themes. The below is a recap of the queer highlights from the night.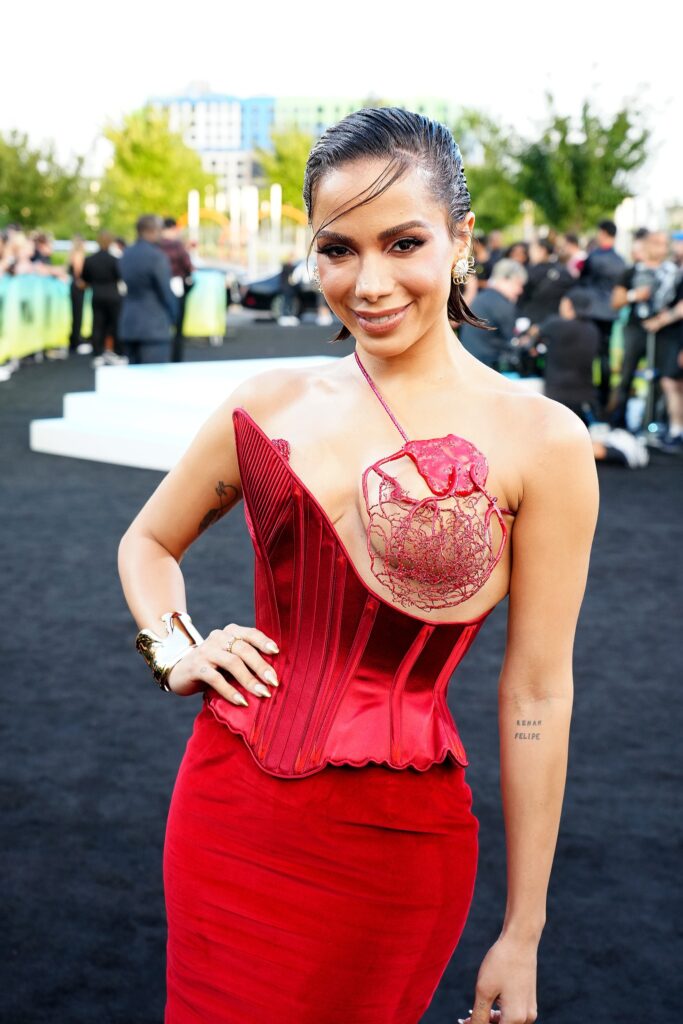 Far and away the biggest moment came from Bad Bunny who kissed a male backup dancer during his performance of Titi Me Preguntó. It sent the internet ablaze with rumors swirling around his sexuality when the reality is that the kiss was another example of Bad Bunny's long history of allyship  towards the LGBTQ+ community. He went on to win Artist of the Year, making history as the fist non-English recording artist to receive this honor.
Dove Cameron, who identifies as queer, had one of the more poignant moments of the night. While accepting the award for Best New Artist she said: "I wanna dedicate this to all of the queer kids out there who don't feel that they can take up space and inhabit the fullness of who they are." Earlier in the night she wowed the crowd during her pre-VMA performance of her hit and definitively queer song "Boyfriend" which featured same-sex duos dancing in tuxedos.
Billy Eichner, the writer and star of the upcoming film BROS took to the stage to introduce Panic! At the Disco, but not before taking well deserved shots at homophobes and Supreme Court Justice Clarence Thomas.
Bisexual Brazilian superstar Anitta also made history this year becoming the first Brazilian artist to win (Best Latin Video) and perform at the ceremony.
Måneskin took home the award for Best Alternative Video and performed their latest single "Supermodel". The band has been very supportive of the queer community with a few of the members identifying as queer themselves. Bassist Victoria De Angelis, who performed in nipple pasties, is openly bisexual. Drummer Ethan Torchio describes himself as 'sexually free'. And the assless, chap-wearing lead singer Damiano David calls himself 'straight but curious'. Regardless of sexual orientation, the band put on a fun, sexy and memorable performance for the crowd.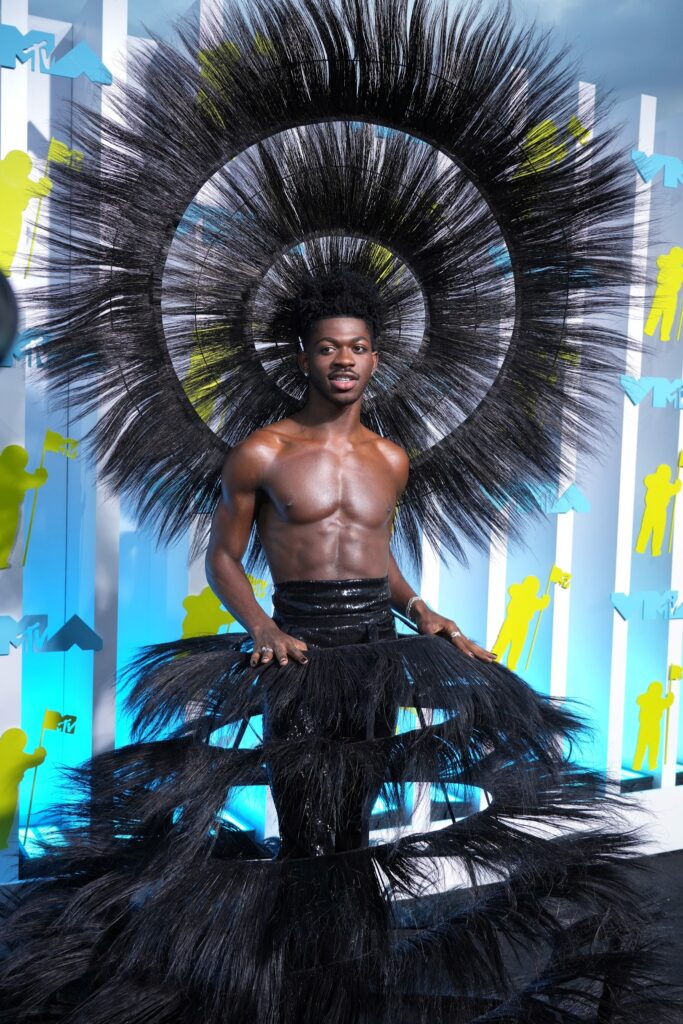 Last but certainly not least, Lil Nas X turned heads in his signature over the top fashions and took home the award for Best Collaboration for the song "Industry Baby" with VMA co-host Jack Harlow, who shared hosting duties with LL Cool J and Nicki Minaj who won the Video Vanguard Award.
With such a deliciously queer awards ceremony this year, it's hard to see how MTV will top themselves next year; but if we've learned anything throughout the years, they will certainly find a way.