Queer romance celebrated in new track from Mouths of Babes
Queer folk supergroup Mouths of Babes release single "Summertime," perfect for hot August nights.
Meet Mouths of Babes: Ingrid Elizabeth of Coyote Grace and Ty Greenstein of Girlyman. The new single, "Summertime," by Mouths of Babes has been released in advance of their album, World Brand New, which is out on October 6, 2023.
The highly-anticipated, self-produced follow-up to the duo's award-winning LP, Brighter in the Dark, World Brand New is a new-fashioned, old school Folk/Americana album with irresistible pop hooks featuring ten songs that range from catchy to cinematic to orchestral.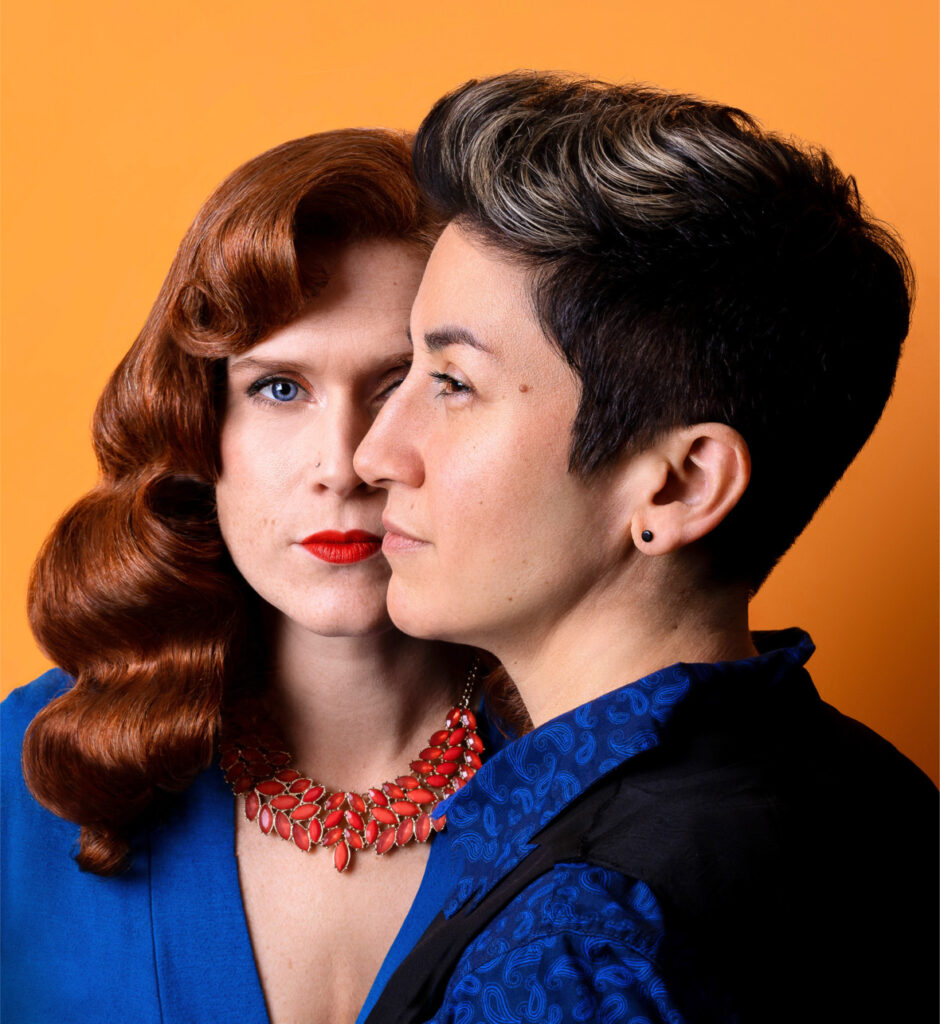 "Summertime," is a love song — universal in its "hot summer romance" sentiment yet told through a distinctly queer/LGBTQ+ lens.
Listen to "Summertime" here.
"I am a firm believer that we need to 'write the country/Americana songs we want to hear in the world,' and in my case, that's a song where queer love is the protagonist who is allowed to be seen and celebrated, despite a small town culture," explains Elizabeth, who first recorded the song with her previous band, Coyote Grace. "I believe that we queer country kids should get to have our 'summer love song' radio hits, too. When it comes to inclusivity, Americana music has come a long way in the last few years, certainly since I first wrote this song 15 years ago. But in this current political climate, to proudly proclaim 'boys like her like the girls like me' is inherently political, and more necessary than ever."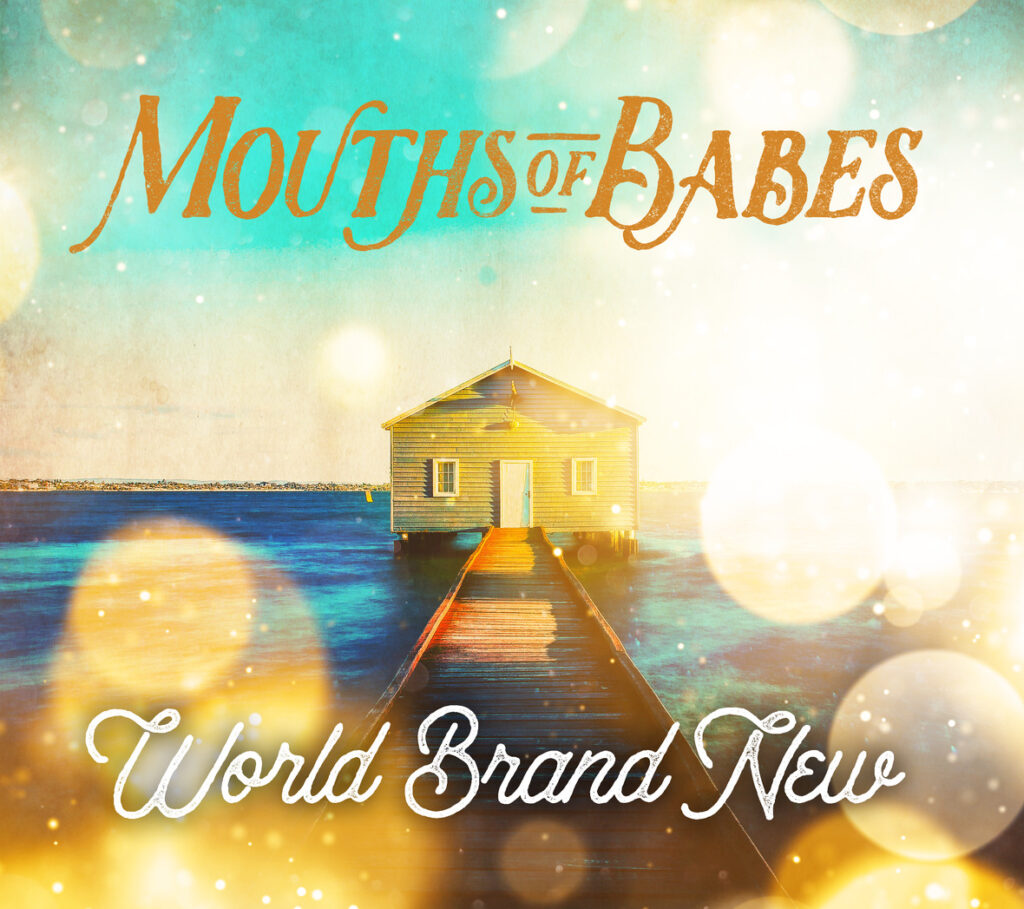 A proudly independent band, Mouths of Babes have a fierce, loyal fan base. "We feel incredibly lucky to have been able to make exactly the album we wanted to make and to have such a strong career — thanks to our incredible fans, who believe in supporting the music that matters to them," says Greenstein.
Mixed by Nino Moschella of Bird & Egg Studios and mastered by sound designer Bijan Sharifi, Elizabeth and Greenstein created the enchanting sonic landscape in World Brand New with the help of multi-instrumentalist Michael Connolly, percussionists Sean Trishka and Joe Chellman, Tania Elizabeth of The Avett Brothers, cellist Mai Bloomfield of the Jason Mraz Band, Motown/Tonight Show Band veteran Vicki Randle, and Grammy-nominated vocalist Melanie deMore, among others.
World Brand New will be released on October 6, 2023.