Queer Valentine's Day gift guide
We're here, we're queer and we're in the mood for romance. Here's our roundup of gifts that will make you and yours feel loved up.
From the streets to the sheets, here are some affordable, luxurious, comforting or useful gifts for you and your loved one.
Big-hearted Valentine's Pride T-shirt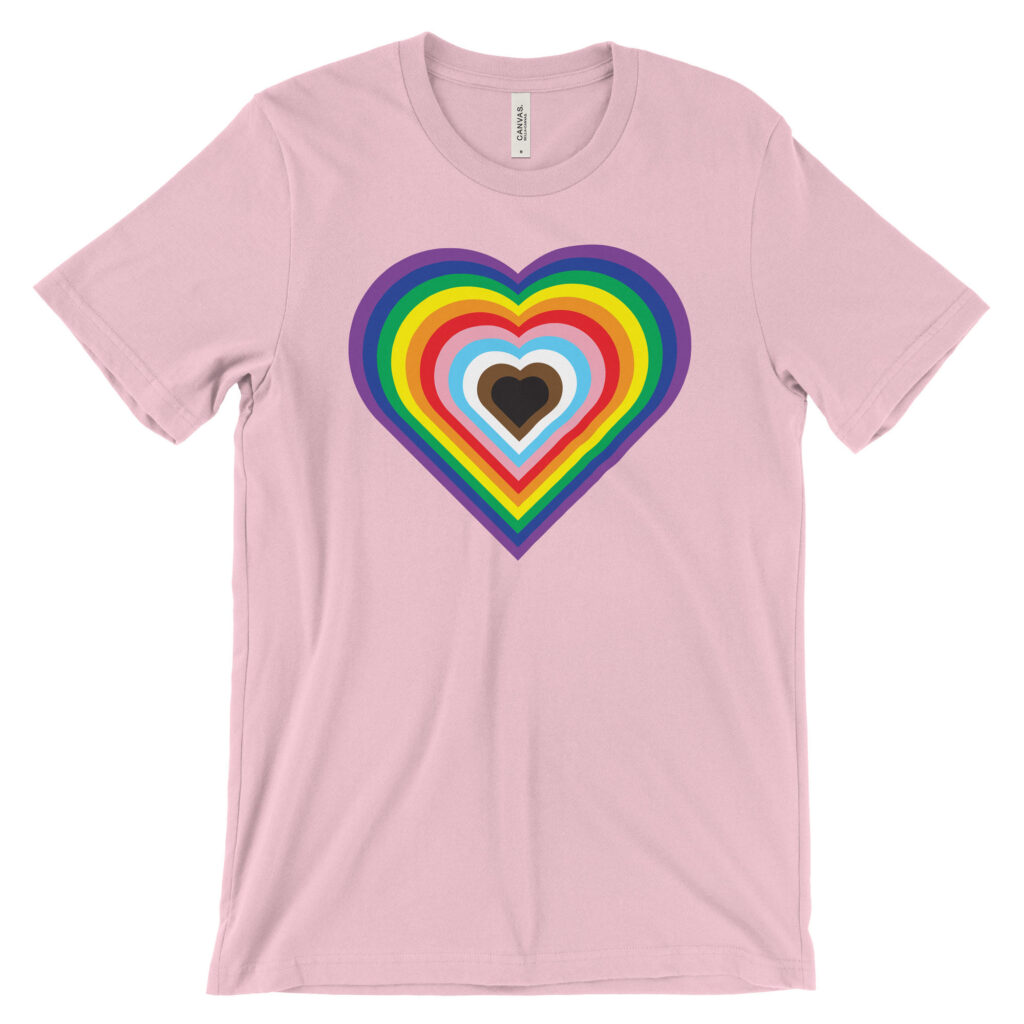 This Pride Heart T-shirt by The Tee Service (Etsy) comes in 10 colors and is also available as a tote, mug and throw pillow. This is one of four designs in the Faith, Love & Pride Collection—featuring a cross, Star of David, heart and a star design—each in boldly banded Progress Pride flag colors. Shop the collection at theteeservice.com or buy the Pride Heart shirts here. Orders take about 7-10 days to be delivered, so order now for your honey to have in time for Valentine's Day!
Kingsley Leather Bow Tie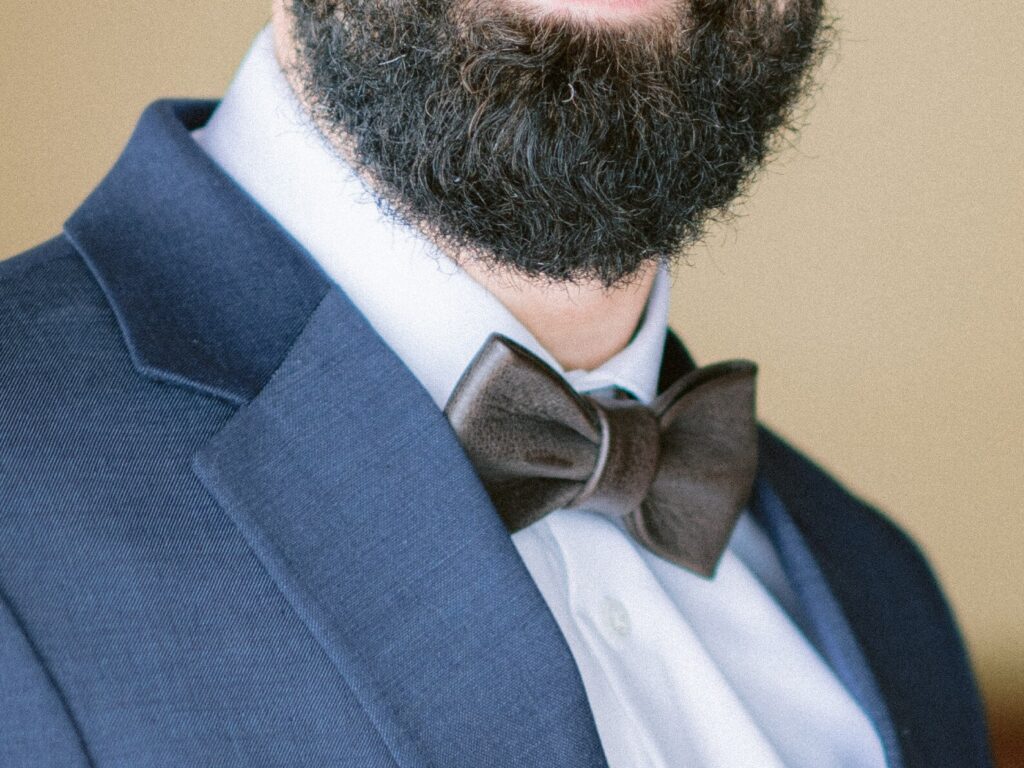 Suit up for your special occasion in this eye-catching leather bow tie from Kingsley Leather. Handcrafted using the finest quality espresso brown leather this leather bow tie is completely hand-stitched and has been created using metal fasteners and a slider so that it is fully adjustable to a perfect fit. It will accommodate a collar of any size between 14″ and 19″ as standard. Larger sizes made to order. These bow ties make for a very dapper groom and groomsmen but also look great with flannel and denim. Made in Cheltenham, England from genuine cow hide leather.
Pull Start Fire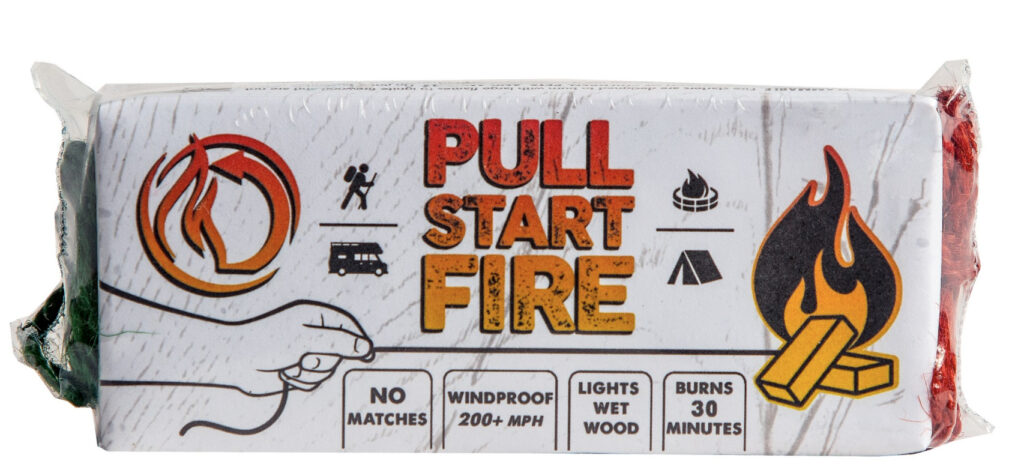 Come on baby, light my fire! Perhaps you're in the middle of a romantic and relaxing moment outdoors — the beach, camping, or simply in the backyard around the firepit making your Valentine's Day s'mores — but you don't have matches or a lighter. Or it's cool, windy or damp and all the wood nearby is wet. Well, this Spring you can easily spark flames in any conditions with the Pull Start Fire, a pull string firestarter that is non-toxic and made from natural materials. Pull Start Fire is a unique tool that is windproof, rainproof, and even lights damp wood. It burns for over half an hour and is twice as hot as other brands. No matches, no lighters and no kindling needed to get your date cozy! Starts at $19.99.
Flora + Bast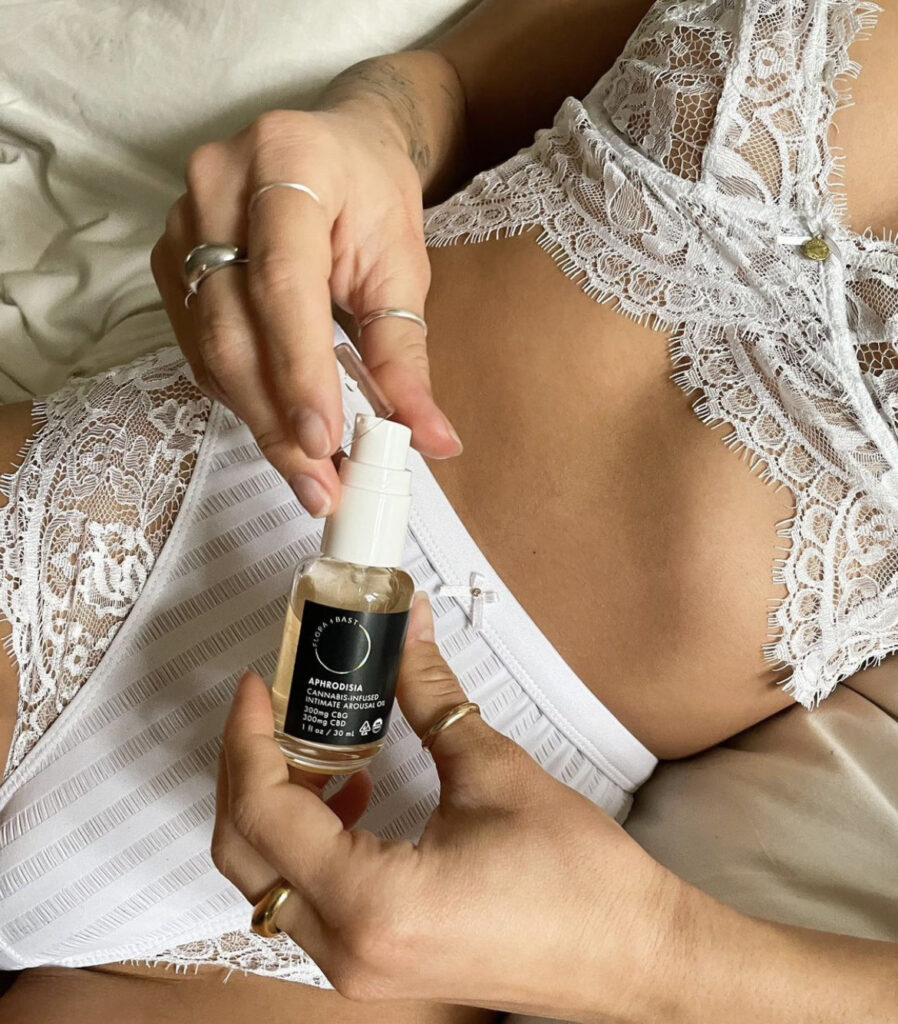 Whatever kind of your love you're celebrating this Valentine's Day, make sure to include Flora + Bast, an LA-based wellness company that focuses on sex, sleep, skincare and mood. Using full spectrum CBD in each of its products, Flora + Bast's sexual wellness products are developed to enhance sexual pleasure, decrease discomfort and build connections with your partner and self. We're keen on two of Flora + Bast's products this Valentine's Day:
APHRODISIA Intimate Arousal Oil: Designed to be used both topically and orally to enhance sexual energy, sensation and pleasure. When applied topically, oil imparts lubrication and libido-stimulating effects. When consumed orally, oil reduces problematic states of worry or discomfort, resulting in a sexual experience that is more satisfying to the individual. (1,700mg CBD / 1,000mg CBG / $77)
Sex and Candy Vegan Gummy: These tiny treats deliver 50mg of total active cannabinoids in one delicious, vegan, sugar-reduced gummy that will turn your love lights on and enhance libido, sexual creativity and sense of adventure. Designed with women in mind, Flora + Bast's formula combines the power of cannabis with Damilib® (Damiana) and Tribulus, proven to enhance sexual performance in women, and helping to build a stronger connection with partner and self. (50mg cannabinoids, $55)
Available at Sephora.com, Saks.com and FloraandBast.com.
Beli Baby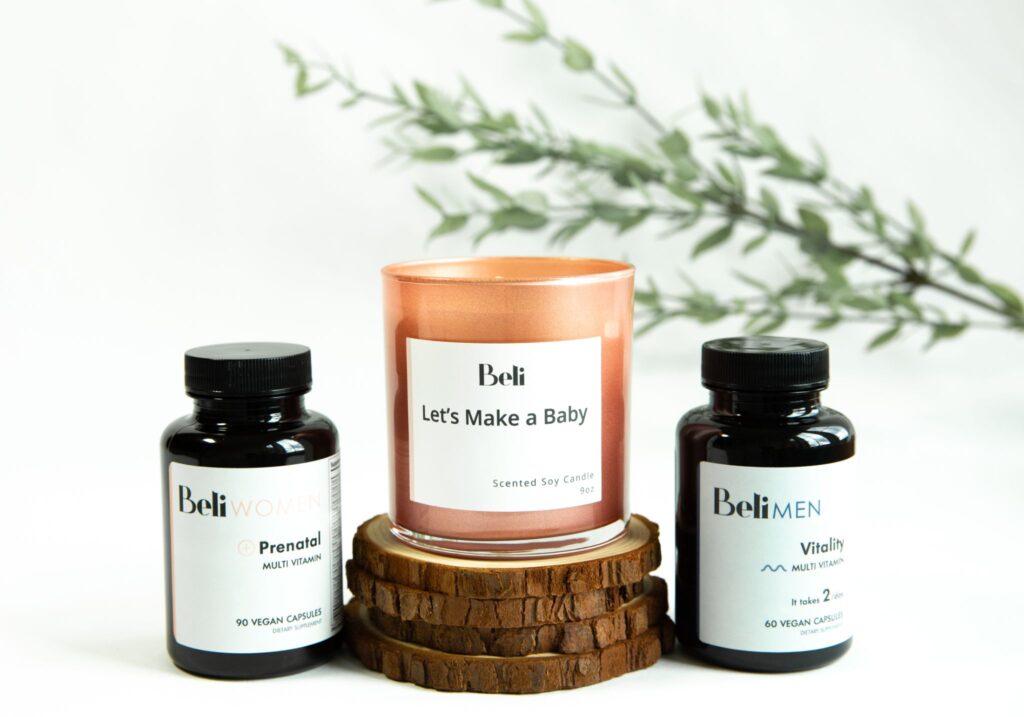 Nothing says I love you more than "let's make a baby." And you can always make a baby without a romantic partner involved. Either way, you need to be nourished and in peak performance mode, prenatally, to create and gestate your soon-to-be bundle of you. Beli Baby is the modern prenatal vitamin supplement system designed to help women, men and baby reach their full potential from day one. Beli will be your best friend before/during and after pregnancy with its potent and unique mix of multivitamin supplements in vegan capsules.
StoryTerrace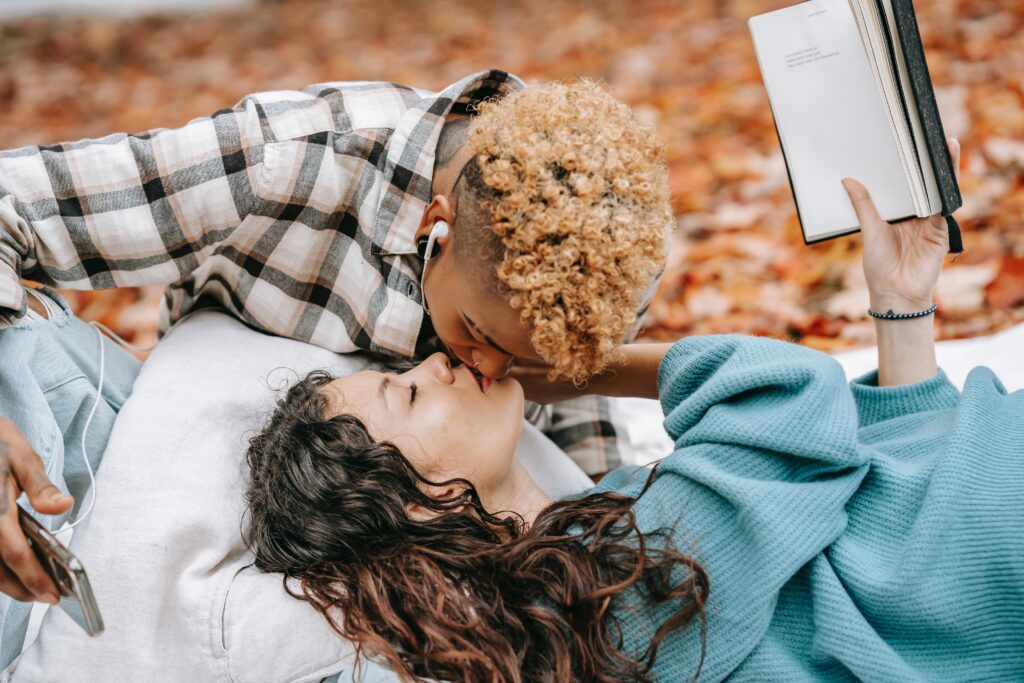 Are you living a true love romance? Do people enjoy hearing the story of how you met? Have you had to overcome specific challenges and obstacles just to stay together? StoryTerrace offer three packages, or a custom service tailored to telling your story, as two halves of a couple. While we think of a memoir as being just about self, you can also tell the story of "us." StoryTerrace makes a great and substantial gift for the person who has everything, and is a unique way of showing your appreciation for your loved one. Use the written word to document your journey as a couple before all those little details and memories fade over time! We all have a different love story, and it can be inspiring hearing one from another. Yet, details and those special moments that define a couple can be lost over time. Preserving the story allows it to be kept for many generations and for families to hold on to and treasure.
Amazing Clubs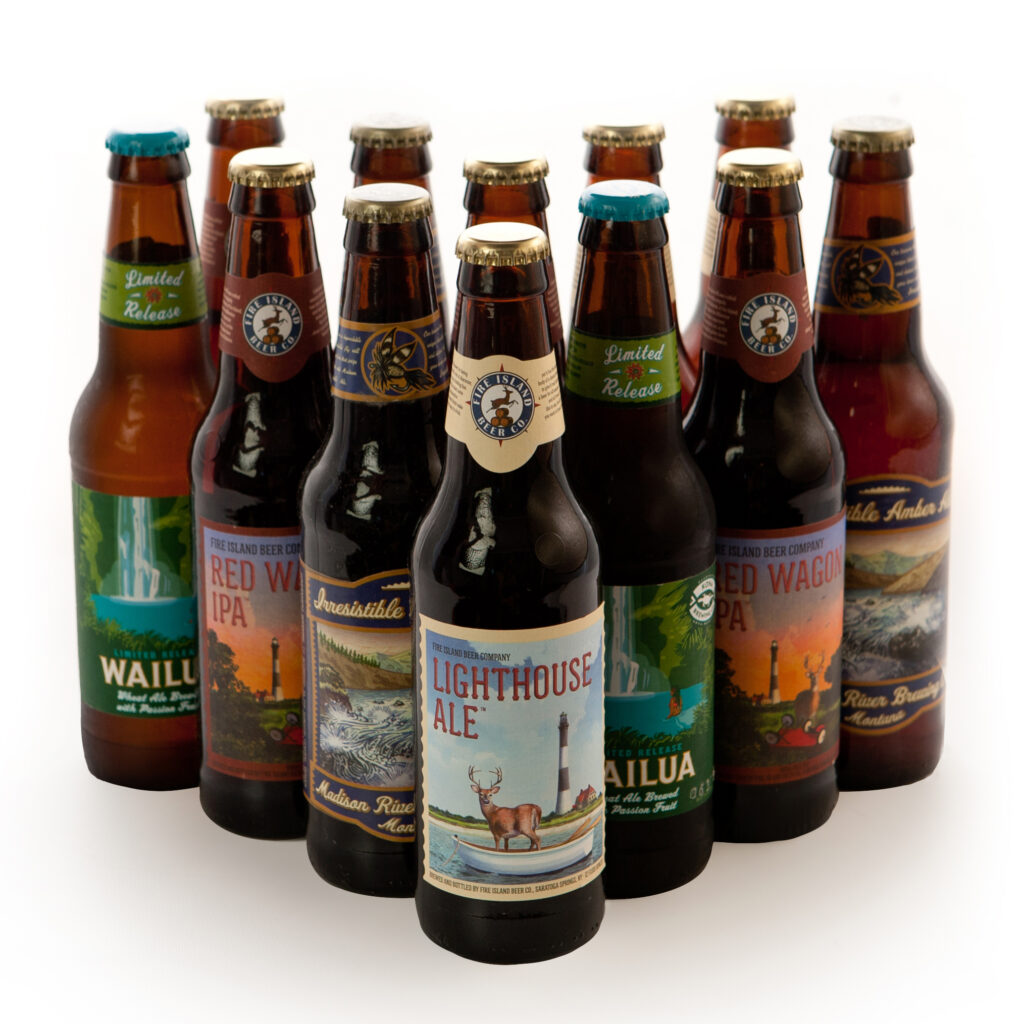 Don't know what to get your sweetheart? Get them something sweet, savory, or perfect for sipping! Amazing Clubs has a subscription for the foodie in your life! Amazing Clubs began in 2003 with the mission to bring their members exclusive and gourmet items available anywhere and on a regular basis. Choose from 42 different gourmet subscription boxes, including beer, wine, coffee, chocolate, flowers, jerky, ice cream, hot sauce, pickles, and more. Can't decide on one? Build your own customized gift with the Variety Club which lets you combine any of gourmet choices into the perfect gift. Gifts come in three, six and 12-month subscriptions, as well as quarterly, and include a gift announcement by mail, email or printed right from your computer for that perfect last-minute gift. Each gift also includes free shipping every month.
PeachSkinSheets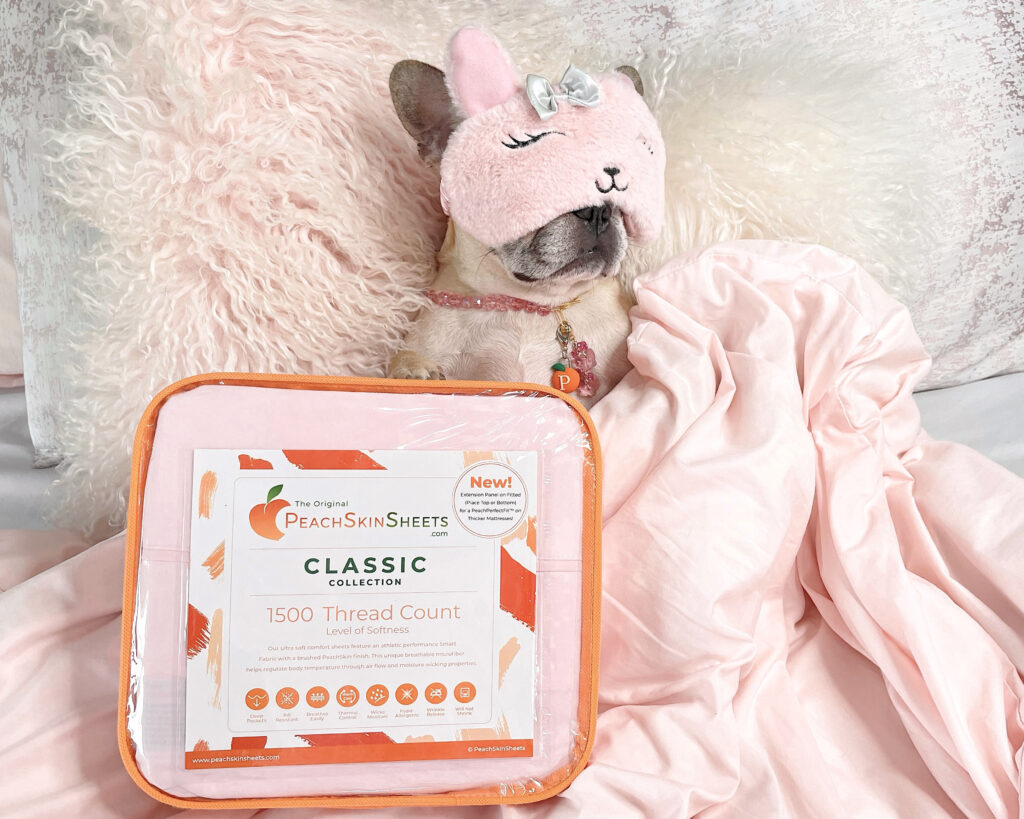 Give your love den a romantic and sexy makeover with affordable, yet luxuriously soft bedding from PeachSkinSheets. Recently named a "Sleep Award Winner" by Health, PeachSkinSheets are made from high-quality breathable polyfiber SMART fabric. Each fiber used to create this fabric is thinner than silk, allowing it to be tightly woven while still letting air flow through. With luxurious PeachSkin along both sides, you get the softness afforded by ultra-expensive 1500 thread count sheets – but without the ridiculously high price. Elevate your hibernation season but get ready for Spring with PeachSkinSheets, available at peachskinsheets.com and on Amazon.