Queer women dominate pre-code Hollywood retrospective
Before the Hollywood Production Code, sex, sin, and sleaze were splashed across the silver screen with abandon, and Paramount Pictures stood out for the sophisticated amorality and continental flair. In March, the Criterion Channel is offering a slate of 13 films many of which have queer themes, or LGBTQ aspects to the cast, crew, or narrative subtext.
Among the uncensored wonders that emanated from the studio's back lots during the early years of talkies: the worldly wit of Ernst Lubitsch (Trouble in Paradise), the luxuriant "exoticism" of queer actresses Anna May Wong and Marlene Dietrich (Shanghai Express), the jaw-dropping double entendres of Mae West (She Done Him Wrong), and two films from the subversive feminist sensibility of trailblazing lesbian director Dorothy Arzner (Honor Among Lovers, Merrily We Go to Hell).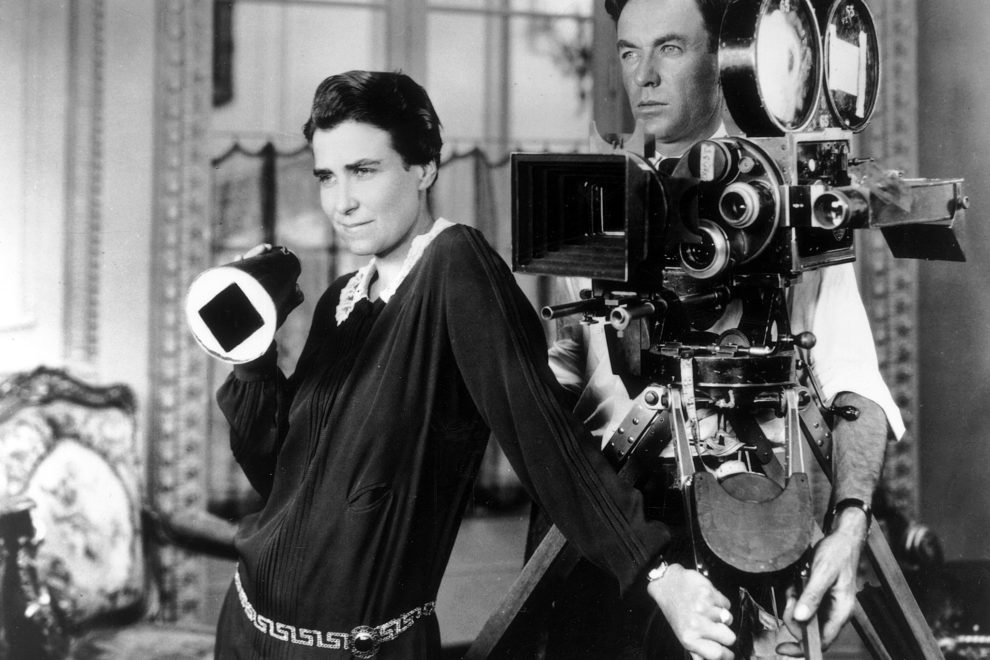 This collection of pre-Code classics and rarities spotlights the delightfully risqué side of a studio that knew how to be naughty while (almost) always keeping it classy. Here are the films:
Honor Among Lovers, Dorothy Arzner, 1931
The Smiling Lieutenant, Ernst Lubitsch, 1931
Broken Lullaby, Ernst Lubitsch, 1932
If I Had a Million, Ernst Lubitsch, Norman Taurog, Norman Z. McLeod, H. Bruce Humberstone, James Cruze, Stephen Roberts, and William A. Seiter, 1932
Love Me Tonight, Rouben Mamoulian, 1932
Merrily We Go to Hell, Dorothy Arzner, 1932
Night After Night, Archie Mayo, 1932
One Hour with You, Ernst Lubitsch, 1932
Shanghai Express, Josef von Sternberg, 1932
Trouble in Paradise, Ernst Lubitsch, 1932
Design for Living, Ernst Lubitsch, 1933
She Done Him Wrong, Lowell Sherman, 1933
Cleopatra, Cecil B. DeMille, 1934