Queering 'Coriolanus' with a non-binary and women-identifying cast
Bisexual Shakespeare would have loved Play On Podcasts' latest interpretation of the bard.
As members of the LGBTQ community, director Kate Wisniewski and playwright Sean San Jose breathe contemporary relevance into this classic.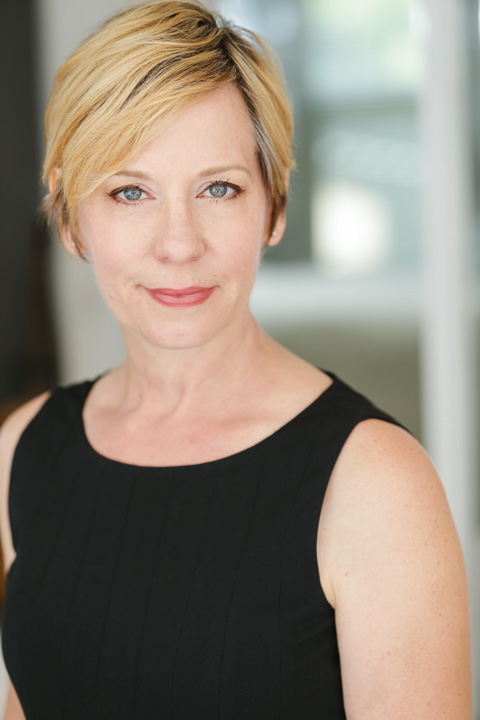 Wisniewski said: "Choosing a dark and politically astute play like Coriolanus is a bold move for Next Chapter Podcasts, and Sean San Jose's translation has fine-tuned the language for a 21st century audience. I think listeners will be excited by how current and modern the play sounds. This is a story that just grabs you and doesn't let go."
"The Play On translations make Shakespeare's works accessible to all audiences, and are especially well suited to podcast audiences accustomed to the immediacy of immersive storytelling experiences," Executive Producer, Michael Goodfriend, says. "Thanks to our outstanding audio engineers, designers, directors and actors, listeners can visualize these tales wherever they happen to be."
Lue Douthit, Play On Shakespeare's CEO and Creative Director: "The translation is not to be a paraphrase, nor is it a literal explanation of what's going on. The translations are not meant to be replacements of the originals. Our goal is to learn how the plays work and to create performable companion pieces. They are new plays in that way."
Building upon Play On Shakespeare's mission to enhance the understanding of Shakespeare's plays in performance, Play On Podcasts bring timeless tales directly to modern audiences. Following the success of Macbeth, Pericles, and A Midsummer Night's Dream, the series – presented by Next Chapter Podcasts in partnership with Play On Shakespeare – continues today with Coriolanus. The cast is comprised entirely of non-binary and women-identifying actors.
The full cast is as follows:
ANDRUS NICHOLS as BRUTUS and OTHERS
CHANNIE WAITES as LARTIUS and OTHERS
CHING VALDEZ-ARRAN as VOLUMNIA
DANAYA ESPERANZA as CORIOLANUS
JAMIE ANN ROMERO as VALERIA and OTHERS
KIM WUAN as AUFIDIUS, VIRGILIA and OTHERS
LENNE KLINGAMAN as CITIZENS and OTHERS
NANCY RODRIGUEZ as SICINIUS and OTHERS
NEMUNA CEESAY as NICANOR, SOLDIERS, CITIZENS and OTHERS
PATRENA MURRAY as MENENIUS
VANESSA KAI as COMINIUS
ZO TIPP as ADRIAN, YOUNG MARTIUS, SOLDIERS, CITIZENS and OTHERS
LISTEN AT PLAYONPODCASTS.COM