Easy and affordable recession-proof dating ideas
With talks of a looming recession still making news, many folks are looking for ways to cut costs in various areas of their life, including dating.
Jonathan Kirkland, Head of Brand and Marketing for Match Group's BLK has curated some of the best ideas for you and your boo to enjoy without breaking the bank. From park picnics to art gallery adventures, hiking, movie marathons, and more, these ideas are sure to keep the sparks flying while keeping your wallet happy. And for those looking to give back to their community, we've even included volunteer opportunities.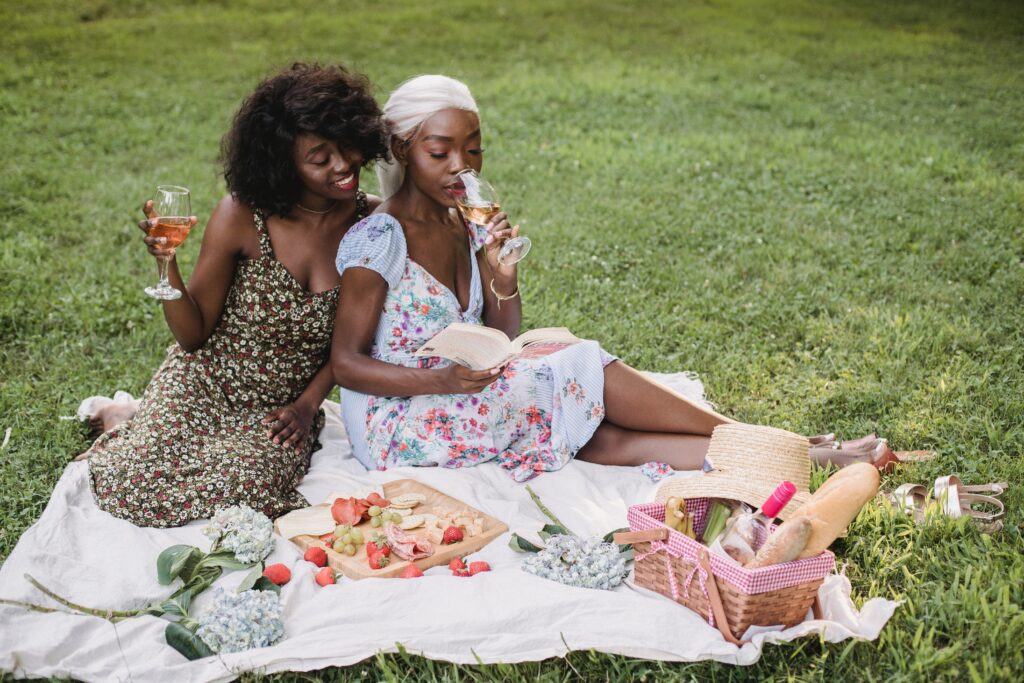 Park Picnic Party:
Grab your boo and head to the nearest park for a dope picnic party. Pack some sandwiches, fruit, and drinks, and spread out a comfy blanket to vibe on. Bonus points if you bring a portable speaker for some tunes.
Head to Central Park in New York City and spread out a blanket for a picnic while listening to live jazz music. Alternatively, check out Malcolm X Park in Washington, DC, which often hosts cultural events and performances.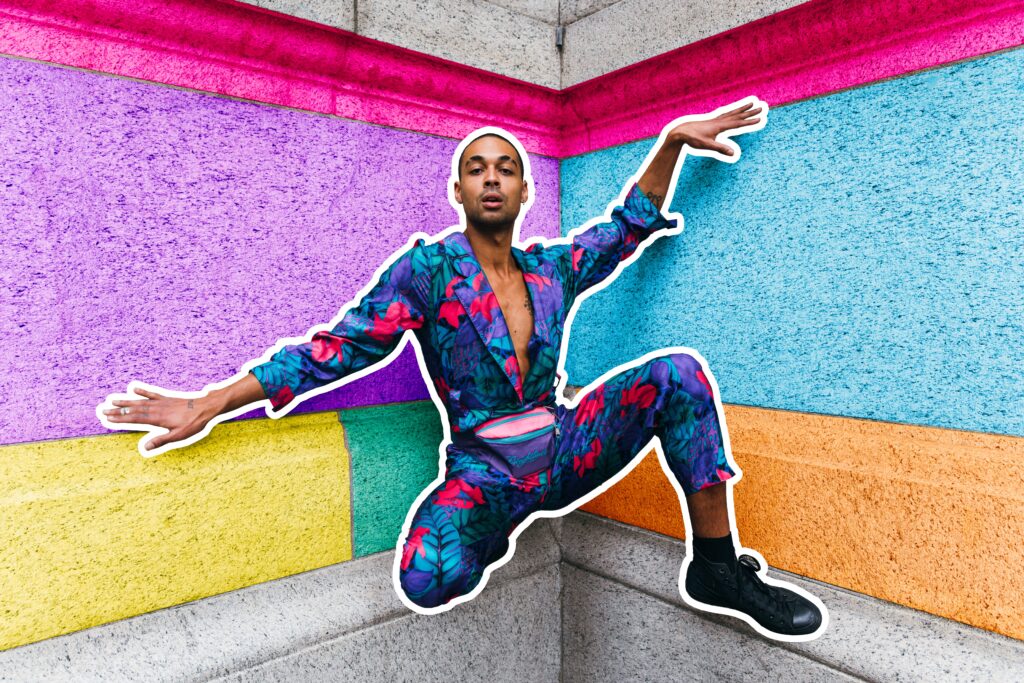 Art Gallery Adventure:
Spice things up with a cultural excursion to an art gallery. Many galleries offer free admission or student discounts. Explore new art forms and styles, and snap some pics for the gram.
Visit the National Museum of African American History and Culture in Washington, DC for a comprehensive and immersive look at Black history and culture. In Atlanta, check out the Trap Museum for an immersive experience at Southern hip-hop culture.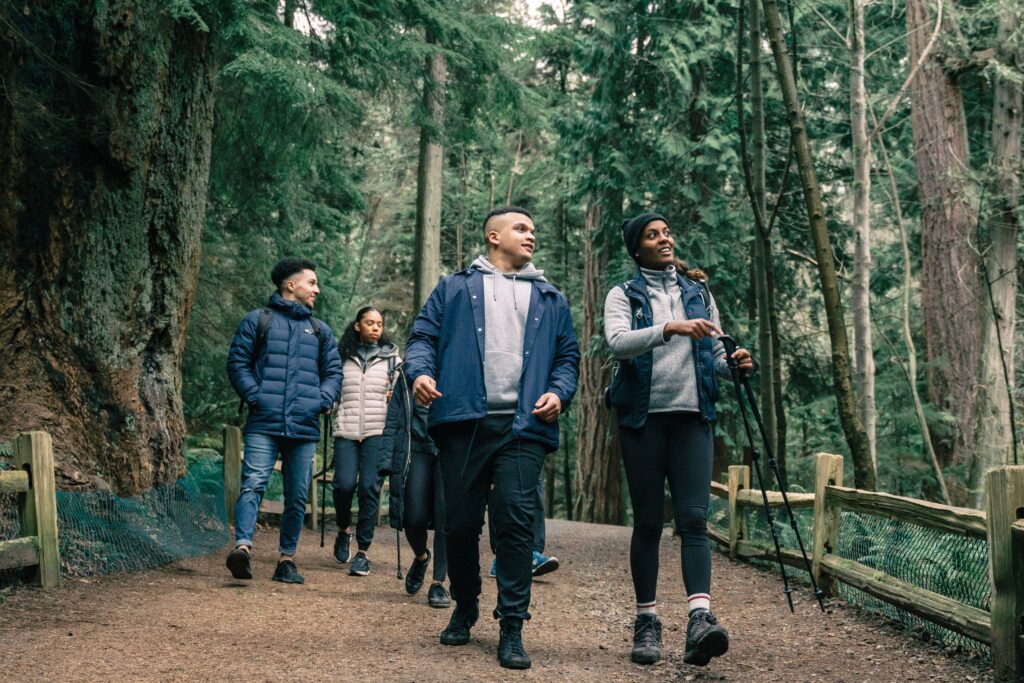 Hiking Hype:
Get your nature fix by taking a hike with your babe. Find a nearby hiking trail and enjoy the beautiful scenery. You can even make a challenge out of it to see who can reach the top first.
Take a hike through Griffith Park in Los Angeles, where you can see the Hollywood sign and enjoy stunning views of the city. Alternatively, hike through Runyon Canyon in Hollywood, which offers panoramic views of the city and the Hollywood Hills.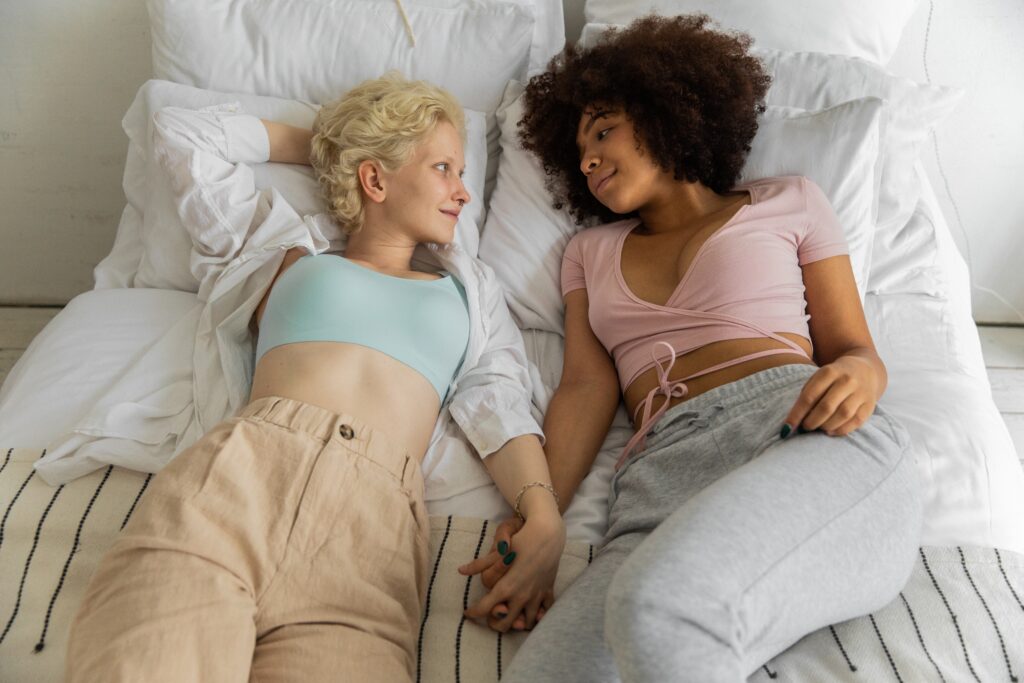 Cozy Couch Movie Marathon:
Bring the cinema to your crib and have a cozy couch movie marathon with bae. Get some snacks, pick your favorite movies, and cuddle up for a chill night in.
Watch classic Black films like "Love Jones" or "Boyz n the Hood" while enjoying homemade popcorn and snacks. Alternatively, stream Black-led TV shows like "Insecure" or "Atlanta" on Netflix or Hulu.
Culinary Connection:
Cooking together is a great way to bond with your significant other. Choose a new recipe you both want to try, hit up the grocery store, and get your cook on. Don't forget to dance in the kitchen while you wait for the food to cook.
Cook up some classic soul food dishes like mac and cheese and collard greens, or try making dishes from different regions of the African diaspora. Head to a local African or Caribbean market to pick up ingredients.
Game Night:
Bring out the competitive spirit with a fun game night with bae. Challenge each other with board games, card games, or video games, and make sure you have some snacks and drinks on deck.
Play classic card games like Spades, Bid Whist, or UNO while sipping on a signature cocktail. Alternatively, challenge each other to a game of NBA 2K or Madden.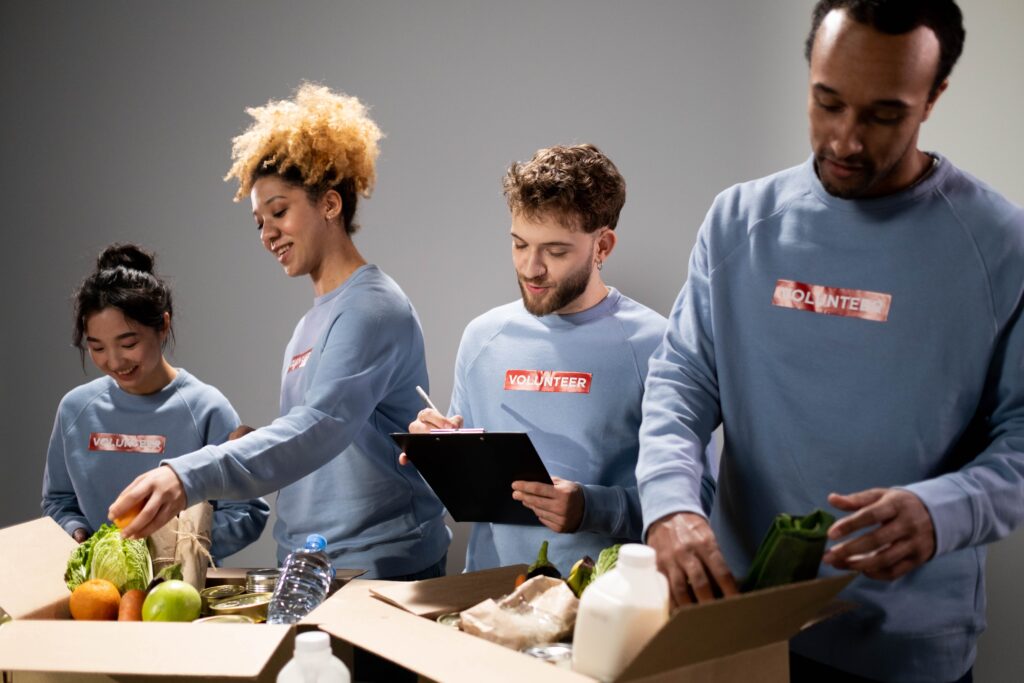 Volunteer Vibes:
Give back to your community by volunteering with your partner. Look for local charities or organizations that interest you both, and make a difference together.
In New York City, Black singles can volunteer with the Black Youth Project 100, an organization that focuses on empowering young Black people through political education and leadership development. In Los Angeles, Black singles can volunteer with the Black Women for Wellness, a nonprofit organization that provides education and resources to empower Black women and girls.
Concert Craziness:
Hit up a free concert or event in your city with your significant other. Jam out to some dope music, meet new people, and have fun.
In Chicago, Black singles can check out the Millennium Park Summer Music Series, which offers free concerts at the Jay Pritzker Pavilion throughout the summer. In Atlanta, Black singles can attend the Atlanta Jazz Festival, a free event that takes place over Memorial Day weekend in Piedmont Park. In Houston, Black singles can check out the Discovery Green Summer Concert Series, which offers free concerts at the Discovery Green park throughout the summer.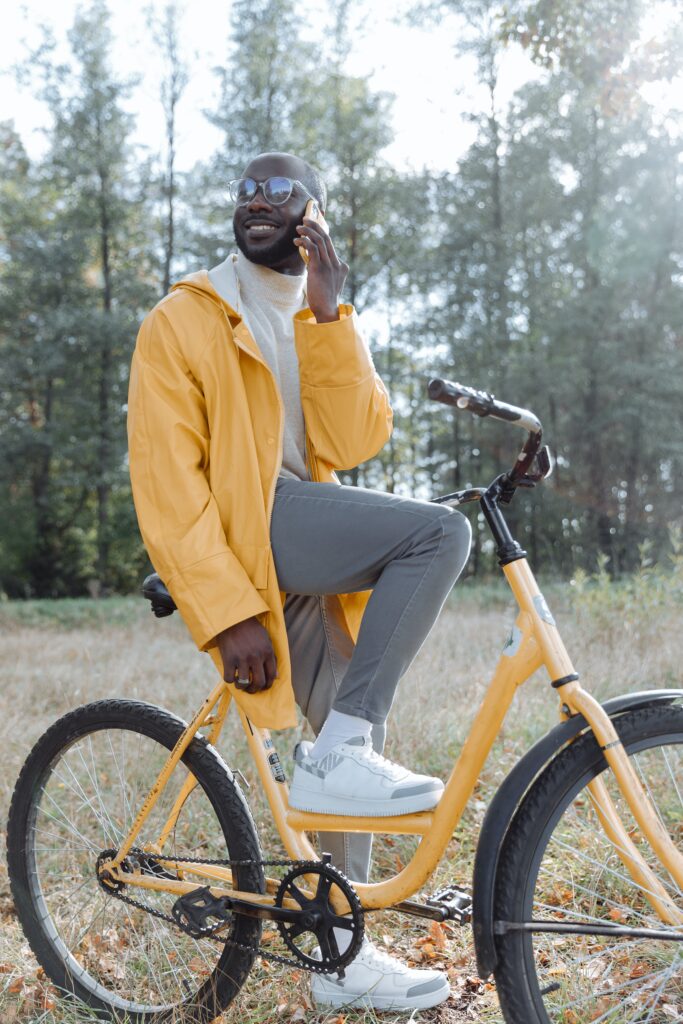 Bike Adventure:
Rent some bikes and take a breezy ride through your city with your boo. Find a scenic route, stop for some ice cream or smoothies, and enjoy the ride.
Rent bikes and ride along the Atlanta BeltLine, which offers scenic views of the city and access to parks, shops, and restaurants. Alternatively, bike along Lakefront Trail in Chicago, which offers stunning views of Lake Michigan.
Farmers Market Fun:
Go on a foodie adventure and explore your local farmers market with bae. Try some fresh fruits and veggies, grab some flowers, and enjoy the vibe. Don't forget to snap some cute pics for social media!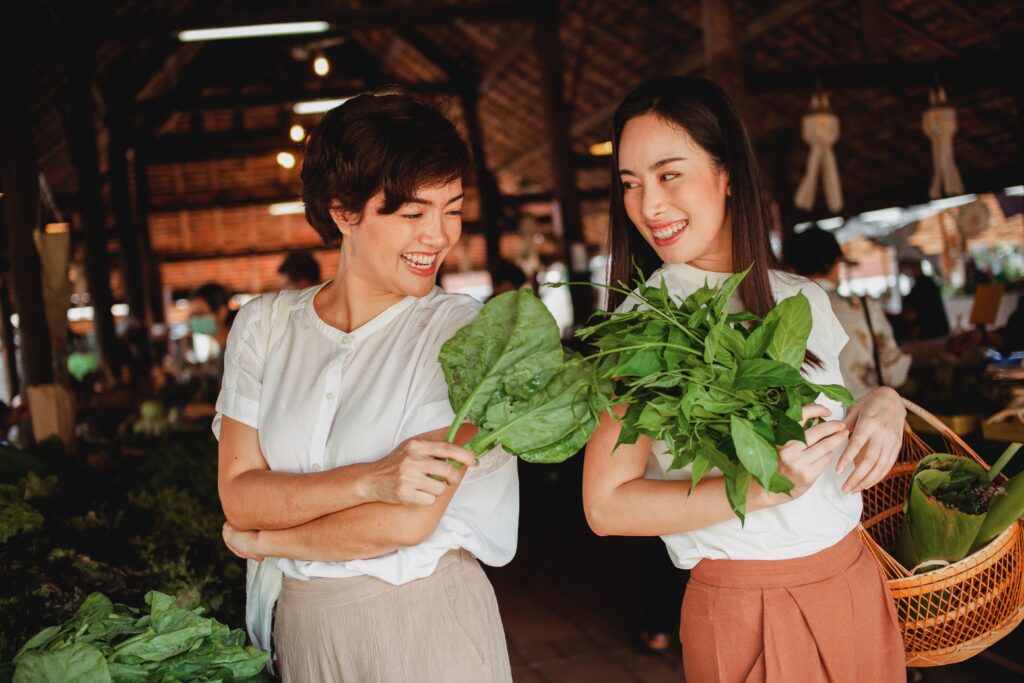 Visit the Black Farmers Market in Oakland, California, which showcases local Black-owned farms and businesses, or the Sankofa Farmers Market in Washington, DC, which focuses on providing fresh produce and food education to underserved communities.