Refresh your home with the magic of the Pantone color of 2022
Be inspired by Very Peri in fashion, nature, and decor with the designs of Essential Home.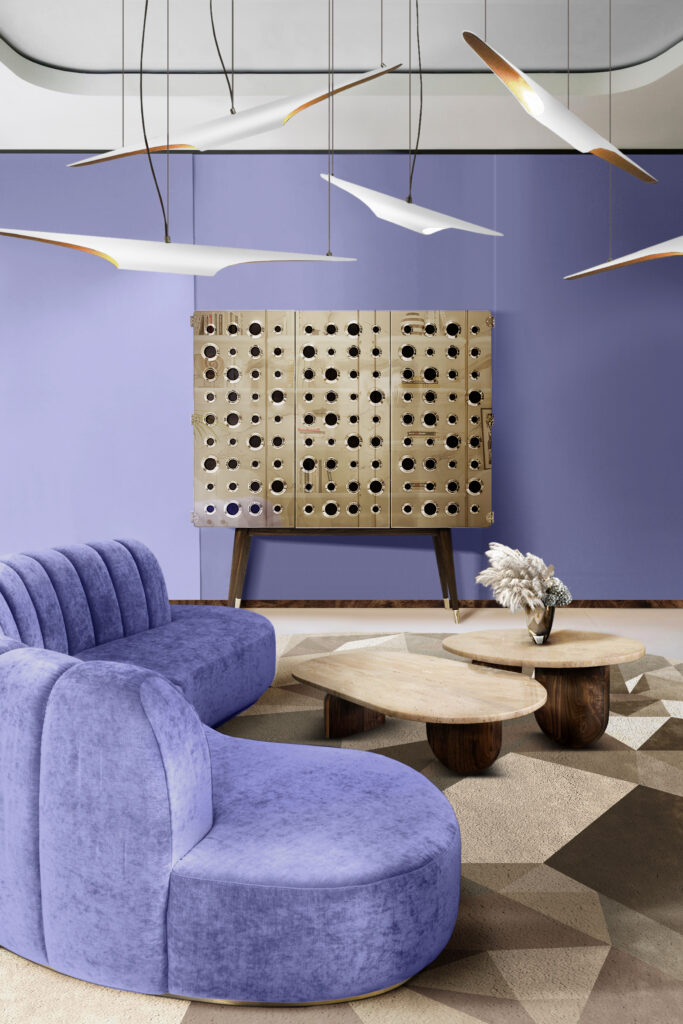 PANTONE VERY PERI
The pantone color chosen for 2022 is Very Peri, which results from the combination of blue and reddish violet, thus creating a new color that has never existed before. The energy of the mixture of these two colors represents transformation, which is completely appropriate to the phase the world is facing, a phase in which the pandemic has caused our daily lives to suffer many changes and even stop. It is very important to convey the message of change, of transformation in this day and age. Society recognizes colors as a form of communication and expression, and Very Peri highlights the expansive possibilities that lie before us. Color is represented everywhere, even in the smallest details of our lives, it is present in fashion, in nature, in decoration, in electronics, in music, and even in cooking.
FASHION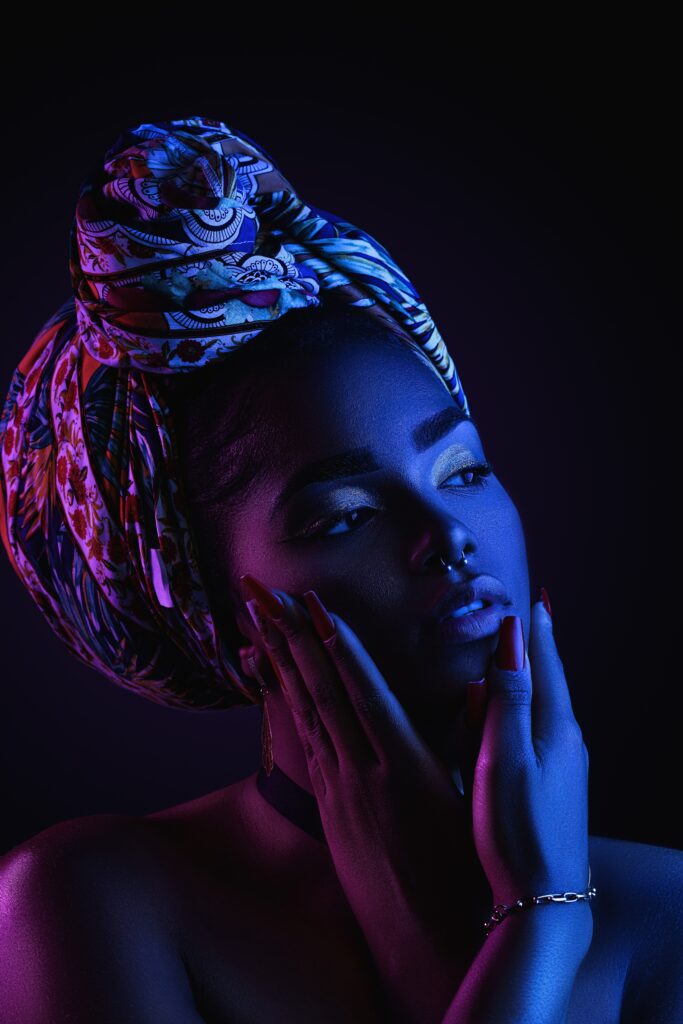 Fashion is a very attentive and representative industry of colors, and this new color will not go unnoticed, it will be represented with many brights and mattes, passing the joy that this color represents and making fashion much more fun. Fashion is not always synonymous with comfort, but more and more this is about to end, elegant and more comfortable solutions have been presented year after year. The same is seen through the colors, the black color has always been synonymous with elegance, but lately the strong and cheerful colors like Very Peri have been seen as a good option, since they can still be elegant and fun, as for example the colorful suits, a trend that has stood out and will continue to stand out. This new color can also be used in irreverent haircuts, as we have seen on many celebrities.
NATURE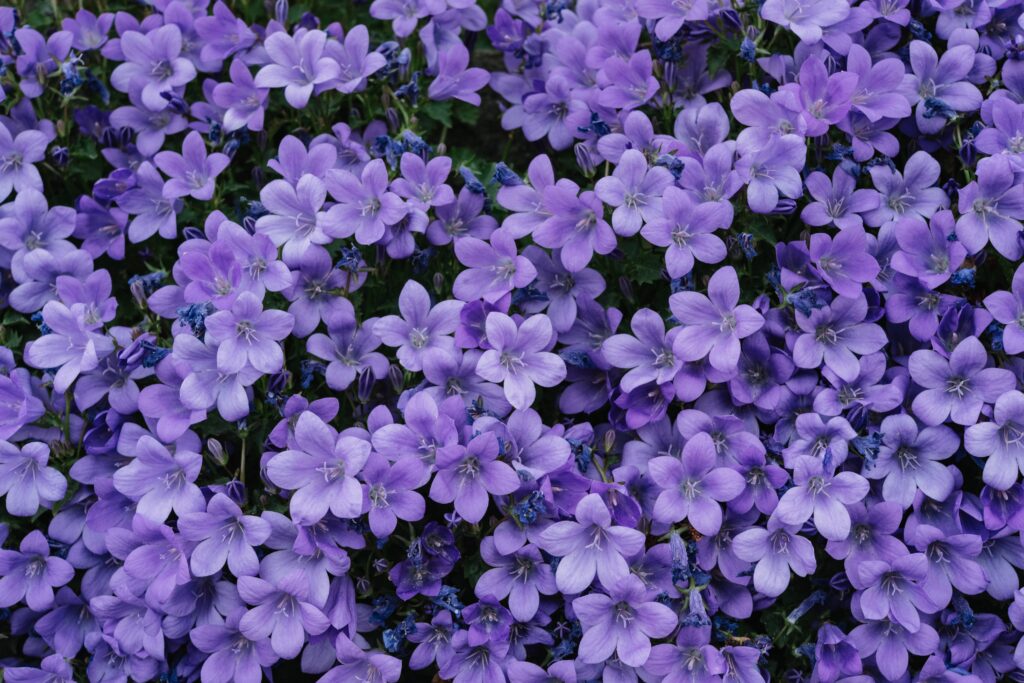 In nature is there anything better than flowers to represent the beautiful strong colors? There are many flowers that have this new Very Peri color in them, such as the lavender flower, which in addition to its powerful scent also has this characteristic color. Once very colorful bouquets were the sensation of the moment, but now bouquets with only the color Very Peri are going to be the new thing and the trend.
INTERIOR DESIGN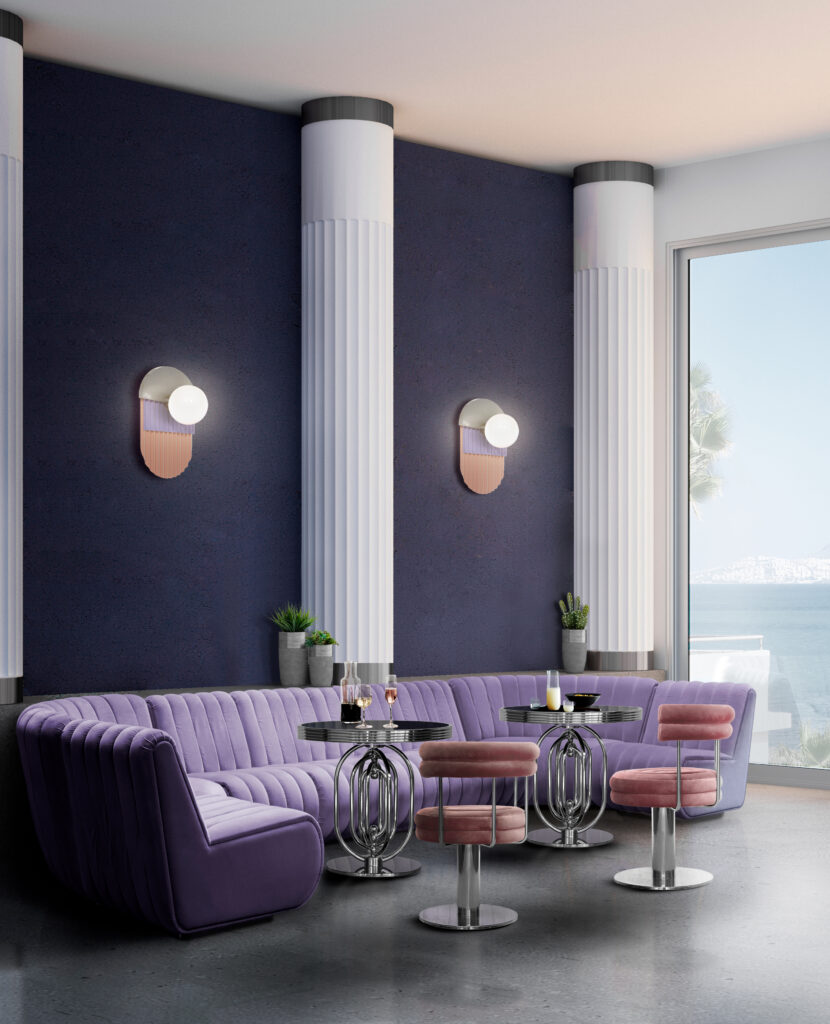 In decoration, neutral colors are favored, because they are timeless colors, however, more and more neutral environments are used with strong color accents to give life and joy to the project. We can be sure that these purplish tones will be much more present in the designs in the form of pieces, that is, not being the background color of the environment itself, but as color accents in fabrics, vases, chairs, cushions, etc. As we can see the Marco armchair from Essential Home, in the color Very Peri, besides being a wonderful product, is completely adaptable to any environment, giving it a super special touch for its innovative color.
MARCO ARMCHAIR
An armchair part of a beautiful collection that brings a comfortable and stylish shape, prepared to elevate the decor of any project. Staying true to the mid-century modern style, Marco armchair brings an uncommon round shape with curvy and comfortable arms.
ABOUT ESSENTIAL HOME
Essential Home is the epitome of bohemian retro design.
Its mid-century modern lines merge from important historical references from the '30s and 60's. The harmony of masculine and feminine, classic and contemporary, high and low, is integral to the brand's sense of style. We deal with different, intimate and cosy ambiances that express elegance and luxury.
Conveyed by the use of high-quality materials, Essential Home pieces have a mid-century modern signature that makes it irresistible to us all. We intend to create time travels through a strong evocative connotation of the stunning era between the 30's and 60's so our products are a true combination of colors, matter and design. Essential Home creates a connection between the past and present, delivering the perfect combination of contemporary and modern pieces.
FOLLOW: @essential_home