Revisiting NYC Downtown filmmaking legend, Beth B
Kino Lorber and Metrograph present Sex, Power, & Money: Films By Beth B, a new retrospective on the influential artist and filmmaker — including the world premiere of her latest short film — beginning March 10 in NYC at Metrograph Theater in New York.
Queer filmmaker Beth B made an immediate and meteoric impact on New York City's art scene after graduating from the School of Visual Arts in 1977, producing Super 8 films that invented a cinematic analog to the No Wave avant-garde in music. Her uncompromising, innovative work as a solo artist has accelerated and expanded through time, as is proven by this cross-section of her extraordinarily prolific career to date, which includes her two provocative narrative features, Salvation! (1987) and Two Small Bodies (1993); a selection of her sui generis documentary feature films; and several short films—like Thanatopsis (1991), one of several collaborations with Lydia Lunch—that bring together aspects of fiction and non-fiction. A long-overdue Downtown showcase for a true Downtown legend.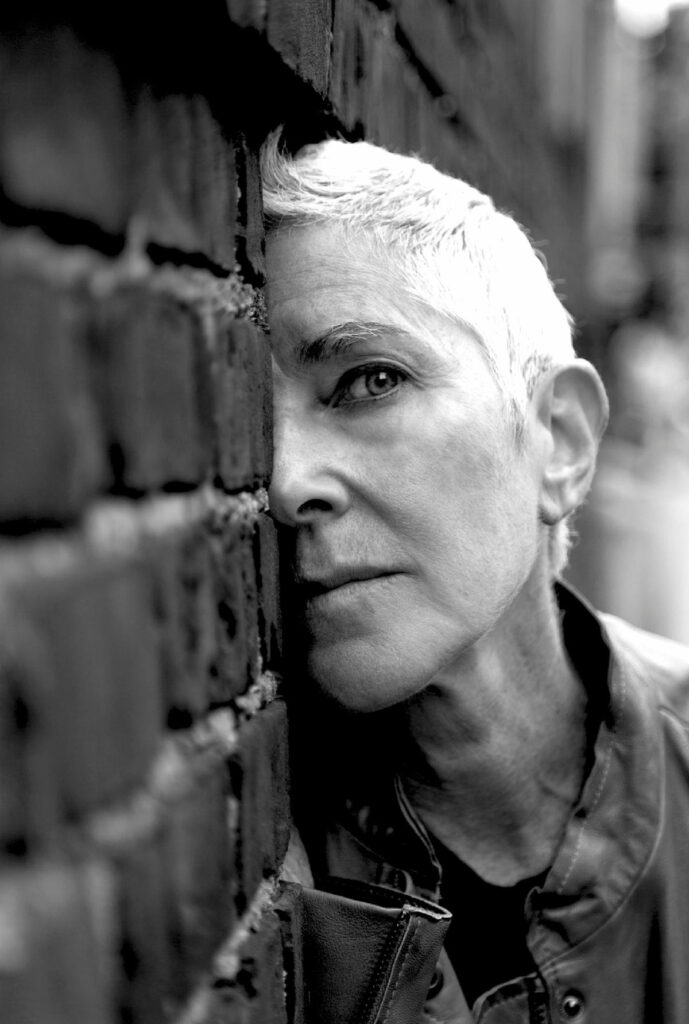 Beth B in attendance for select screenings, and additional special guests to be announced.
ABOUT THE FILMMAKER

Beth B's career has been characterized by work that challenges society's conventions, and that focuses on social issues and human rights. Throughout her prolific career, B has produced over 29 films within the documentary, experimental, and narrative genres as well as having produced interdisciplinary work that has shown in galleries and museums throughout the world. 
Beth B exploded onto the New York art and film scene in the late '70s, after receiving her BFA from the School of Visual Arts in 1977. Her films and artwork have been the subjects of several books and documentaries, including Blank City; The Cinema of Transgression; Art, Performance, Media; and No Wave: Underground '80; Downtown Film and TV Culture; and Super 8: An Illustrated History. As a filmmaker, Beth B has exhibited at the Museum of Modern Art, the Whitney Museum of American Art, the Centre Pompidou, the Hayward Gallery, the Wexner Center, and many other museums and galleries. Her films have shown at film festivals including the Toronto International Film Festival, the Sundance Film Festival, the Locarno Film Festival, SXSW, DOC NYC, IFFR and the Berlinale. 
Titles playing in theater at Metrograph include Exposed, Glowing Annie, Lydia Lunch: The War Is Never Over, Salvation! Have You Said Your Prayers Today? and Two Small Bodies. Titles playing exclusively on Metrograph At Home include Amnesia, Belladonna, Breathe In, Breathe Out, Glowing Evelyn, High Heel Nights, Out of Sight, Out of Mind, and Thanatopsis. Black Box and The Dominatrix Sleeps Tonight will be available both in theater and online. 
Some of the more queer-themed, or films of LGBTQ interest include: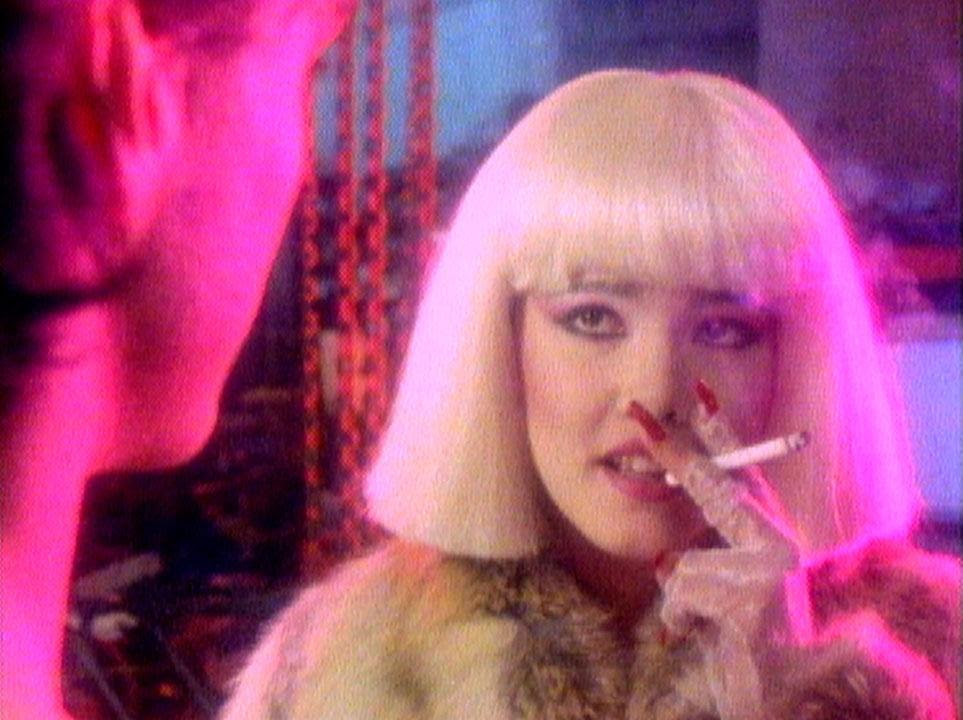 THE DOMINATRIX SLEEPS TONIGHT
dir. Beth B, 1983, 3 min, DCP
As a gang of leather-clad, powerful women take over a traditionally male domain, hairspray, eyeliner, and bare flesh are on full display in Beth B's music video for the Arthur Baker–produced New York City club hit from the synthpop band Dominatrix in 1984. Deemed too racy for New York Hot Tracks and banned at the time of release, it was acquired by The Museum of Modern Art.
EXPOSED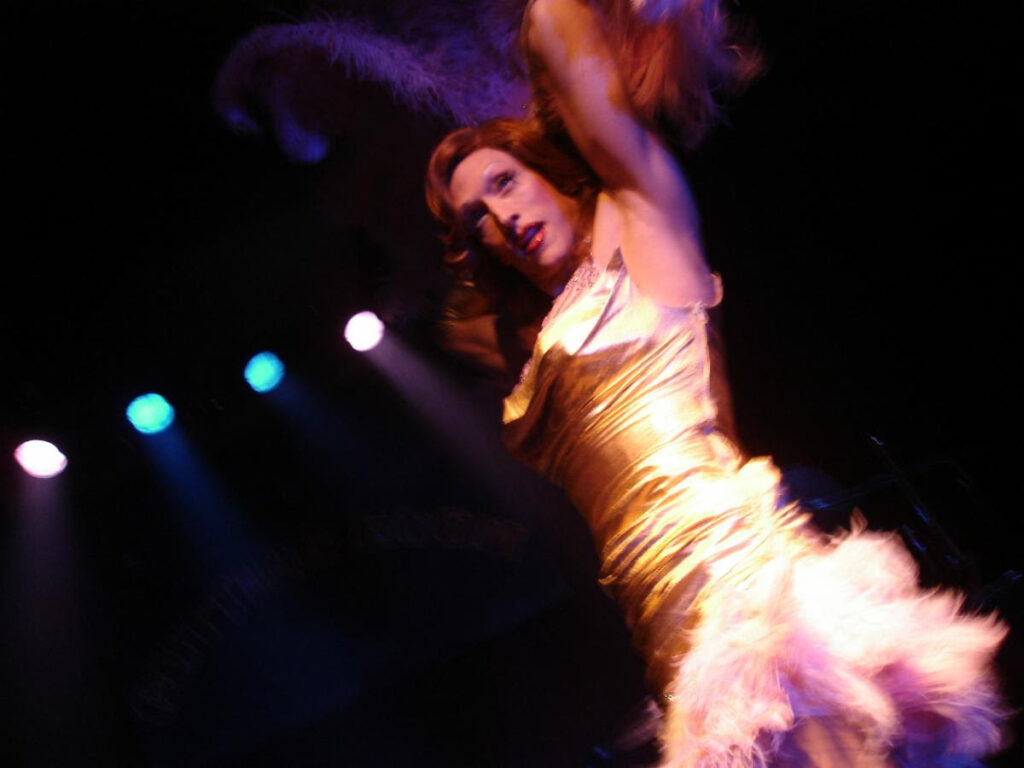 dir. Beth B, 2013, 77 min, DCP
Beth B takes us into the 21st-century underground and reveals a secret world where cutting-edge performers are taking hold of a taboo artform, burlesque, and driving it to extremes most people have never seen. Operating on the far edge of burlesque, these performers combine politics and physical comedy to question the very concept of "normal." An invitation to examine our own inhibitions, to a liberation of the body and the mind. Starring Rose Wood, Julie Atlas Muz, Mat Fraser, Dirty Martini, Bunny Love, World Famous *BOB*, Bambi The Mermaid, Tigger, and James Habacker.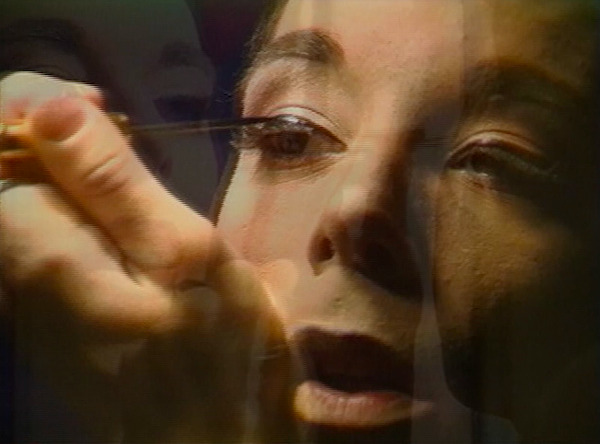 HIGH HEEL NIGHTS
dir. Beth B, 1994, 11 min, DCP
Intimate portraits of gay artists and drag performers talking about gender, identity, and all the fine lines around them. Beth B's short film is a stirring reminder that drag-queen performances may be accepted in the mainstream today, but there was a time when they were strictly underground. Starring Keith Levy and Michael Gorski.
LYDIA LUNCH: THE WAR IS NEVER OVER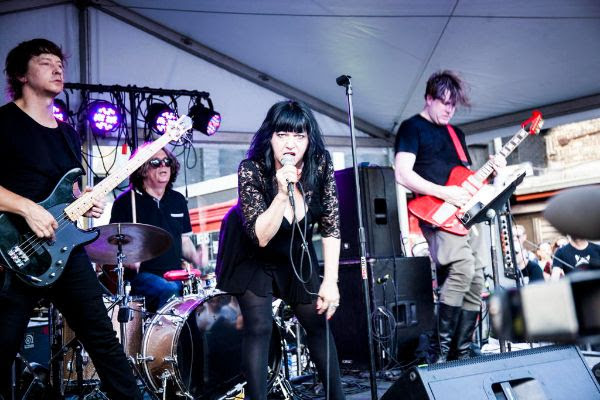 dir. Beth B, 2020, 75 min, DCP
The first career-spanning documentary retrospective of Lydia Lunch's confrontational, acerbic, and always electric artistry. Lunch has forged a lifetime of music and spoken-word performance devoted to the utter right of any woman to indulge, to seek pleasure, and to say "fuck you!" as loud as any man. In this time of endless attacks on women and of ceaseless war, this is a rallying cry to acknowledge the only thing that may bring us together: ART.
Sex, Power, & Money: Films By Beth B runs from March 10 to March 13 in theater.