Richard meets… Michele Karlsberg
As part of the launch of the Queer Forty Podcast, I invited the amazing Michele Karlsberg to not only be my first guest, but to also be our July Cover star too, and with a cover comes a published interview, so here is a mixture of gorgeous questions from the Podcast and also some questions that didn't make it to the broadcast.
Richard Jones: Hi Michele it's great to find out more about what you do. On checking your website, I see that you have worked with Bruce Lee and Vivian Vance, how did that happen? You're too young to have worked with them surely?!
Michele Karlsberg: Well it was actually their estates that got in touch with me, and where I usually focus on LGBTQ+ stories, writers or performers, these two books came in and had a great hook that I liked. Working with Bruce Lee's son was great, and then the Vivian Vance book fell in my lap. I had said I could work with any author as long as I had a hook, their fame helped and I had tons of fun!
You are also an author in your own right too, tell me more.
Many years ago I co-edited two books with Aren Tulchinsky (formerly Karen Tulchinsky) called 'To Be Continued' and 'To Be Continued 2'. My goal was to create a book of cliffhanger stories and I invited 10 other lesbian writers to be part of the book. It allowed me to get a double book deal. Many years later, 2012 approached to create a piece for 'Love Christopher Street' about growing up gay on Staten Island which I loved even though it was tough to do.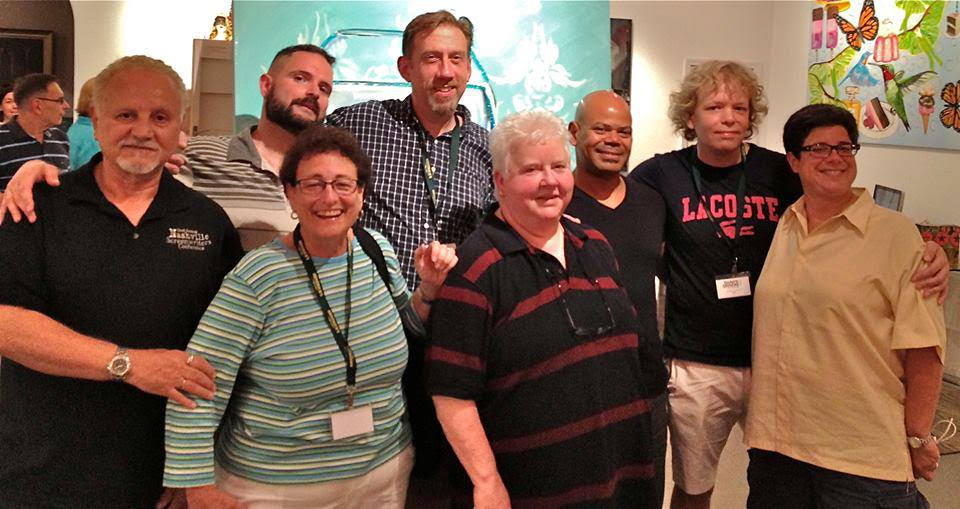 You've also produced a show with Lily Tomlin, how did that all come about?
I had worked with Kate Clinton and she had worked with Lily Tomlin on a show up in Provincetown which was a huge success, and I invited them to bring the show to St George Theatre on Staten Island. Lily is not a diva, she is a very hard worker. To be hanging with her backstage and have her pinch my cheeks like an adorable grandmother was something special I will treasure.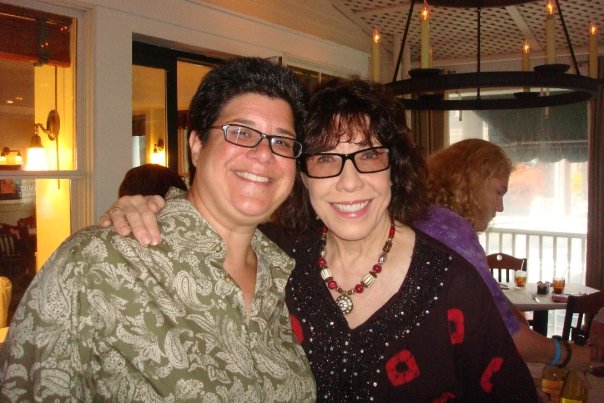 You recently worked with Jewelle Gomez and I saw her play 'Leaving the Blues' at TOSOS last year, I hear she has had a script picked up for television?
Jewelle's 'The Gilda Stories' was published in 1991 and centers on Gilda, an escaped black slave and bisexual vampire as she comes of age over 200 years of African American history. The film company 13th Gen acquired the option to the book and is developing it for TV. On board to serve as showrunner is Cheryl Dunye, who is probably best known as the trailblazing writer, director, and star of 1996's 'The Watermelon Woman,' recognized as the first feature to be helmed by a black lesbian.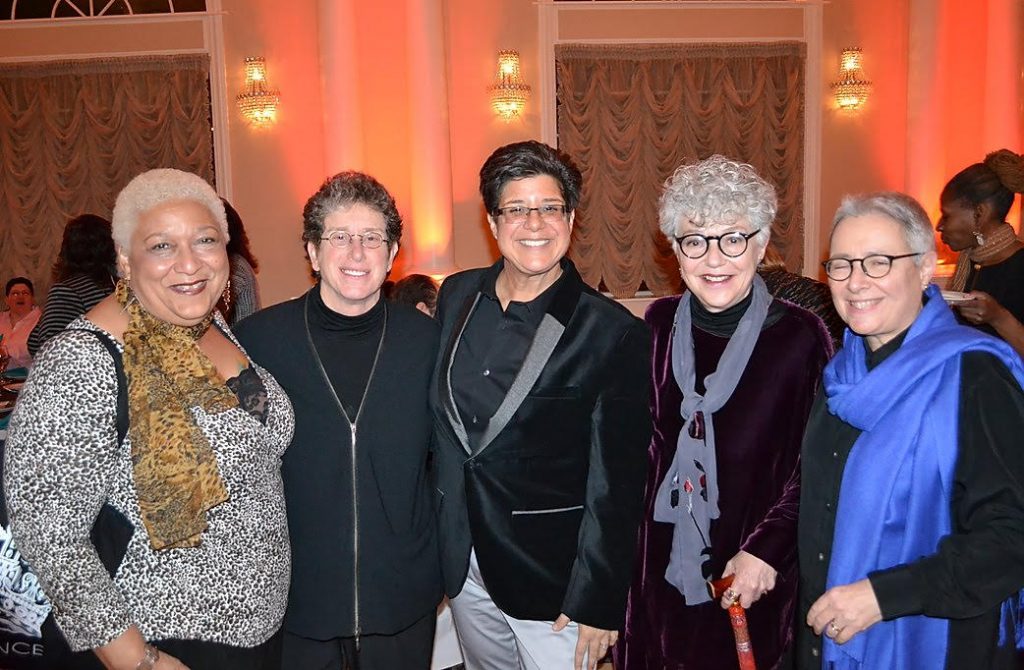 What advice would you give to anyone approaching or beginning their 40's?
Life is not a dress rehearsal. Never say that you cannot do something because you are older now. Those thoughts will only control that exact mindset. "Should of… would have…" – let those thoughts go. Reprogram your hard drive and anything is possible.
If you could go back and relive one part of your life, what would it be?
All of my travels, they have always been some of my favorite chapters in the book called Life.
---
To keep up with Michele head to:
www.facebook.com/MicheleKarlsbergMarketingandManagement
www.facebook.com/michelekarlsberg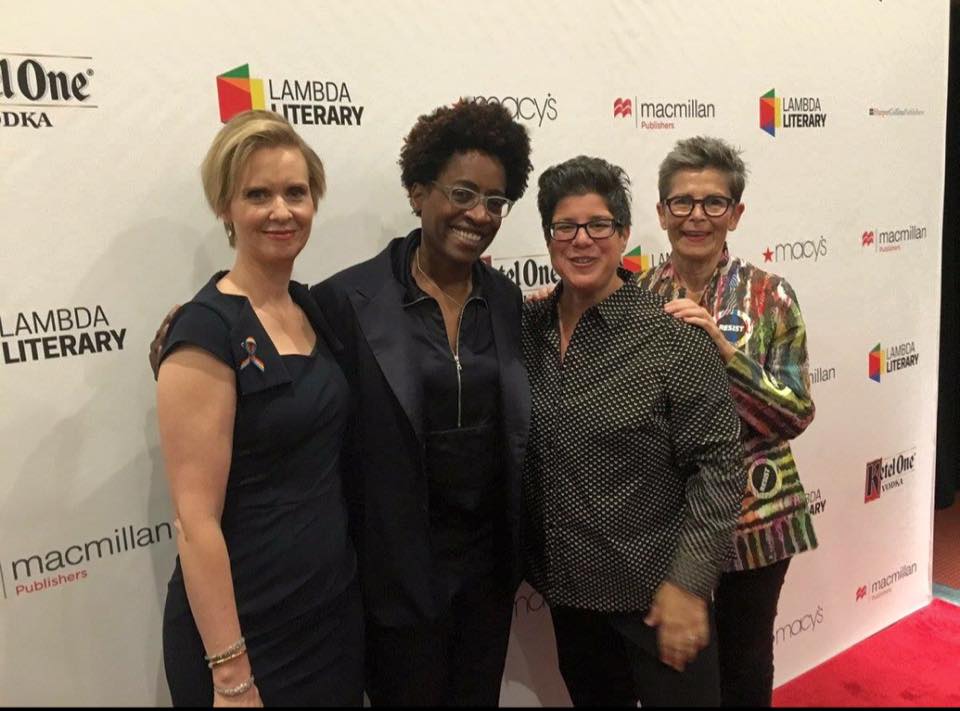 Find out more about Michele and how she has worked with Kate Clinton, gossiped with Billy Jean King, joked with Cynthia Nixon and worked for a porn publishing company! Listen to the very first episode of the new Queer Forty Podcast below, or on Spotify and Apple Podcasts.