Rights to films of legendary lesbian-feminist Yvonne Rainer acquired
Zeitgeist Films and Kino Lorber acquire world rights to the films of Yvonne Rainer with new 4K restorations by MoMA and theatre openings at Metrograph, New York City on Feb. 17.
Zeitgeist Films in association with Kino Lorber, two of the leading distribution companies for art-house and international films in the U.S., have acquired world rights to the seven feature films directed by Yvonne Rainer, newly restored in 4K by The Museum of Modern Art and the Celeste Bartos Fund for Film Preservation. The seven restored films will be featured in a theatrical retrospective beginning February 17 at Metrograph in New York, with an in person appearance by Yvonne Rainer on opening night.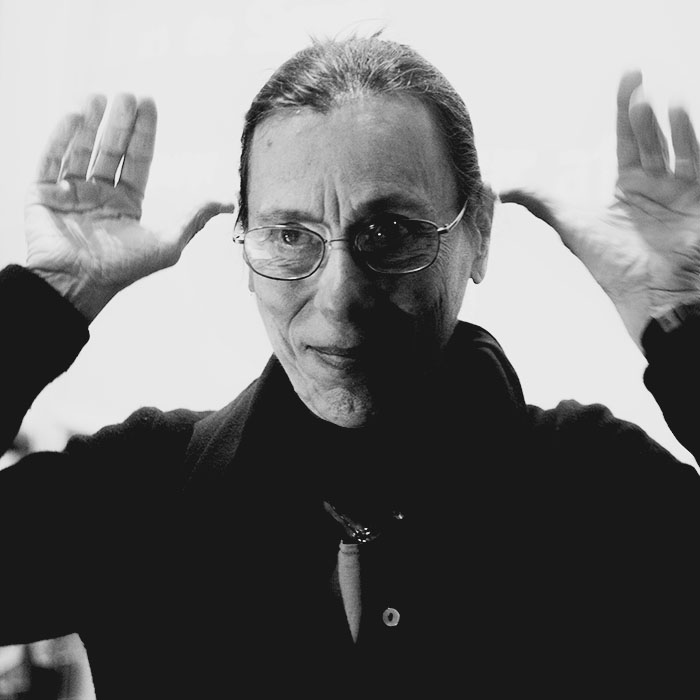 A pioneering figure of the avant garde movement, Yvonne Rainer's artistic career spans over five decades across both dance and film. Making use of archives, reenactments, photographs, and unconventional audiovisual techniques, her films draw on critical theory and erudite analysis while exploring deeply personal, political, and social themes. Her genre-defining work and collaboration with other artists has earned her a MacArthur Fellowship, two Guggenheim Fellowships, and three Rockefeller Fellowships, among other accolades.
Rainer is widely regarded as one of the most influential performance artists of the twentieth century; as critic J. Hoberman wrote in the Village Voice in 1986, "Rainer is the avant-garde's most important woman filmmaker since Maya Deren…more likely, she's the most influential American avant-garde filmmaker of the past dozen years, with an impact as evident in London or Berlin as in New York."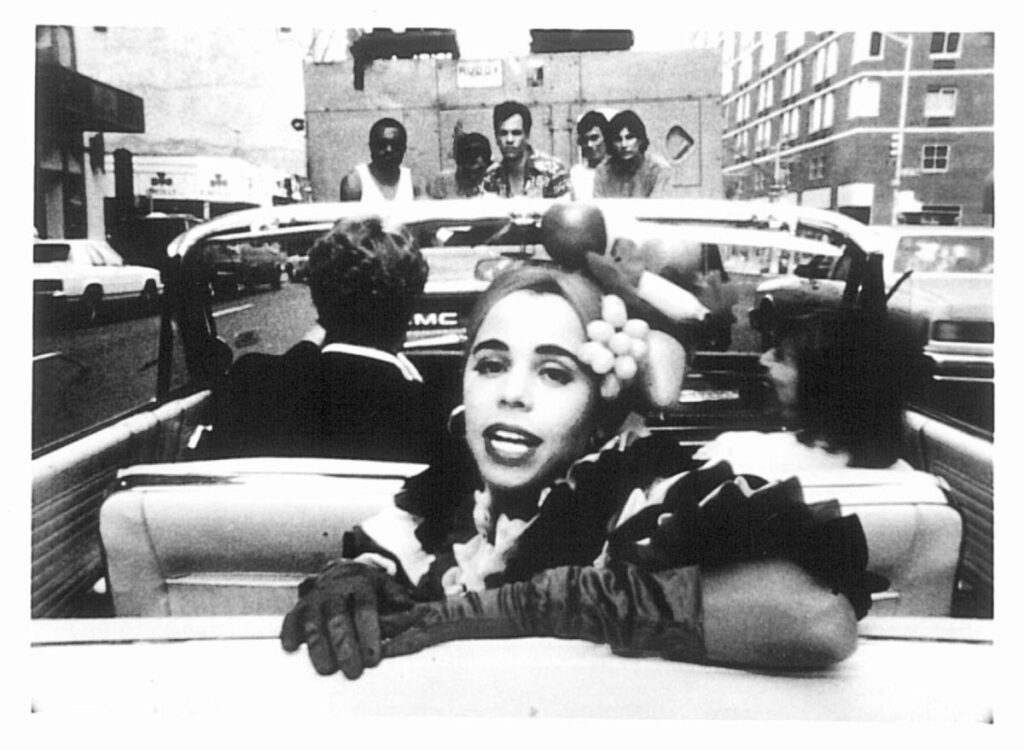 Rainer is referenced in several works as a feminist and lesbian and she began attending Gay Pride Parades as a way of breaking with heteronormativity. She considered herself a "political lesbian" and after a period of celibacy, at the age of 56, began a longterm relationship with Martha Gever.
The seven feature restorations include her debut feature Lives of Performers (1972), a subversive reflection on romantic alliances that incorporates archival footage and Rainer's own choreography; the unconventionally structured Film About a Woman Who… (1974), which meditates on doubt, relationships, and performance; Kristina Talking Pictures (1976), which blends collage, narrative, and documentary in its story of a female lion tamer traveling to New York to become a choreographer; Journeys from Berlin/1971 (1980), which uses the framework of an American woman's extended therapy session to explore the daily experience of terrorism; the wryly funny The Man who Envied Women (1985), chronicling the aftermath of a breakup between a philandering professor and his artist wife; Privilege (1990), which focuses on menopause and the experience of aging; and her final feature, MURDER and murder (1996), a meditation on female aging in its portrayal of a budding romance between two middle-aged women.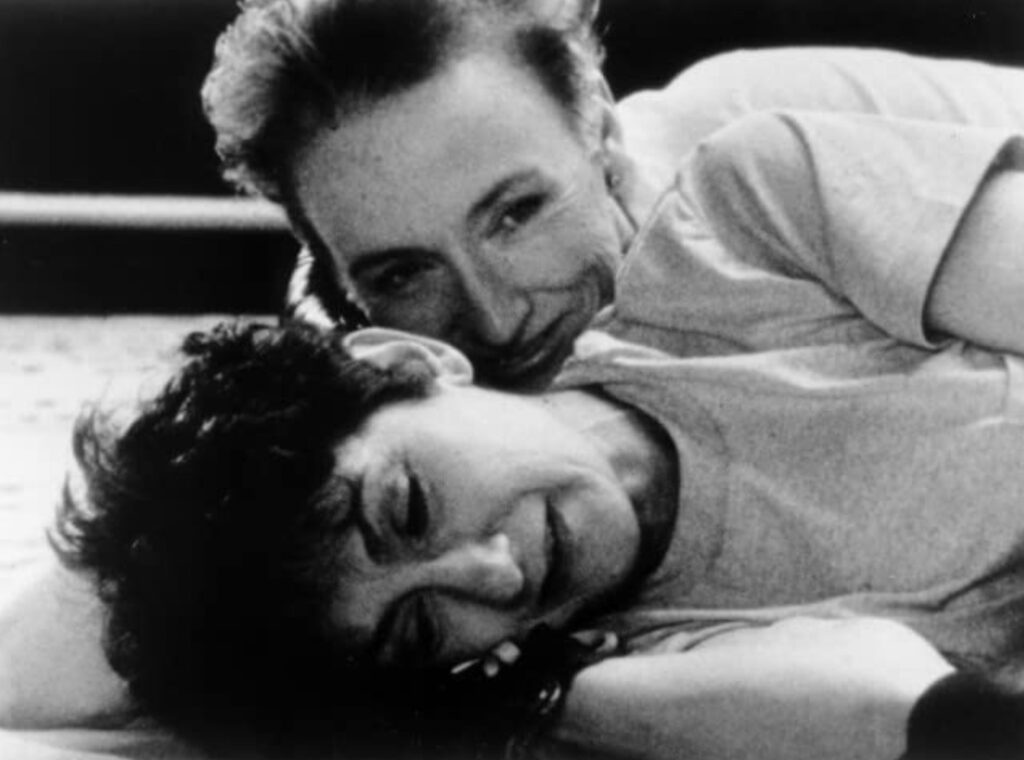 Feminist film theorist Laura Mulvey said: "Yvonne Rainer's work in the cinema can be seen as a milestone, marking a point of no return for women's cinema and daring the cinema more generally to look for new directions. Her movies are so infused with the immediacy of personal struggle with life and its representations, that they resist monumental categorization or historic institutionalization."
More information at Kino Lorber.