Rising pop star drops hot single in time for Summer
Emerging music artist Parker Matthews has released his second single off forthcoming EP. 
Parker Matthews has put all of our thoughts and feelings about difficult romances into words with the second single "What You Wanna Do?" off his forthcoming EP. Coming off his first single, "What You Wanna Do?" showcases Parker's signature neon-hued electric pop sound while providing a new perspective on a relationship. It highlights the case of liking someone and knowing that they like you back, but they won't make the move to take the relationship to the next level. This single will have you wishing you were at an '80s roller rink holding hands with your potential significant other, skating under the disco ball, hoping that he or she is going to pop the question at any moment.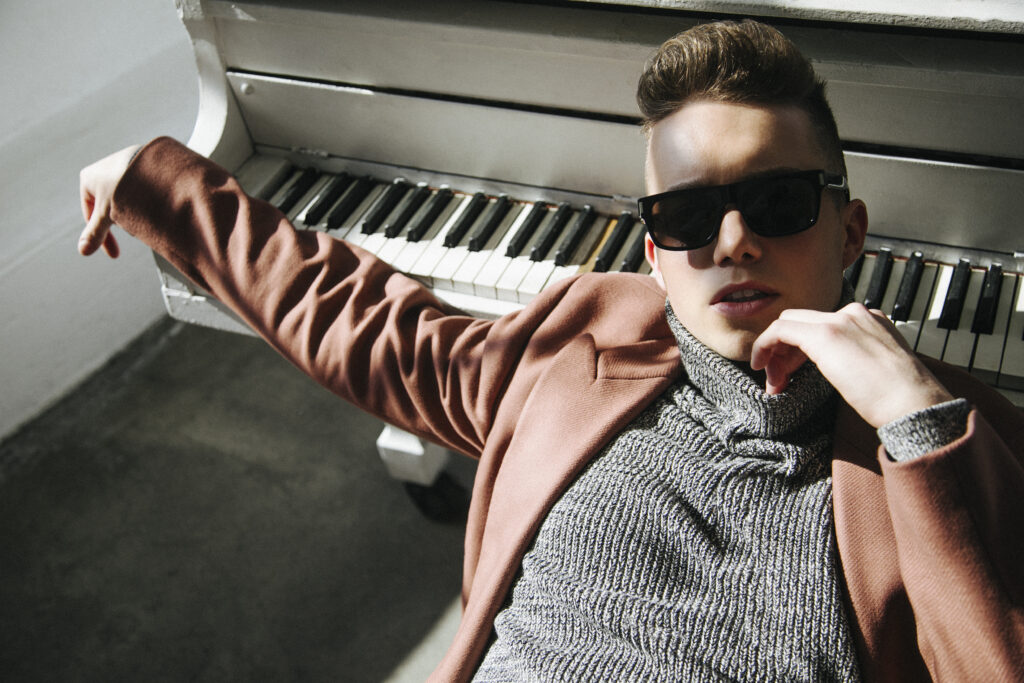 Another important topic that this song explores is the toxicity of today's dating and hookup culture. The illusion of "it's
Kicking off the song with a bang, the single opens with an ascending drum beat into electronic synths, immediately catching the listener's attention and enticing him or her with fresh, melodic lyrics. It's electrifying and illicitly desirable.
"When something casual has the potential to turn into something more, people tend to run away… this record is about seeing the beauty of a relationship and not being afraid to be in one," says Parker, who wants his listeners to know that they aren't alone in these strange and confusing feelings, and give space to reflect through music.
"What You Wanna Do?" will be Parker's second single release of 2021 and off of No Regular Love, the highly anticipated debut EP about falling in love, heartbreak, and how there is nothing normal about that special connection. He has worked hard to create this masterpiece of music and is excited to share his experiences with the world and find commonalities in all of our irregular loves.
Raised in Pittsburgh, Parker, trained as a classical musician, booked a one-way ticket to LA to launch his career as a pop artist, and he hasn't looked back. A highly empathetic artist, Parker's deeply vulnerable sound is reflective of his desire to bring people together and connect on a higher level. Inspired by the likes of Christina Aguilera, Lady Gaga, Adele, Jennifer Hudson and Jessie J, his lyrics speak to those who are struggling in love and life. He wants to use his rapidly growing platform to advocate for suicide prevention and anti-bullying by supporting organizations such as The American Foundation for Suicide Prevention and LGBTQ+ – spreading positivity and fortitude through his music.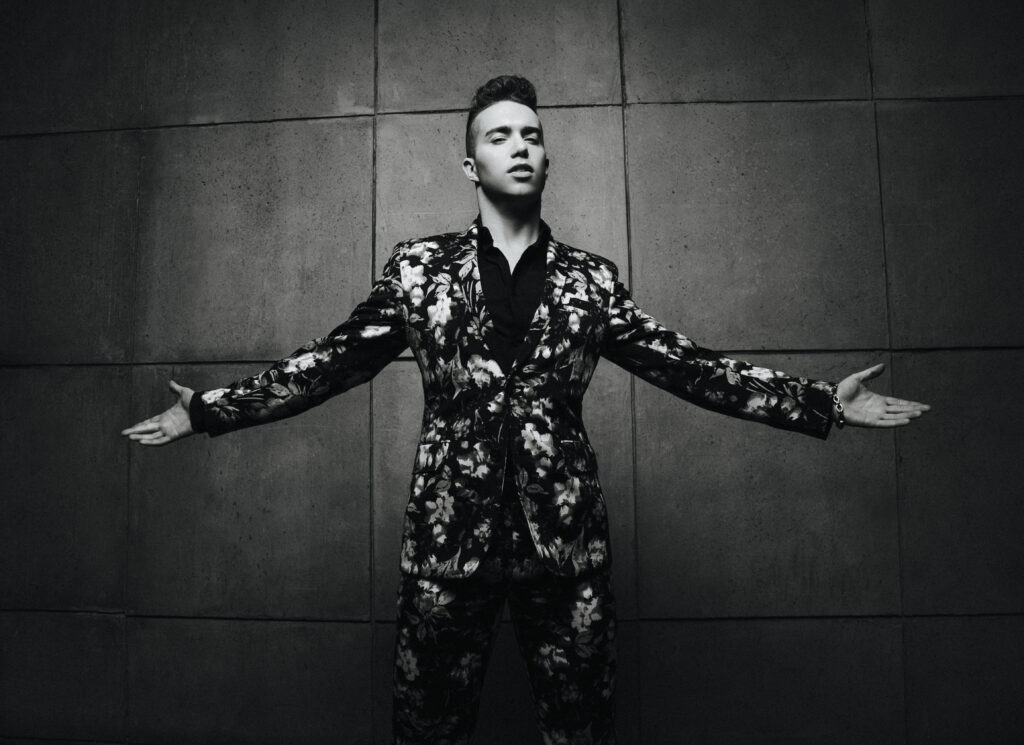 Follow Parker Matthews: